Language(s):
اللغات:


Avg price:
متوسط السعر:
N / A
Send Inquiry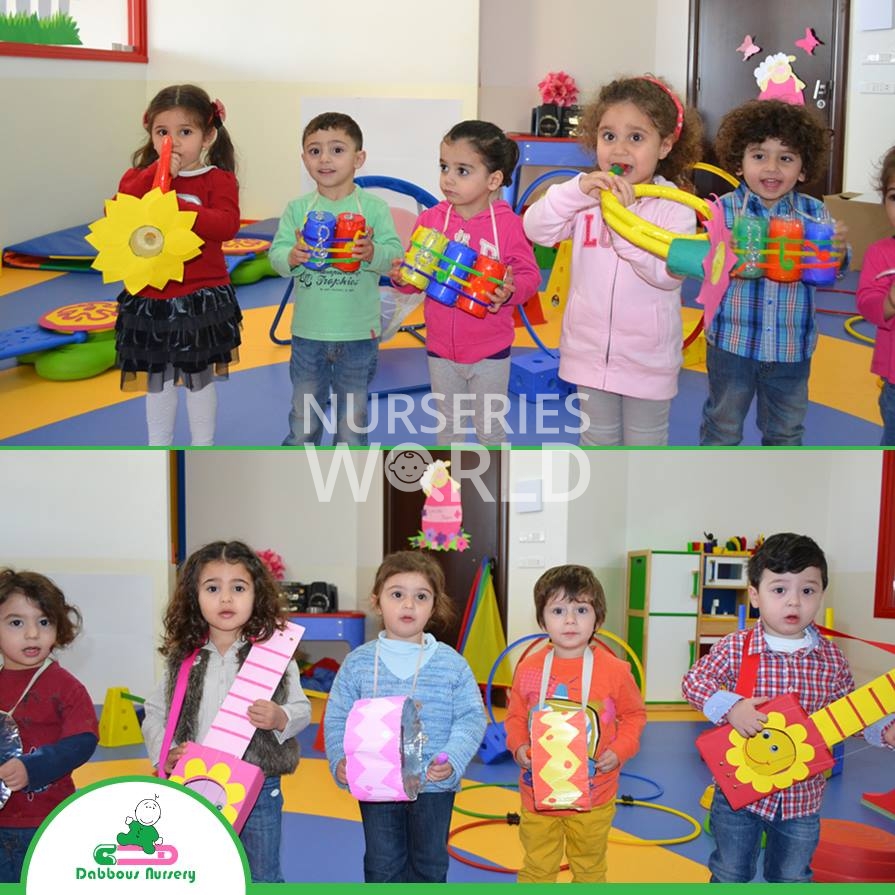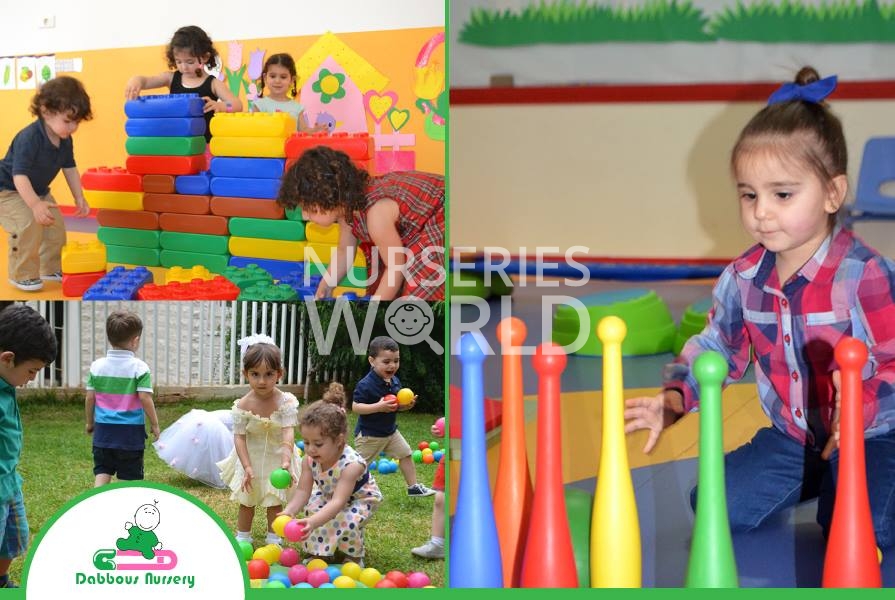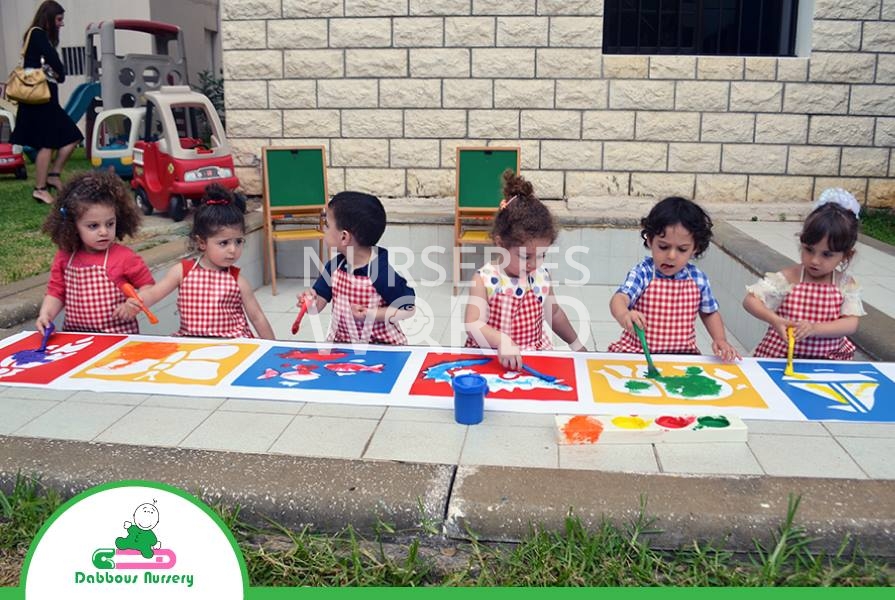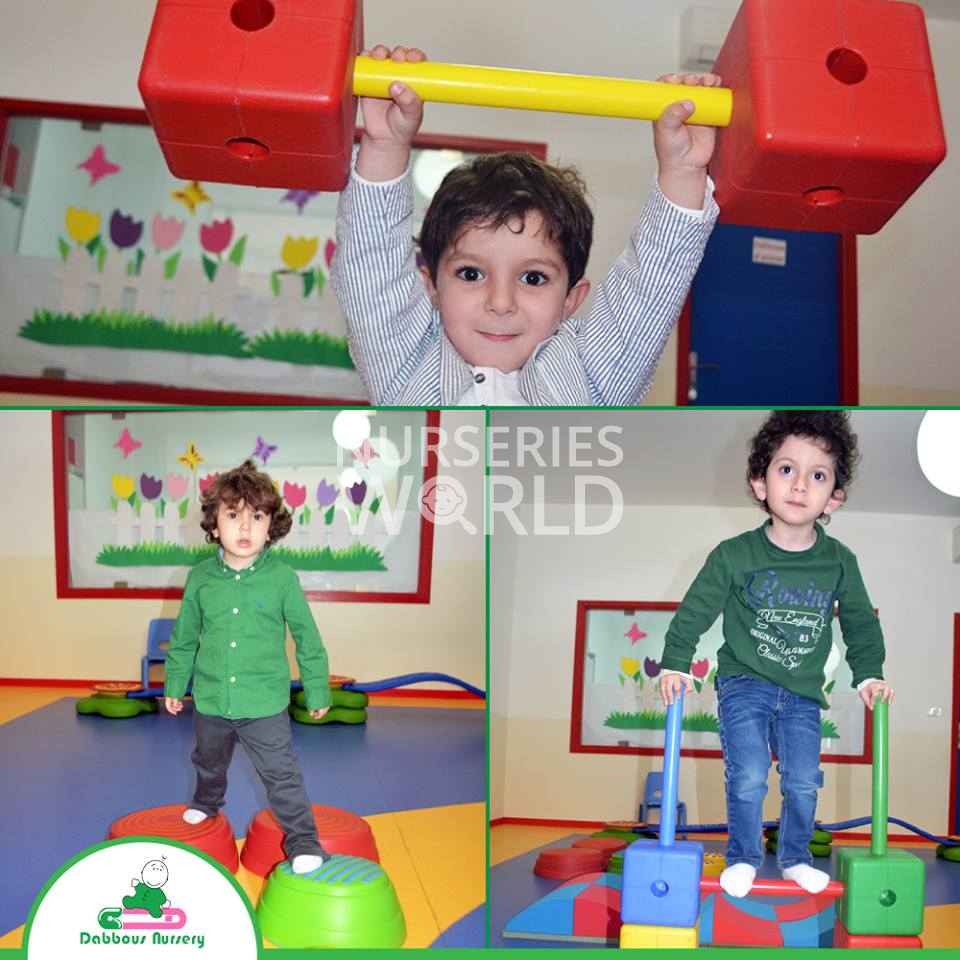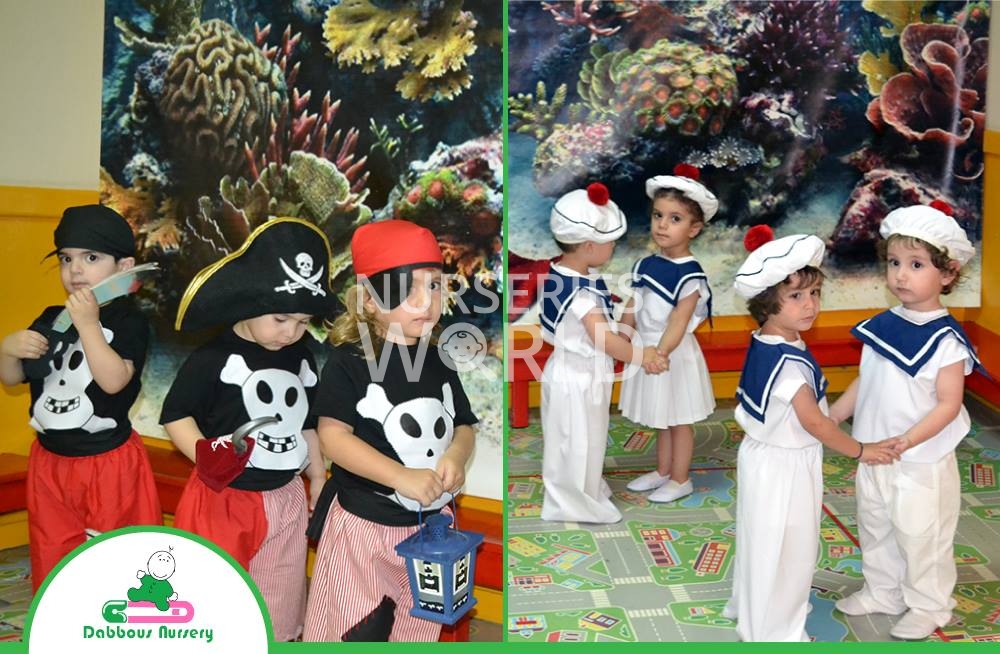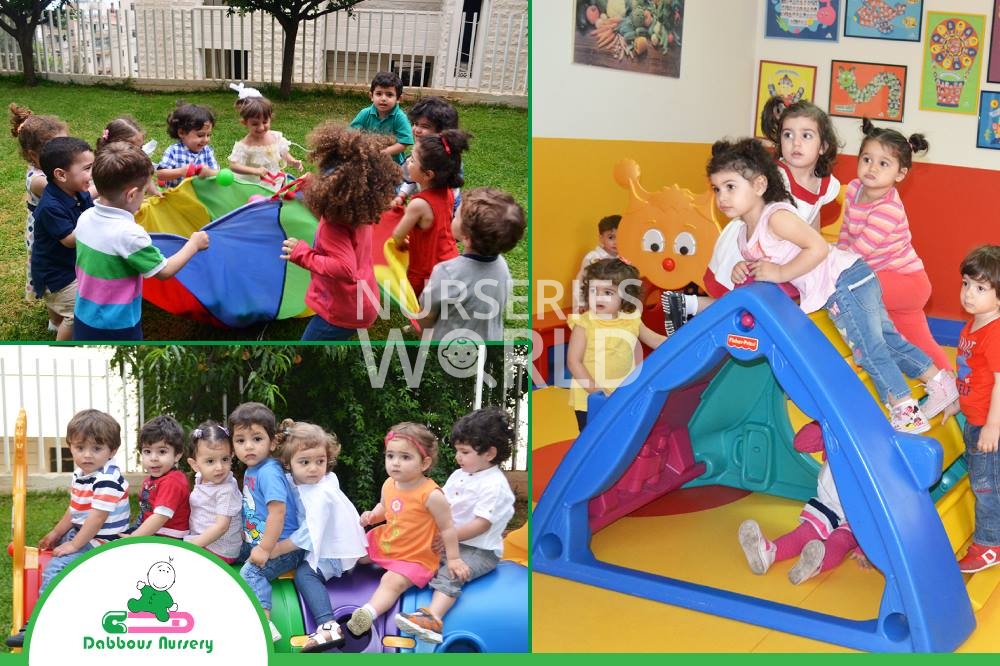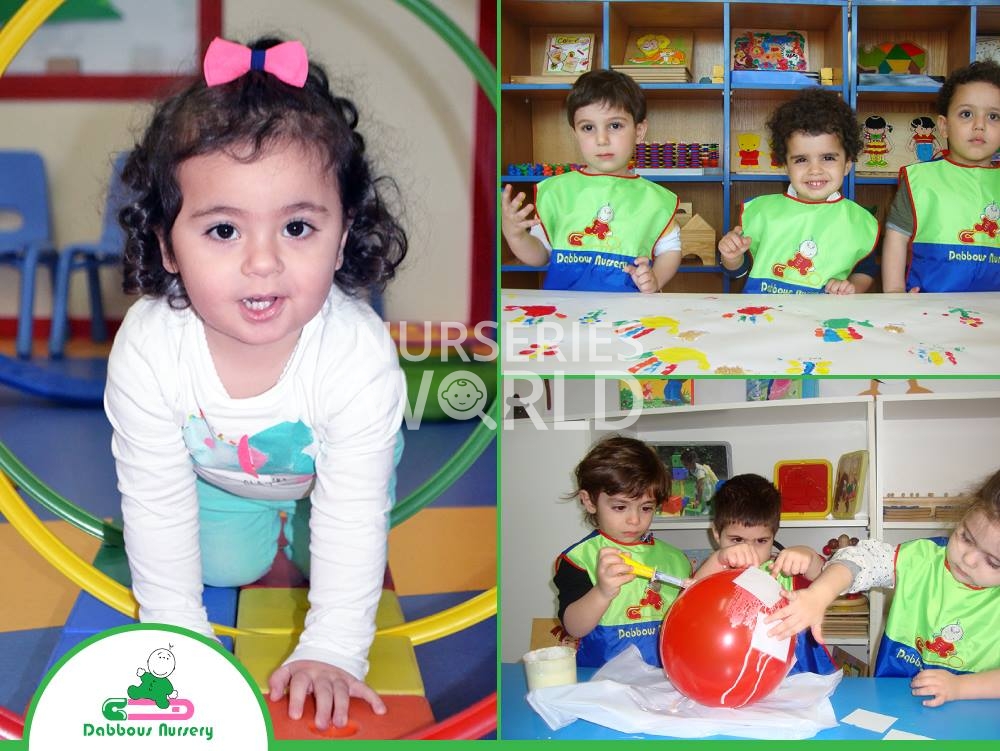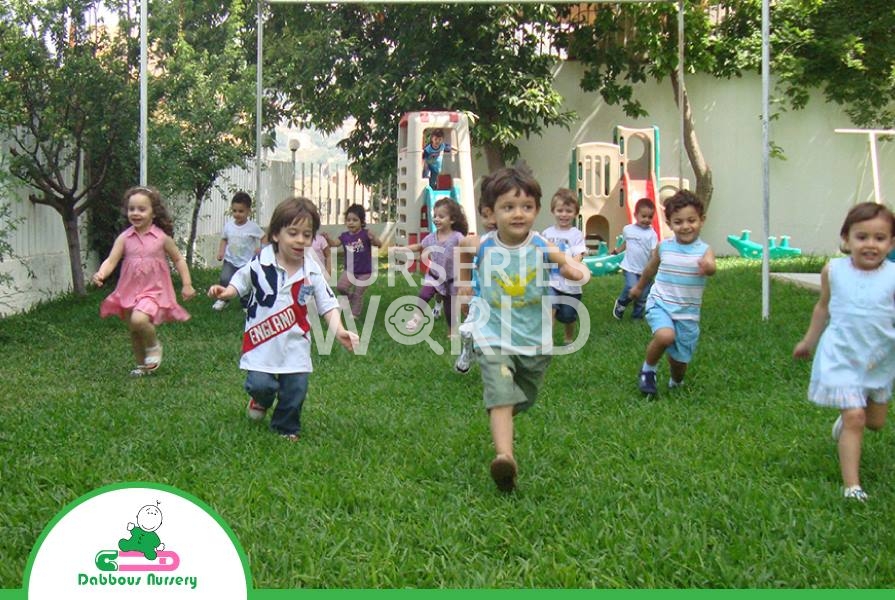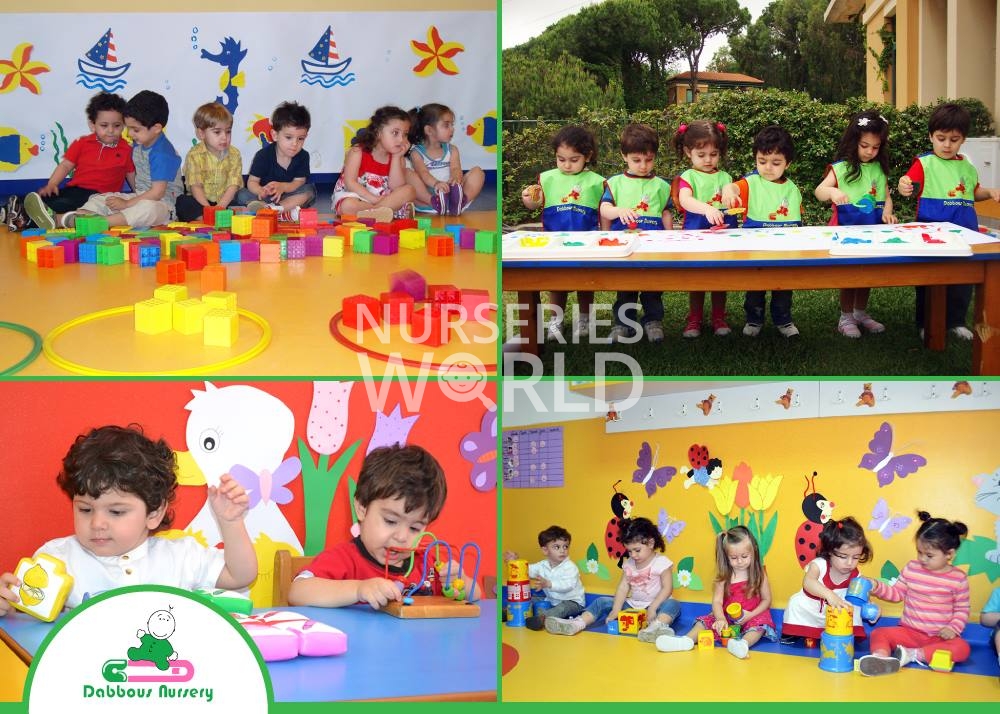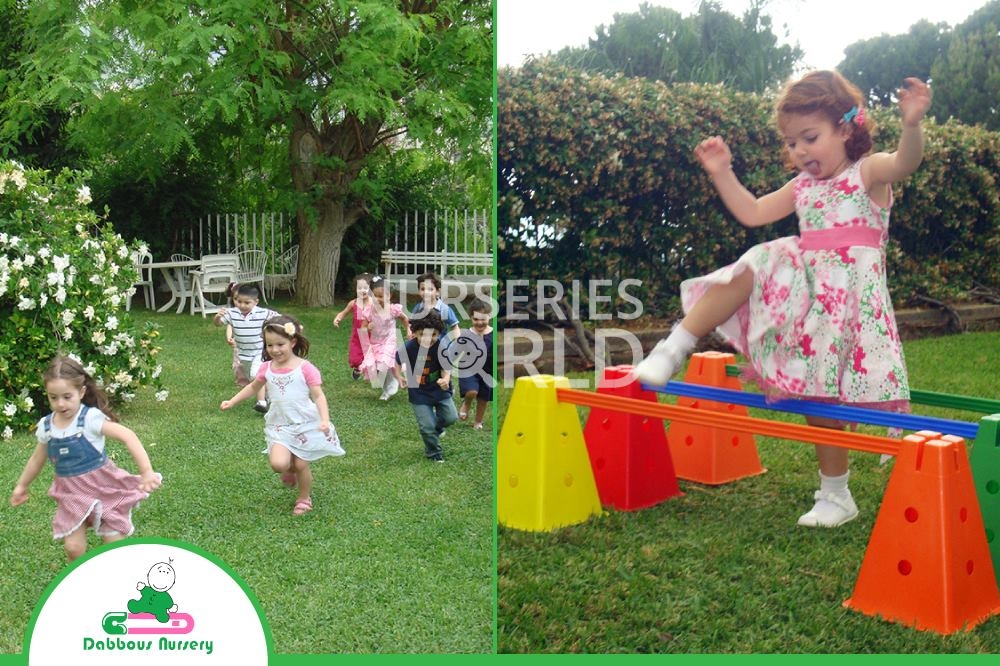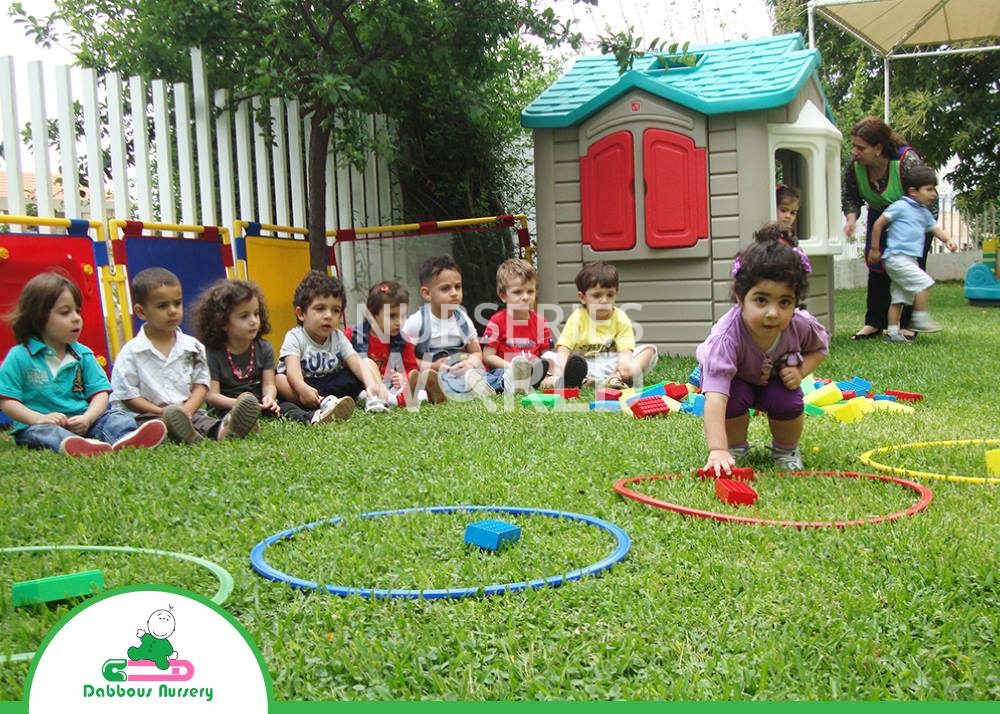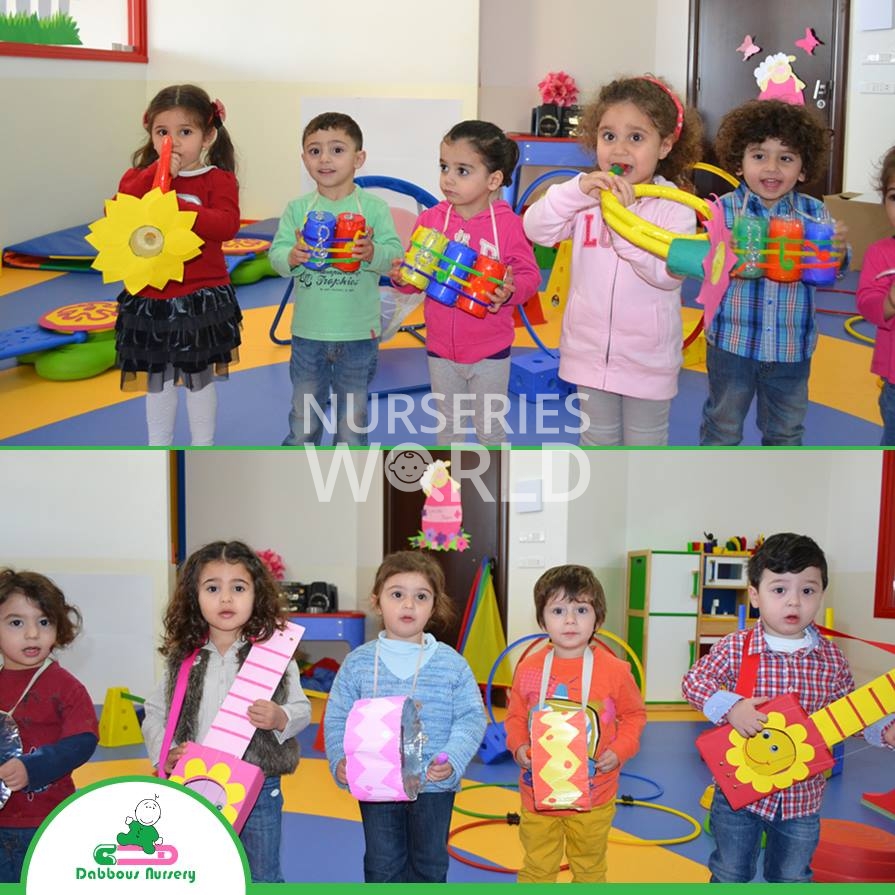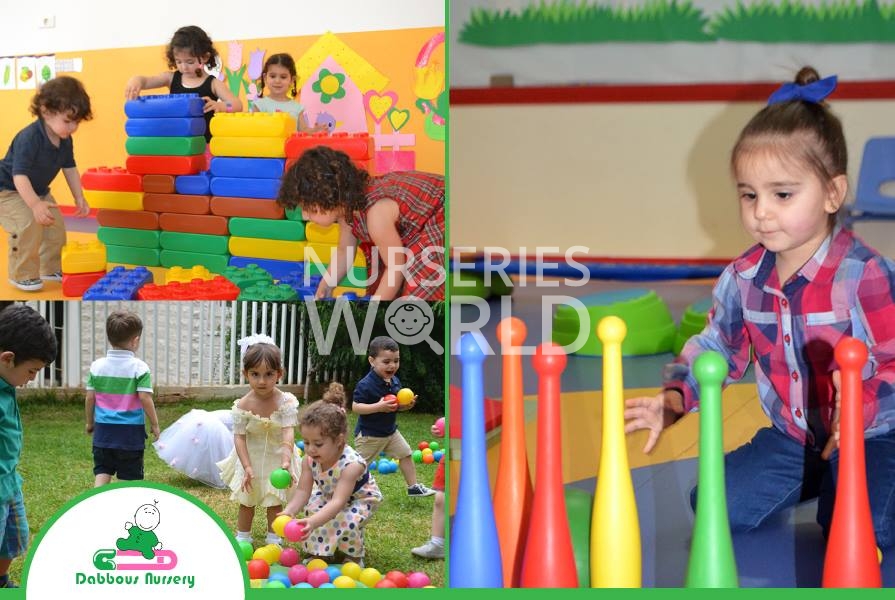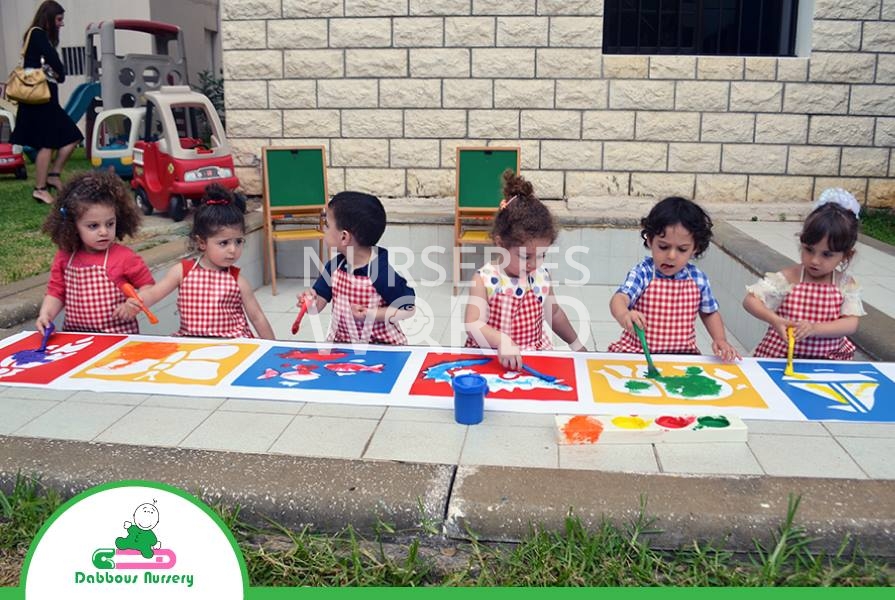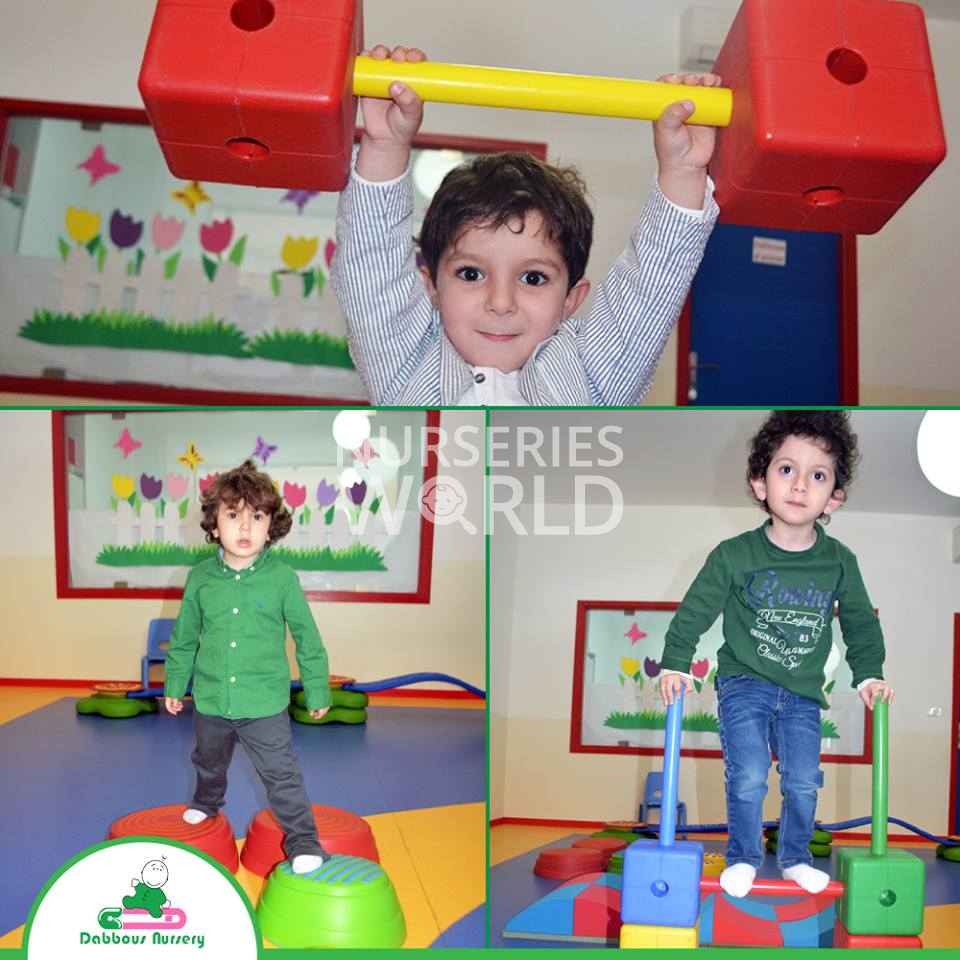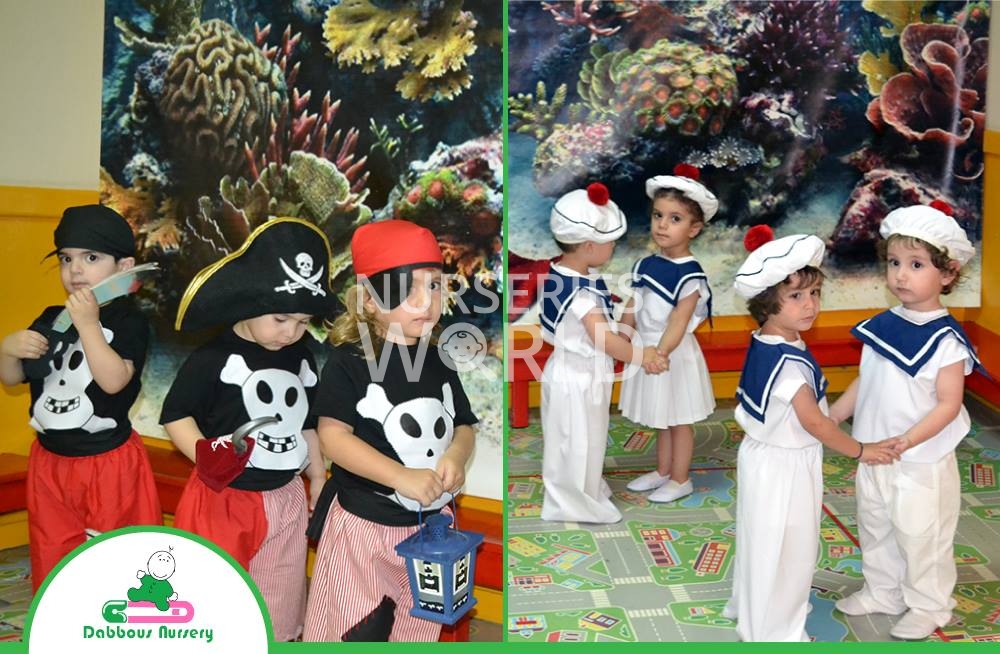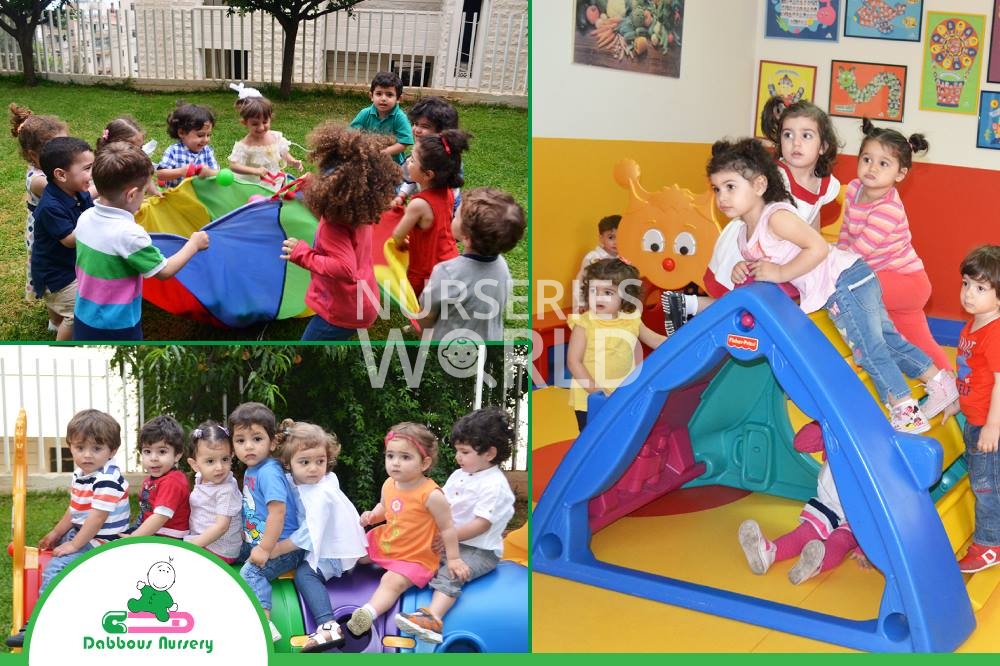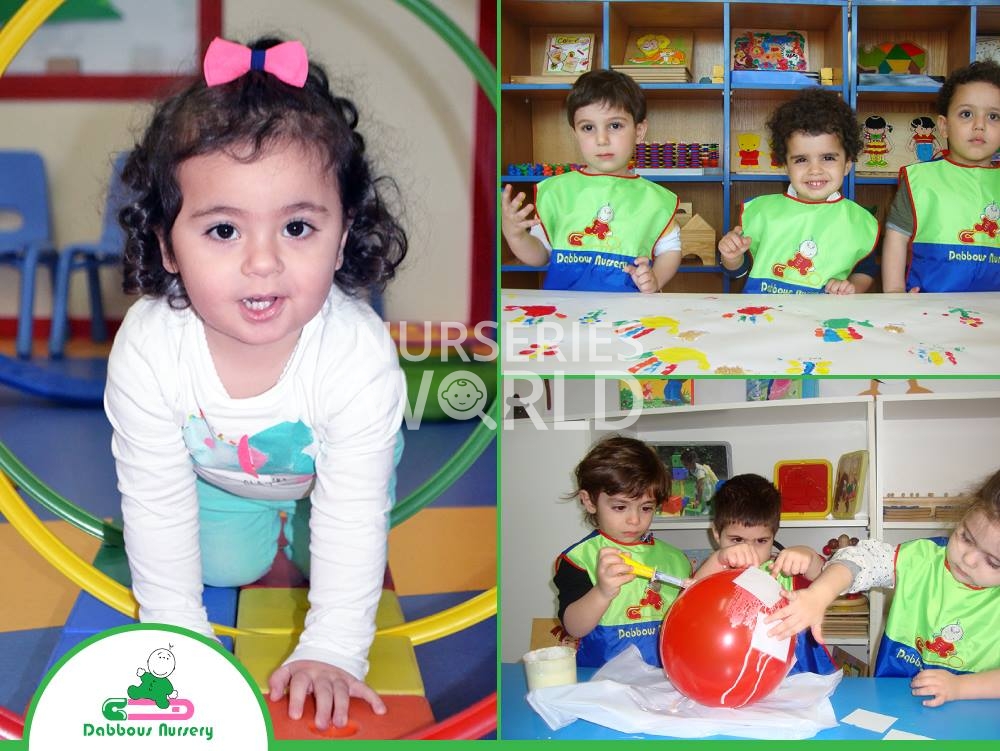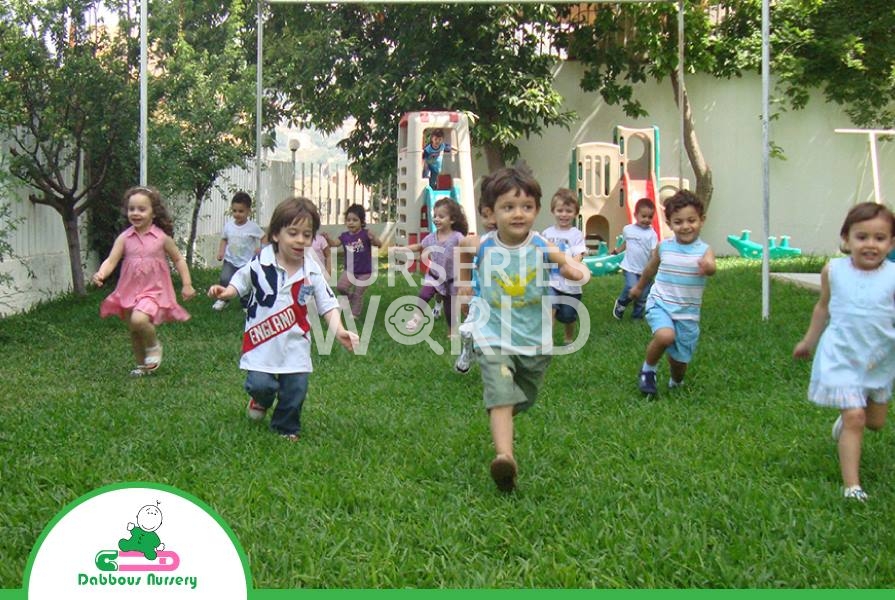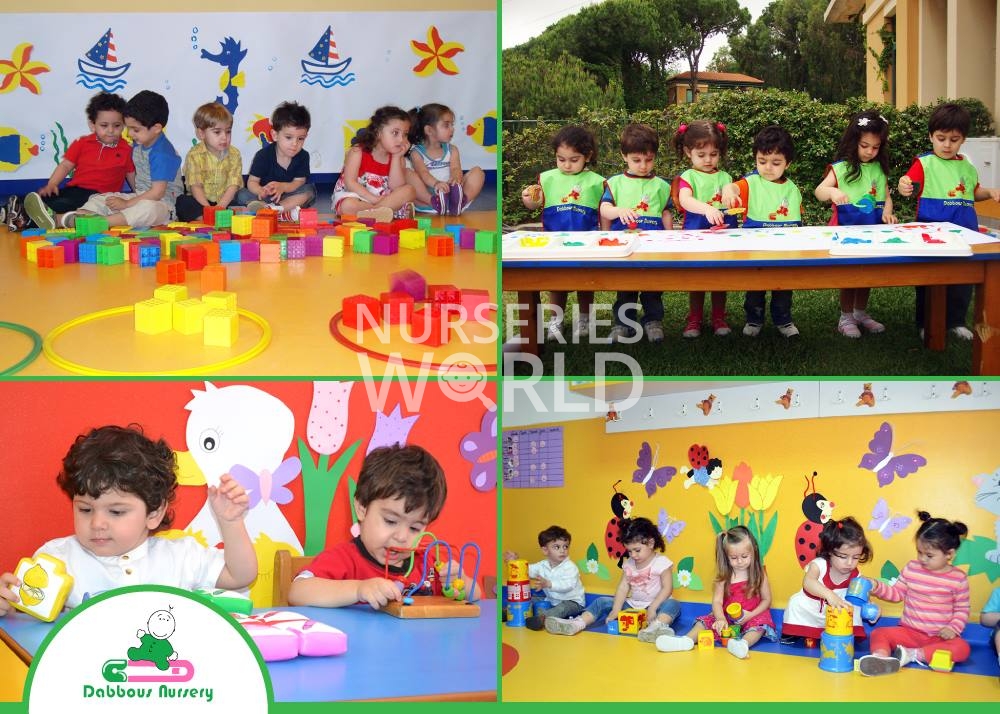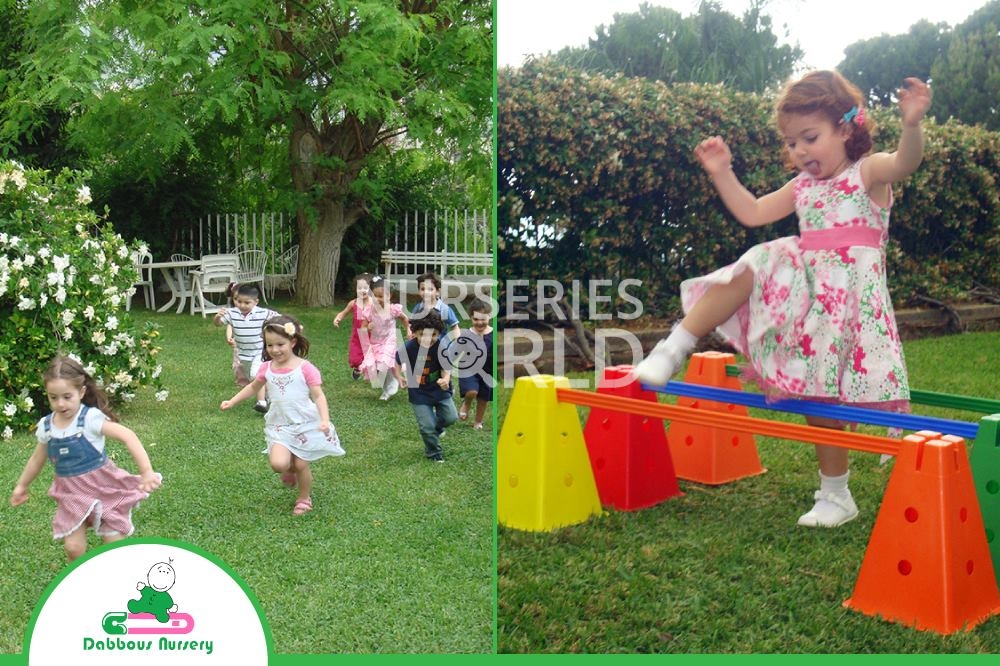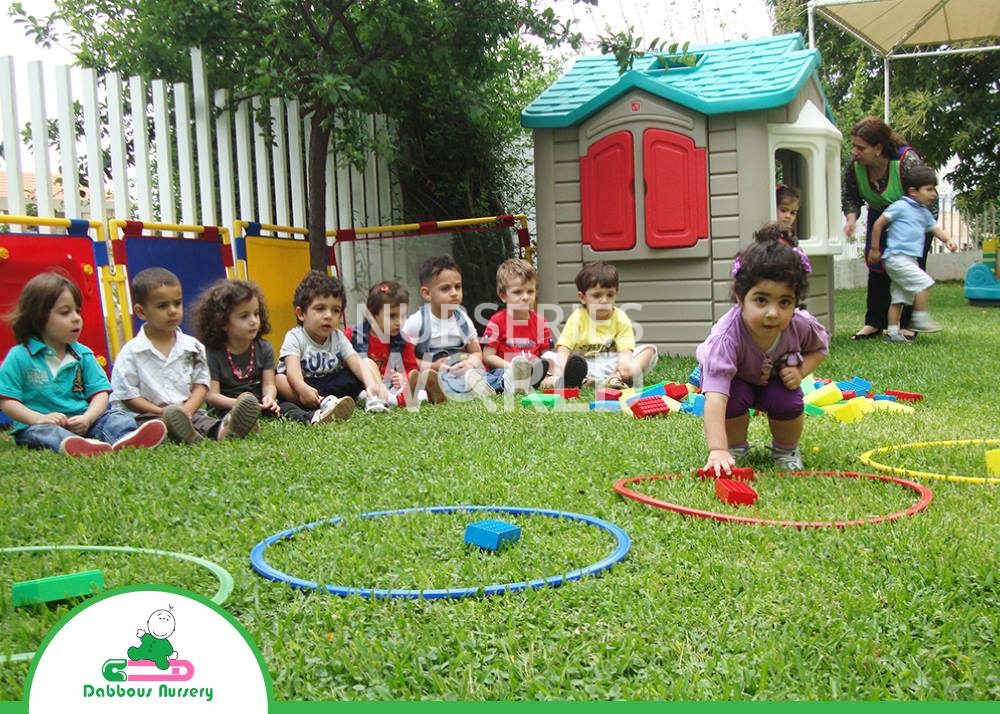 "Dabbous Nursery" is a high-end, family-run daycare center that established its premises in Kfarhabab in 1988. A few years later two other locations saw the light of day, one in Achrafieh (1995) and the other in Bsalim (1999).
Throughout our years of operation, we have kept our promise and goal: providing the finest and most reliable childcare services to your children. We offer a safe, loving, entertaining and above all homely environment that enables your child to learn and develop. Our students will acquire the Confidence and skills to meet the challenges that lie ahead in the school system and beyond.
Working days :أيام العمل : Mon-Fri
Working hours :ساعات العمل : 7:30 AM - 5:00 PM
Space :المساحة : 440 s.m.
Activities :الأنشطة : Preschool & computer programs- N- Outdoor & Field trips- summer camp.
Ages :الأعمار : 6months- 4 years
Language :اللغة : Arabic,French
nursery Facilities
خدمات الحضانة
Outdoor Playground
Activity Room
Babies Activity Room
Toilets
Send Inquiry to nursery
ارسال الاستفسار إلى الحضانة
Fill in your details and a Venue Specialist will get back to you shortly.
املأ تفاصيلك وسيتواصل معك أحد المتخصصين قريبًا.