Language(s):
اللغات:


Avg price:
متوسط السعر:
300-400 LB
Send Inquiry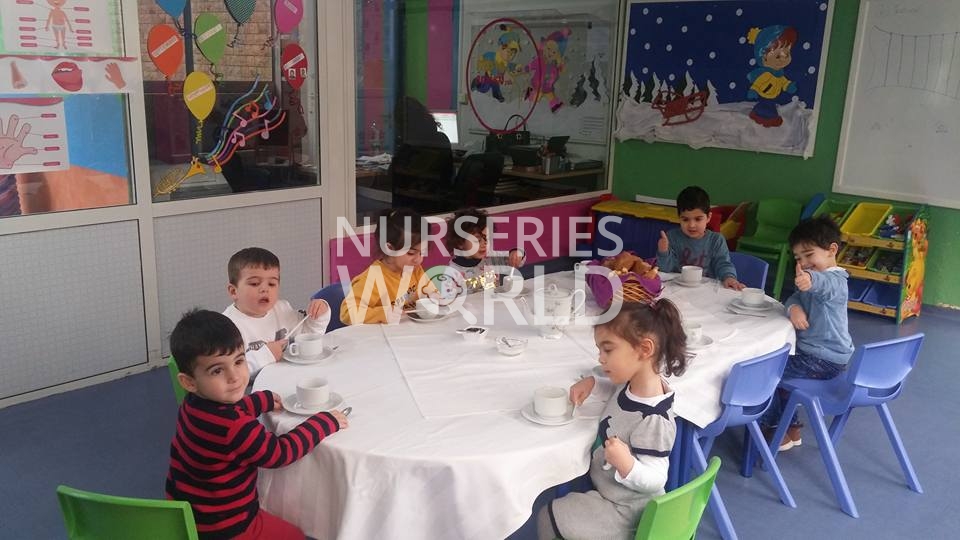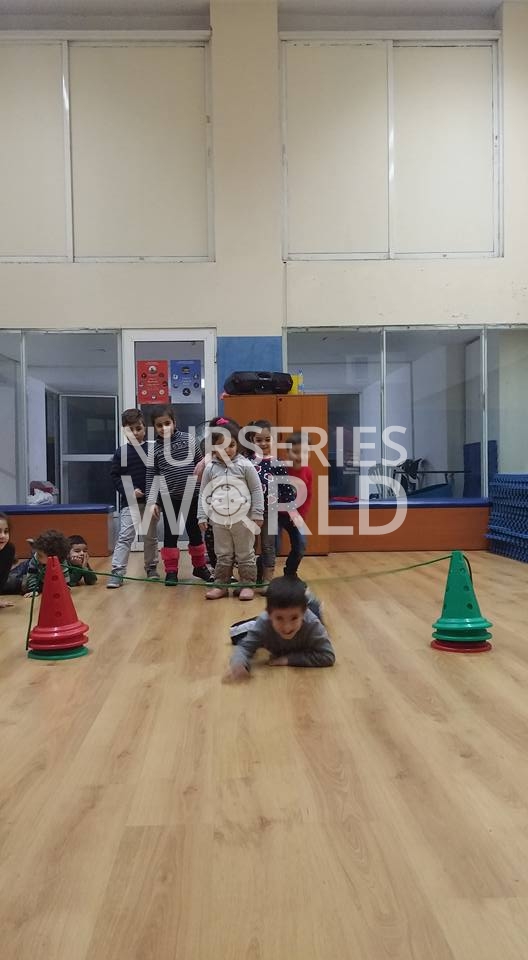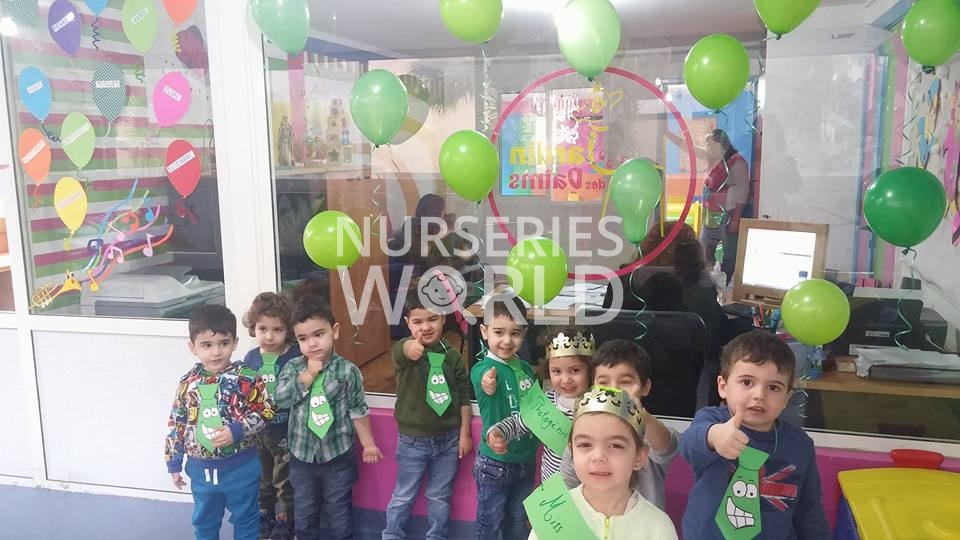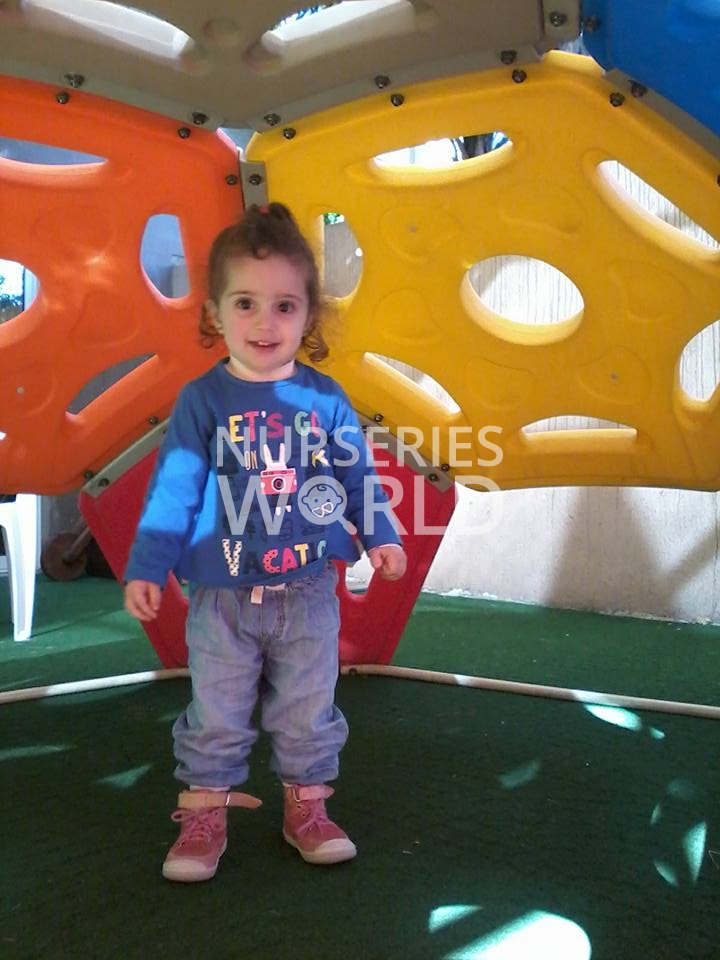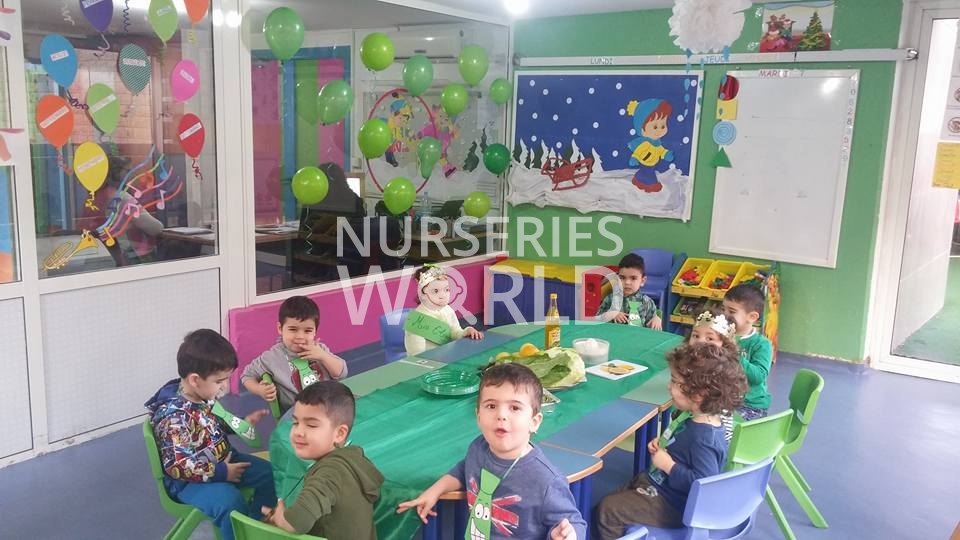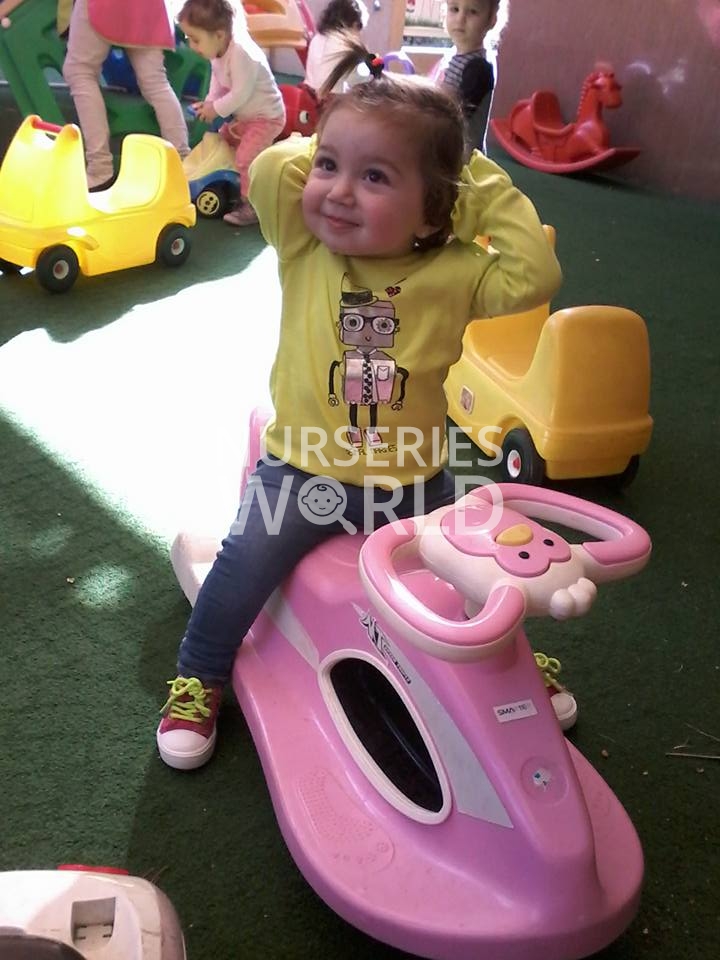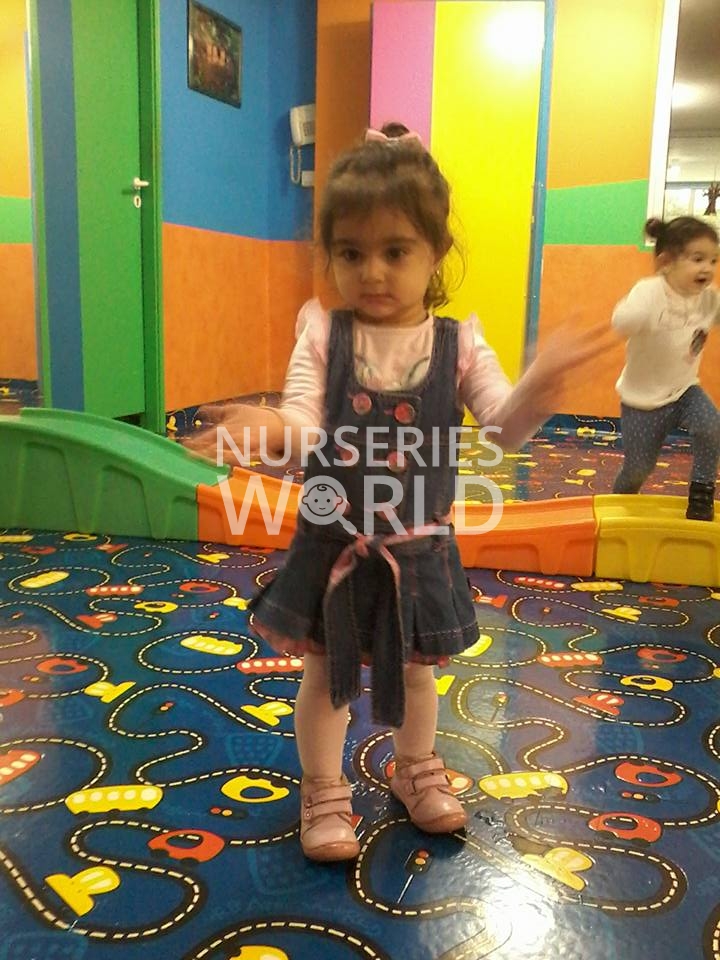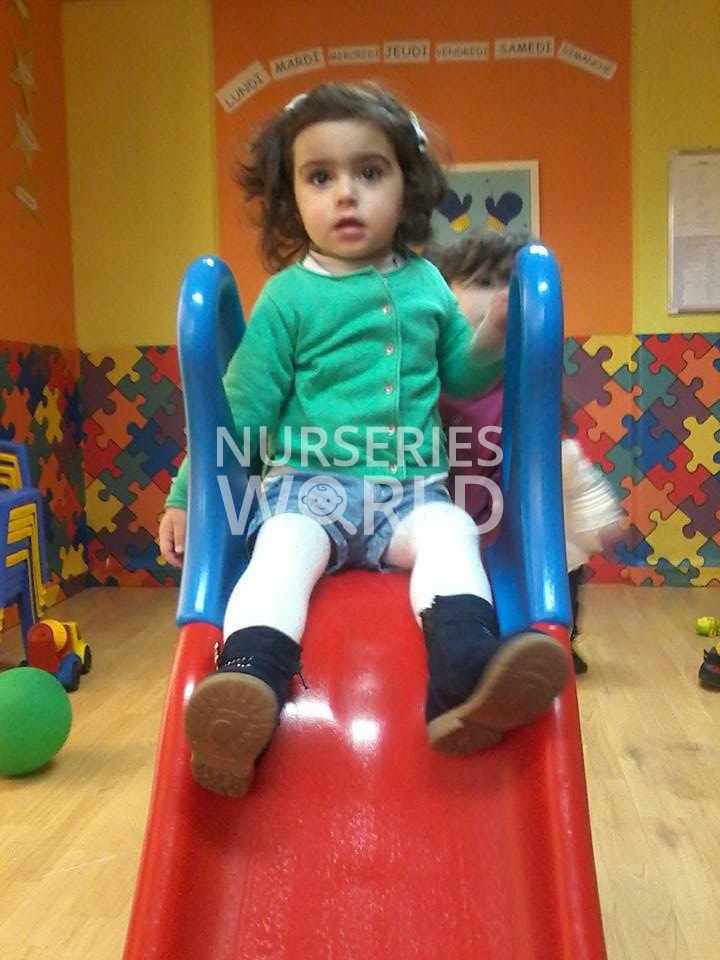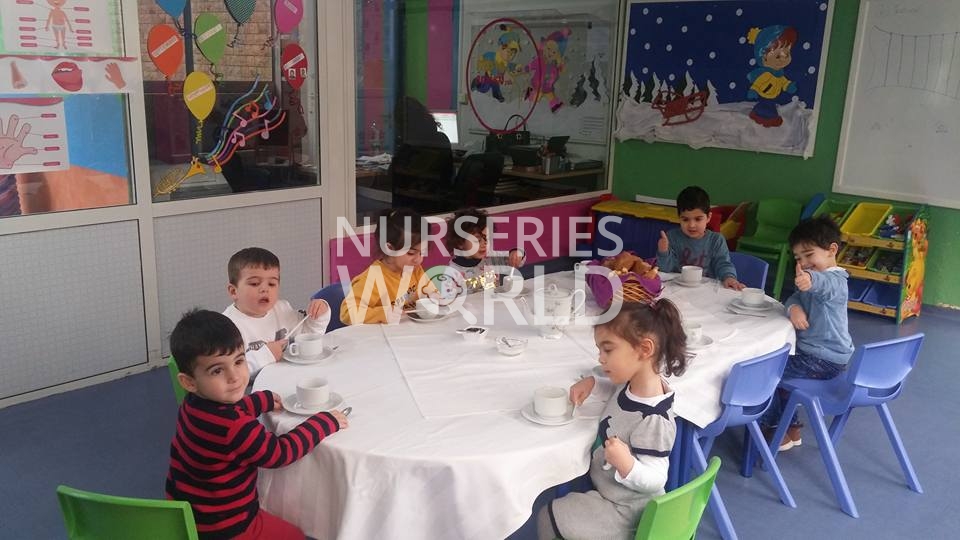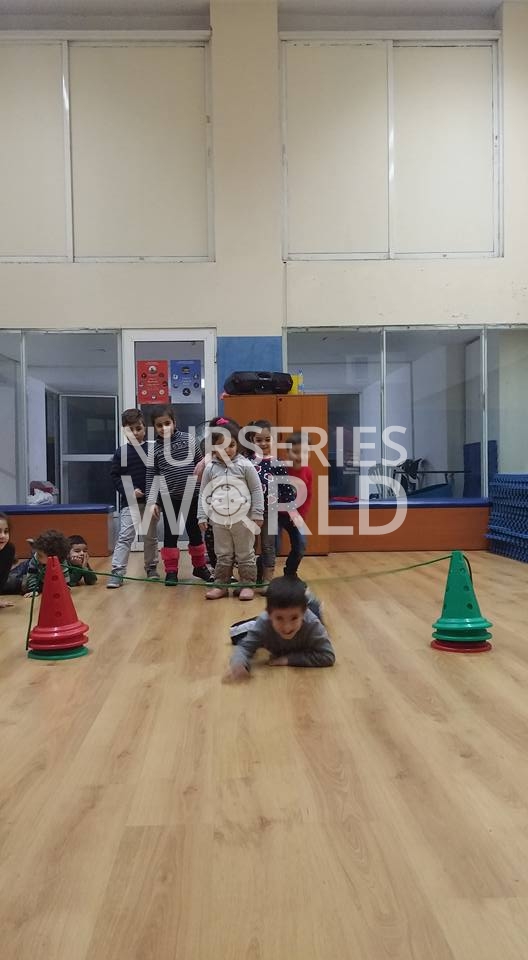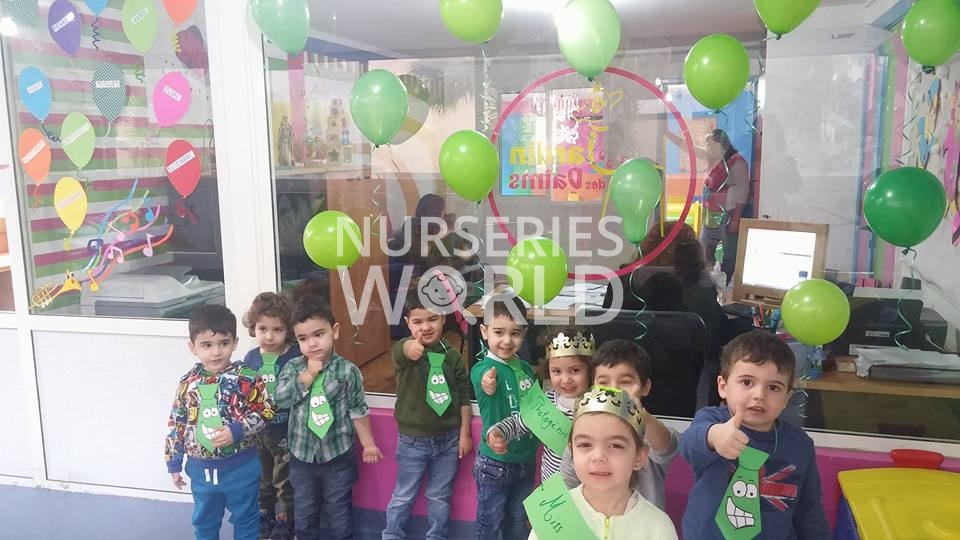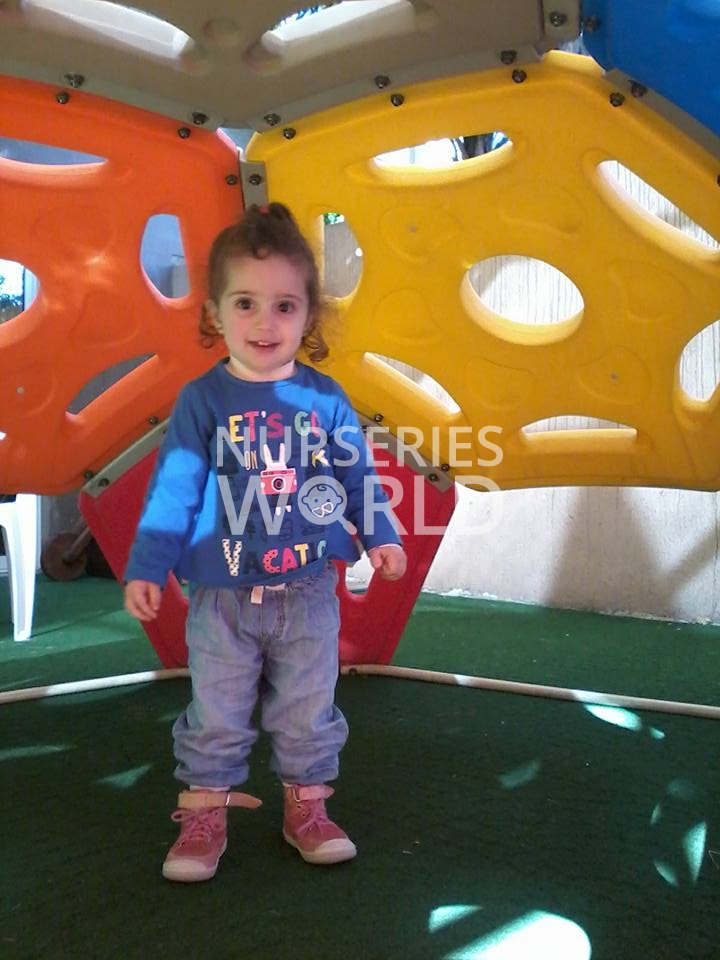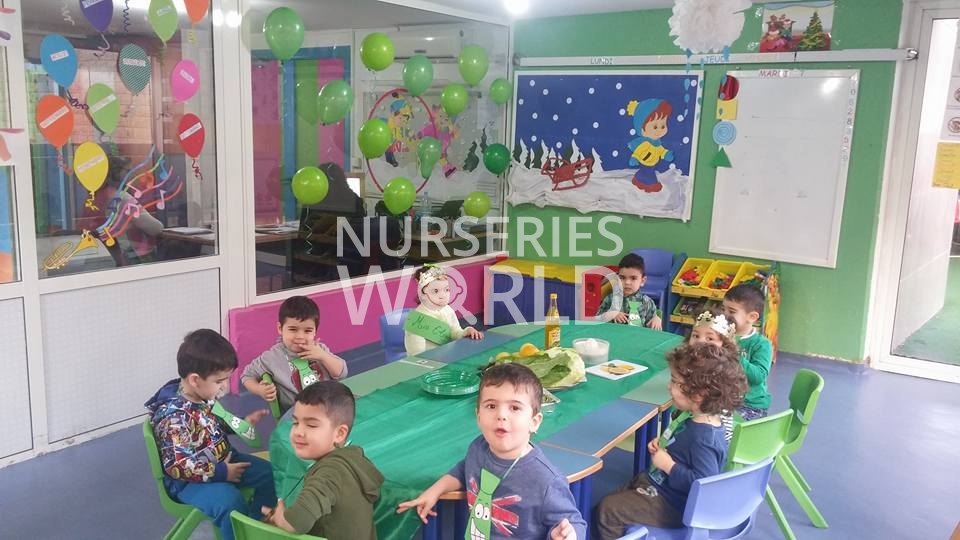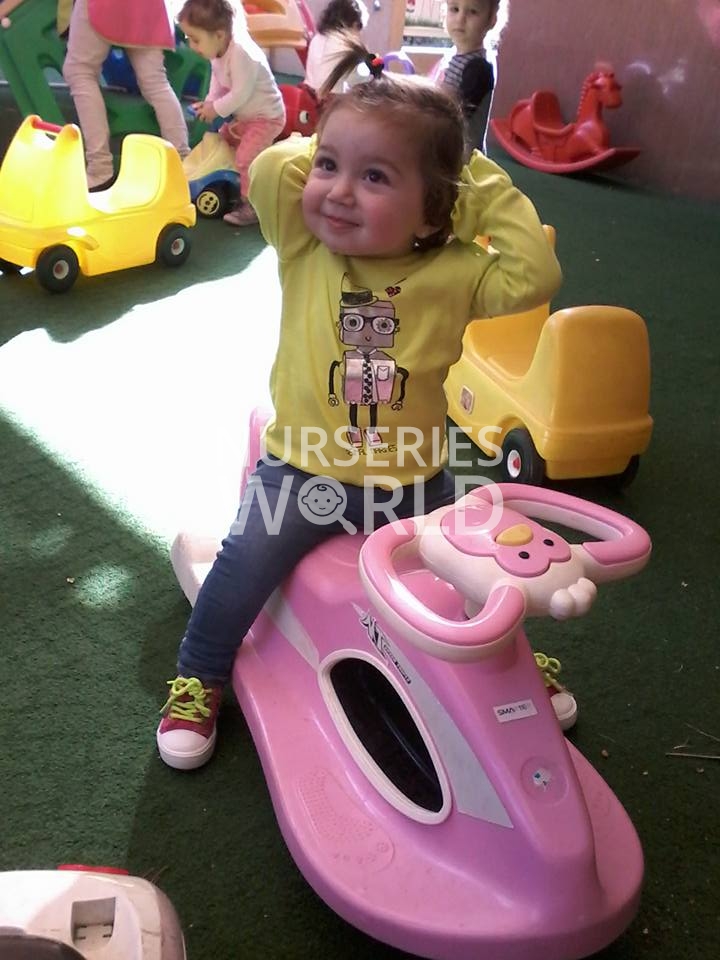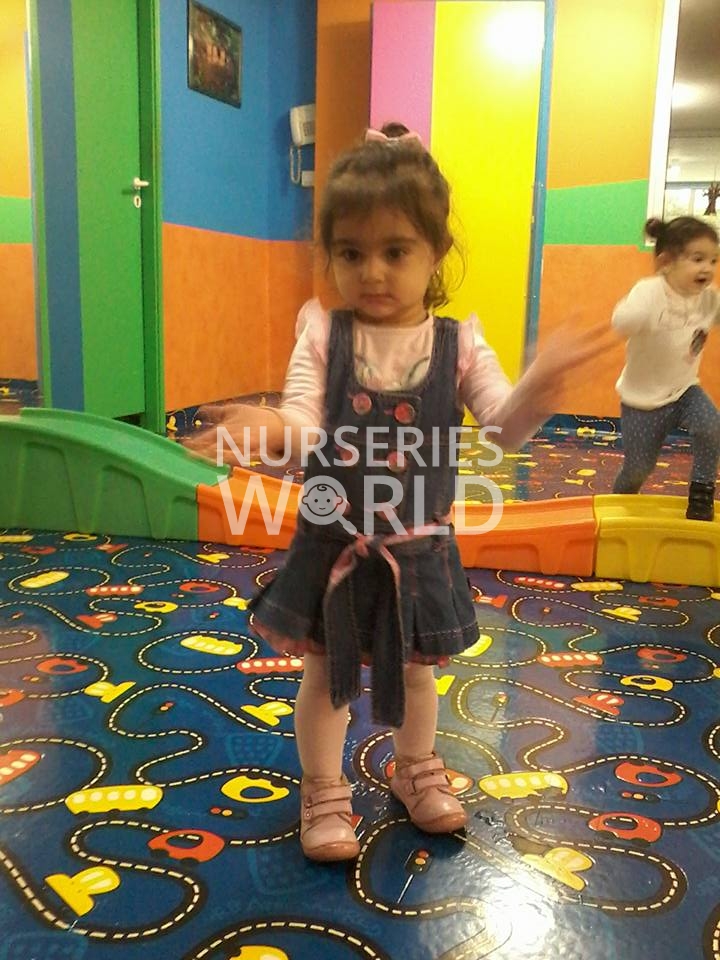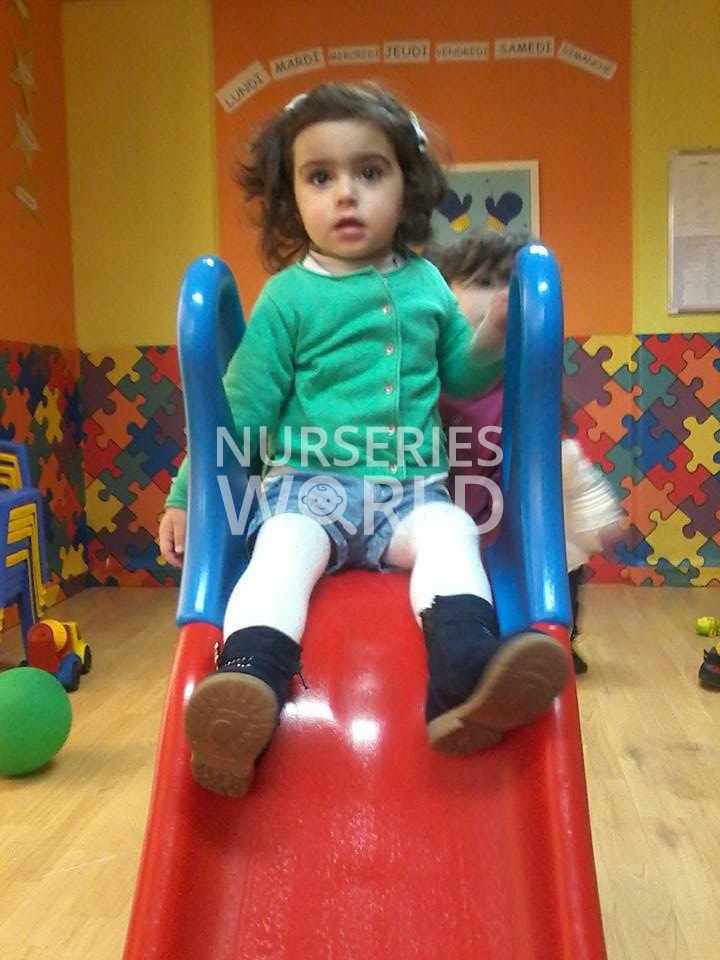 L'aménagement de nos locaux nous permet d'accueillir les enfants dès la fin du congé de maternité de leur maman- jusqu'à l'âge de leur entrée en moyenne section.
Par une relation de confiance et de respect, l'équipe éducative cherchera à offrir à l'enfant un environnement matériel et affectif sécurisant.
Working days :أيام العمل : Mon-Fri
Working hours :ساعات العمل : 7:30 AM - 5:30 PM
Space :المساحة : 500 s.m.
Activities :الأنشطة : Preschool program - Field trips- After school studies - swimming pool.
Ages :الأعمار : 6 months – 3 years
Language :اللغة : English,French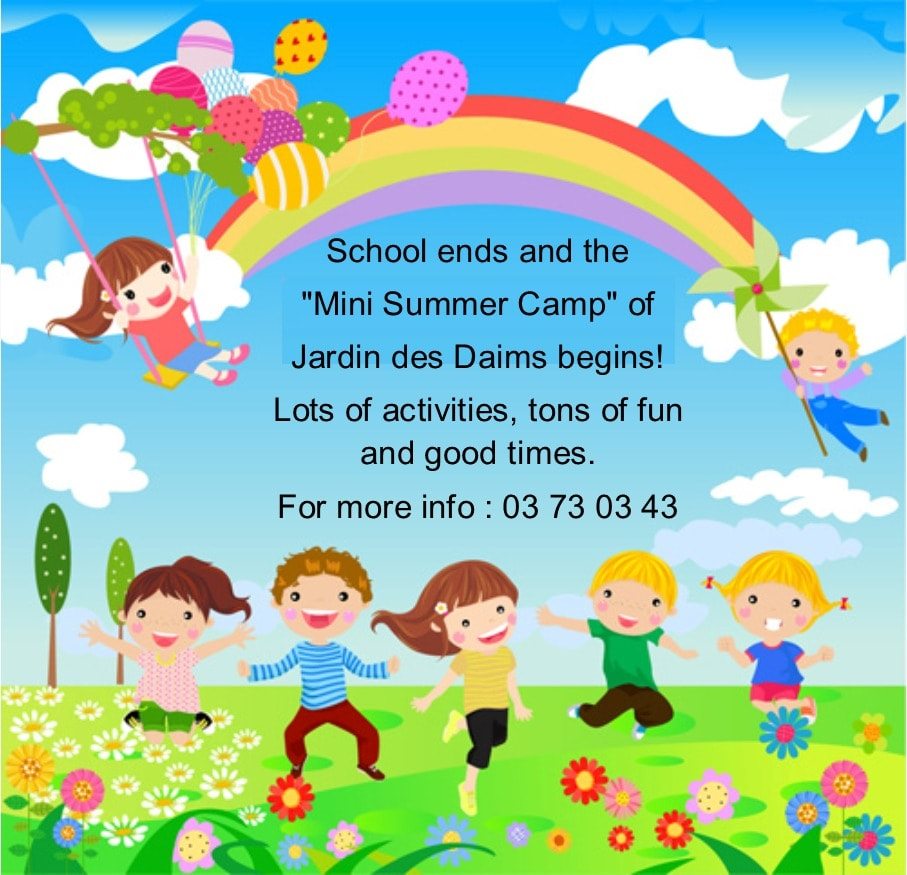 nursery Facilities
خدمات الحضانة
Activity Room
Babies Activity Room
Toilets
Send Inquiry to nursery
ارسال الاستفسار إلى الحضانة
Fill in your details and a Venue Specialist will get back to you shortly.
املأ تفاصيلك وسيتواصل معك أحد المتخصصين قريبًا.