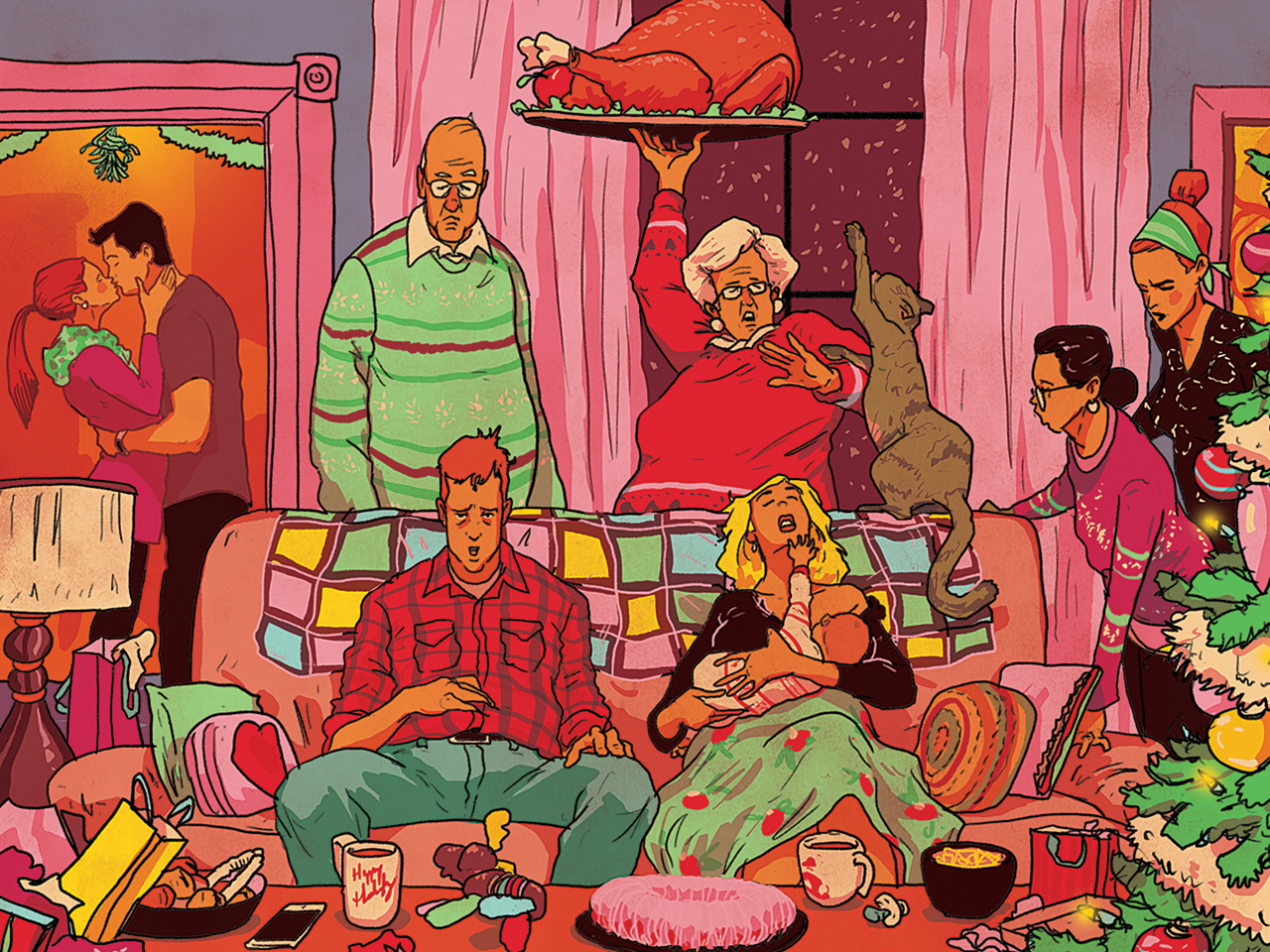 During the holidays, family events can result in overtired, tantrummy kids—and sleep-deprived, short-on-patience parents. Here's how to survive without everyone's sleep going sideways.
Read More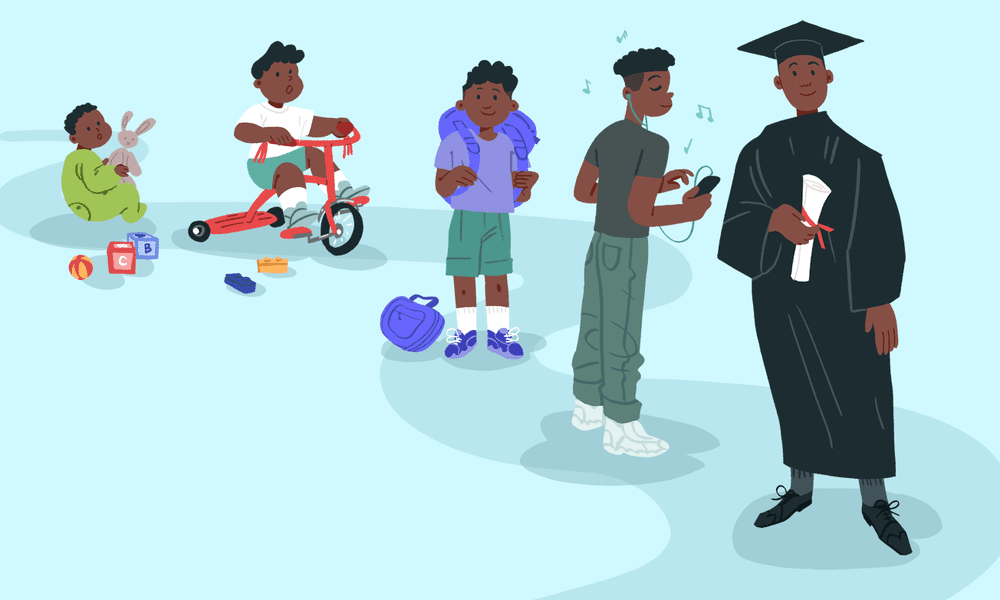 Understanding your child's growth and development is an important part of parenting. Use this guide from CHOC to follow along with your child's milestones.
Read More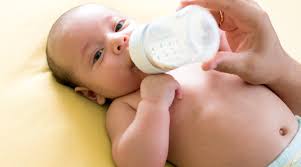 The amount of food a newborn eats affects their weight much more than their length in the early stages of life. Poor weight gain needs to be present for a long time in infants before it affects their length.
Read More