Rainbows for Kids
Muharraq - Bahrain - Villa 769, Road 1225, Block 212 - Muharraq - Bahrain
17345090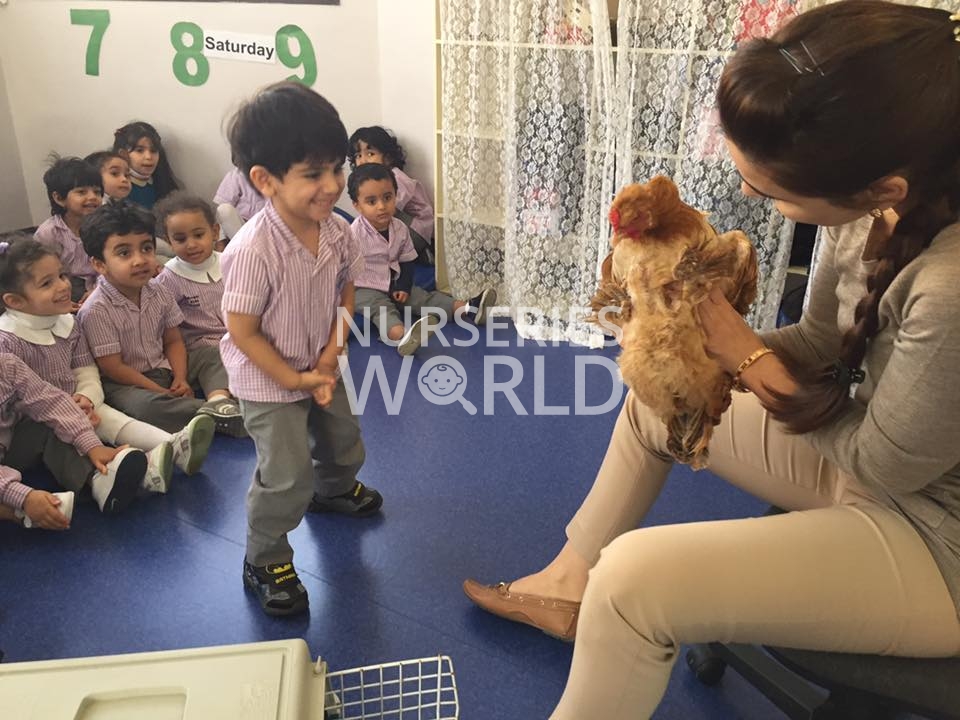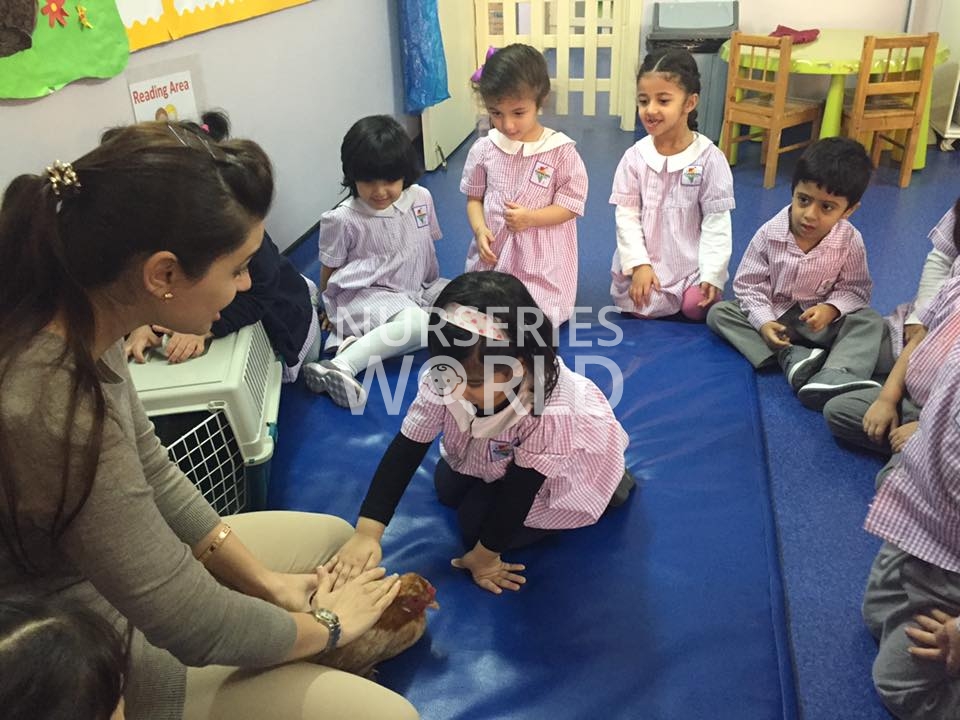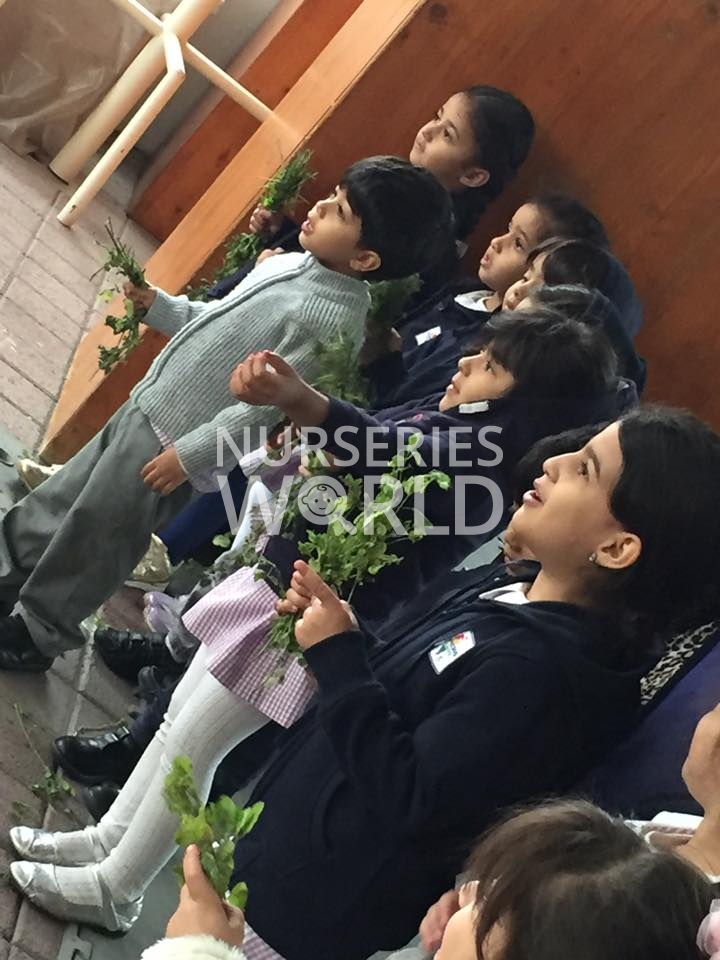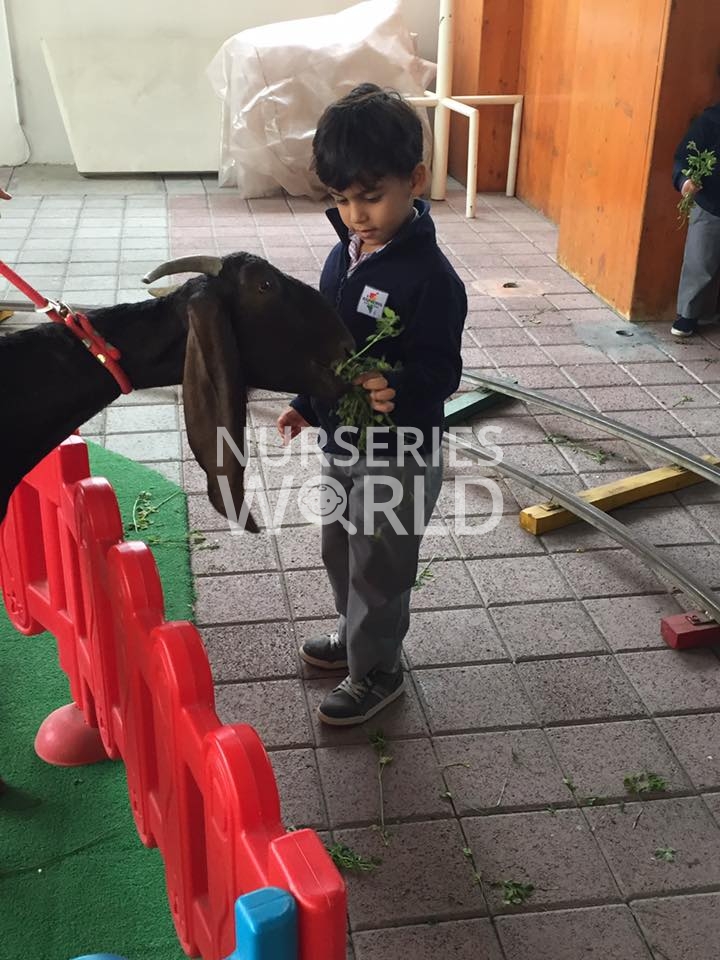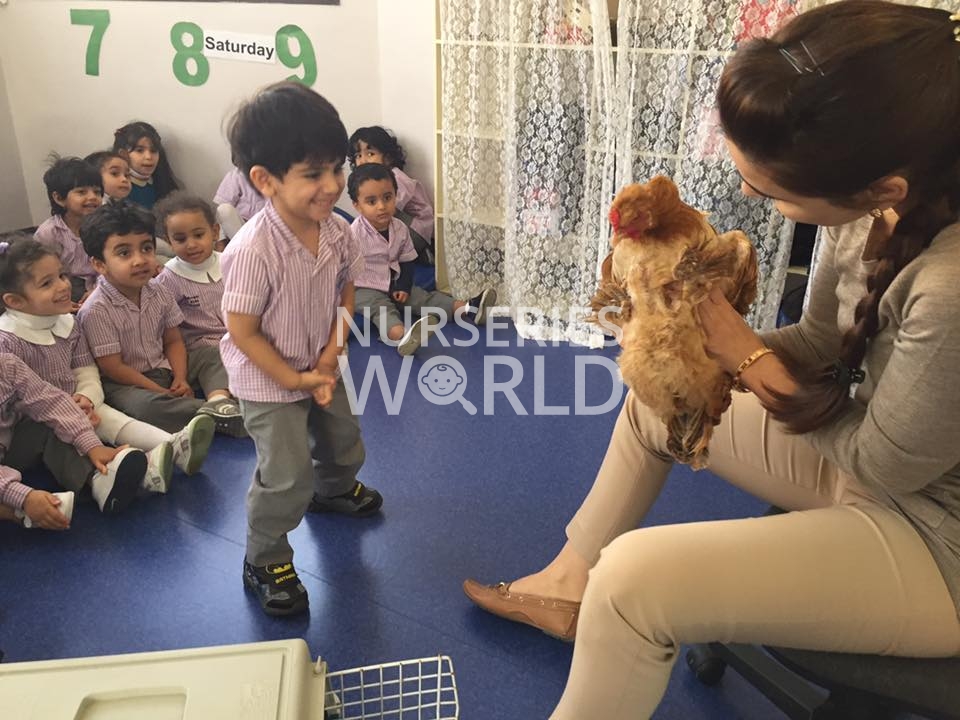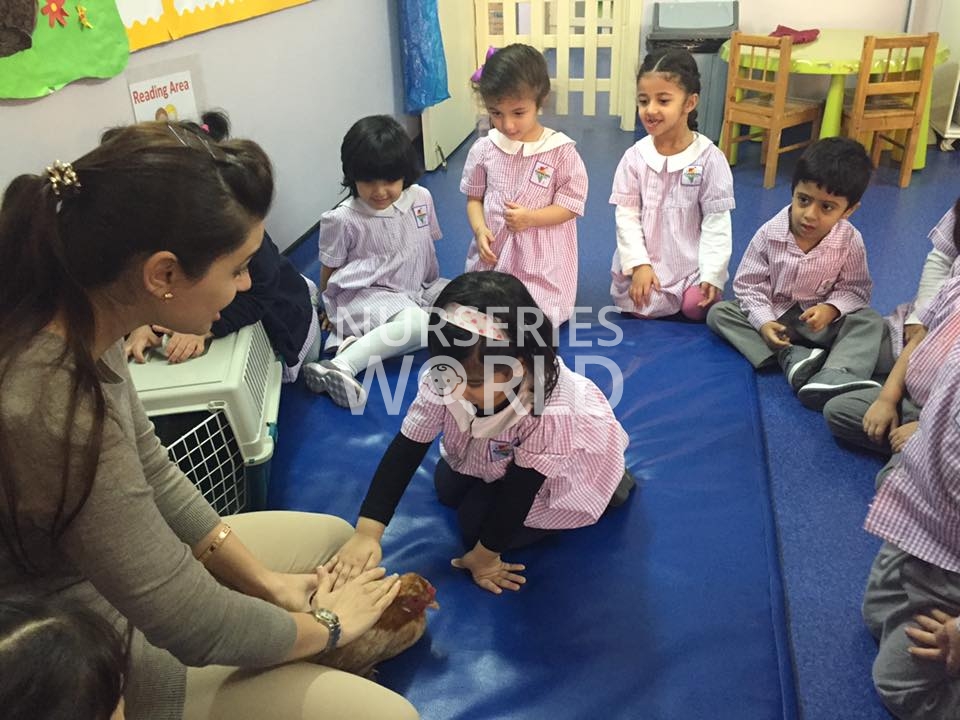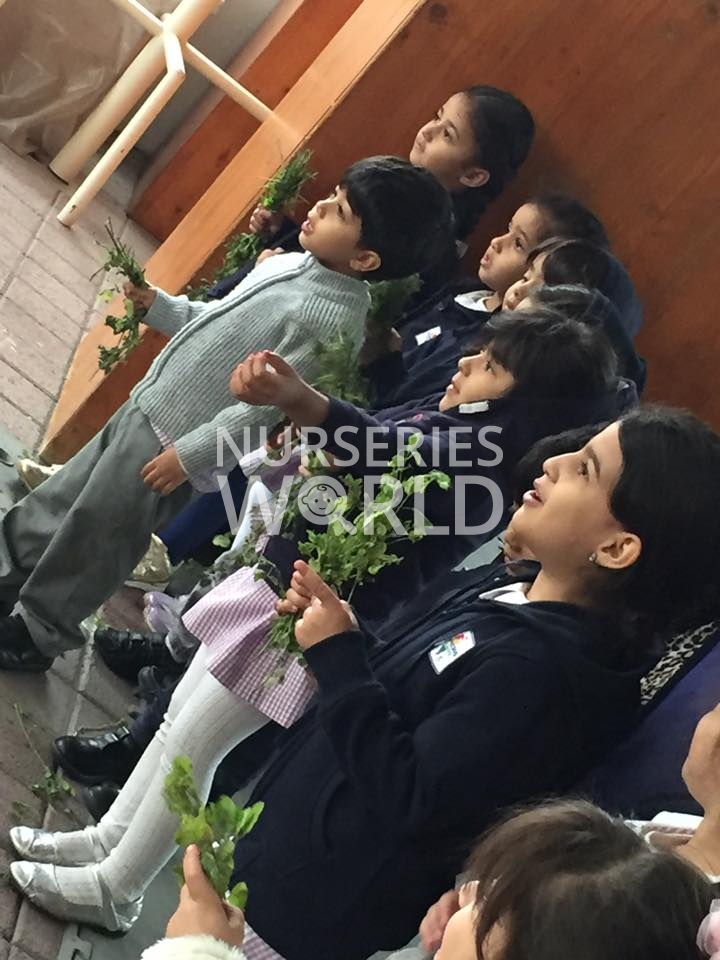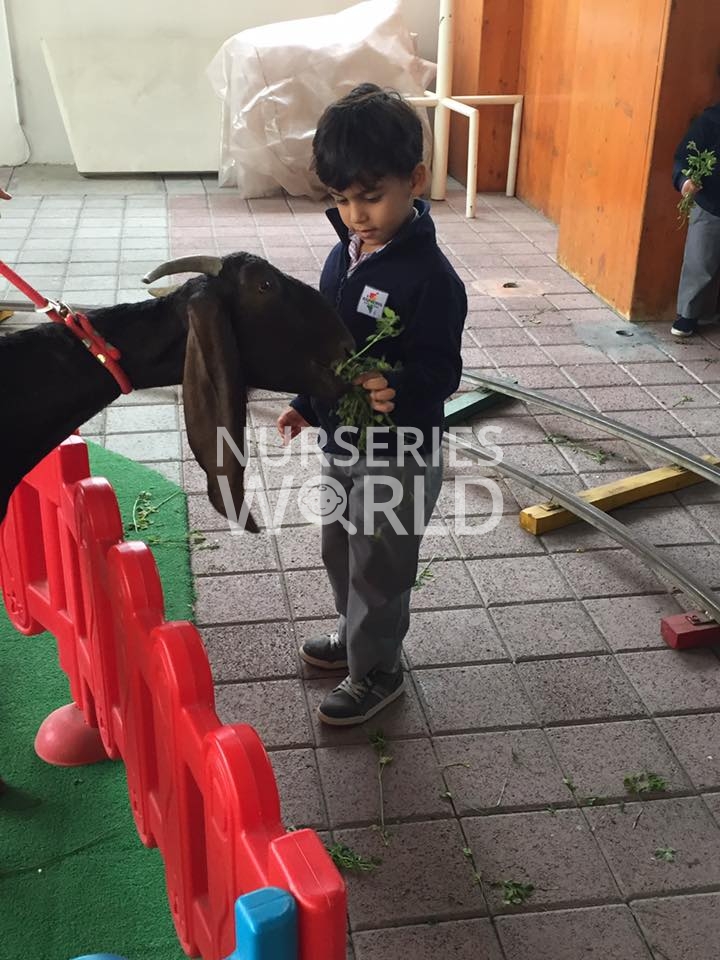 We believe that all the children who come to us should see Rainbows as a welcome extension to their home life. We never settle for second best in our personal lives and we don't expect young children to either.
nursery Facilities
خدمات الحضانة
Send Inquiry to nursery
ارسال الاستفسار إلى الحضانة
Fill in your details and a Venue Specialist will get back to you shortly.
املأ تفاصيلك وسيتواصل معك أحد المتخصصين قريبًا.