EtonHouse International Pres
Janabiya - Bahrain - Villa No. 539, Road No.7908, Block.579 - Janabiya - Bahrain
37277373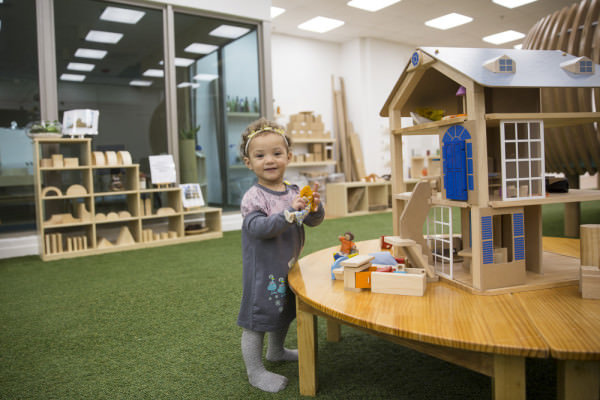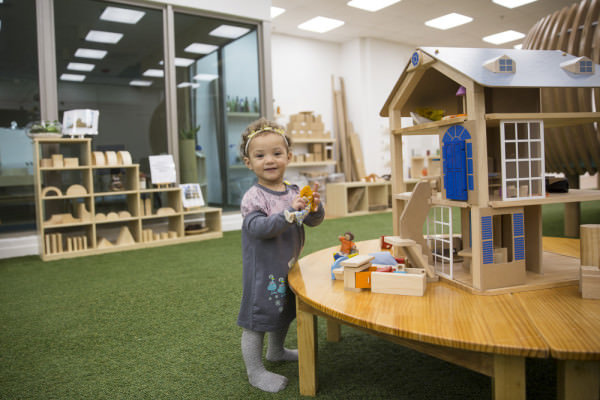 EtonHouse has an interesting history. The idea of a quality international school in Singapore based on the British learning system is the brainchild of the founder Mrs Ng Gim Choo, when she accompanied her husband on assignment to London in the 1980s. In those days whilst living in London they had two young children, a girl aged 4 and a boy aged 2, living away from Singapore for the first time in their lives.
Quite naturally one of the primary concerns of the parents was to find a quality nursery and pre-school learning centre with a stimulating environment in which to place the two young children.
After careful consideration, a suitable school was identified. To the parents' delight the children settled in far more quickly than expected.
After only a short period, it was very obvious that both children were extremely happy, mixing well with their new friends and stimulated by the various school activities. After a further period of monitoring their children's progress, the parents were very much impressed by how much their children enjoyed going to school and excitedly talked about what they did at school.
Furthermore, the children were disappointed when the school holidays came round, preferring instead the learning activities and social interaction they had with their friends in school. The stimulus offered by the school, whether it was intellectual or social appeared far superior to that offered in Singapore at that time. It became quite obvious that the British Pre-School system had an appeal not currently available back home.
nursery Facilities
خدمات الحضانة
Send Inquiry to nursery
ارسال الاستفسار إلى الحضانة
Fill in your details and a Venue Specialist will get back to you shortly.
املأ تفاصيلك وسيتواصل معك أحد المتخصصين قريبًا.