Kinder World Preschool
Villa 550, Road 7908, Block 579, Al Janabiyah, Bahrain. - Janabiya - Bahrain
17799922
Language(s):
اللغات:


Avg price:
متوسط السعر:
N / A
Send Inquiry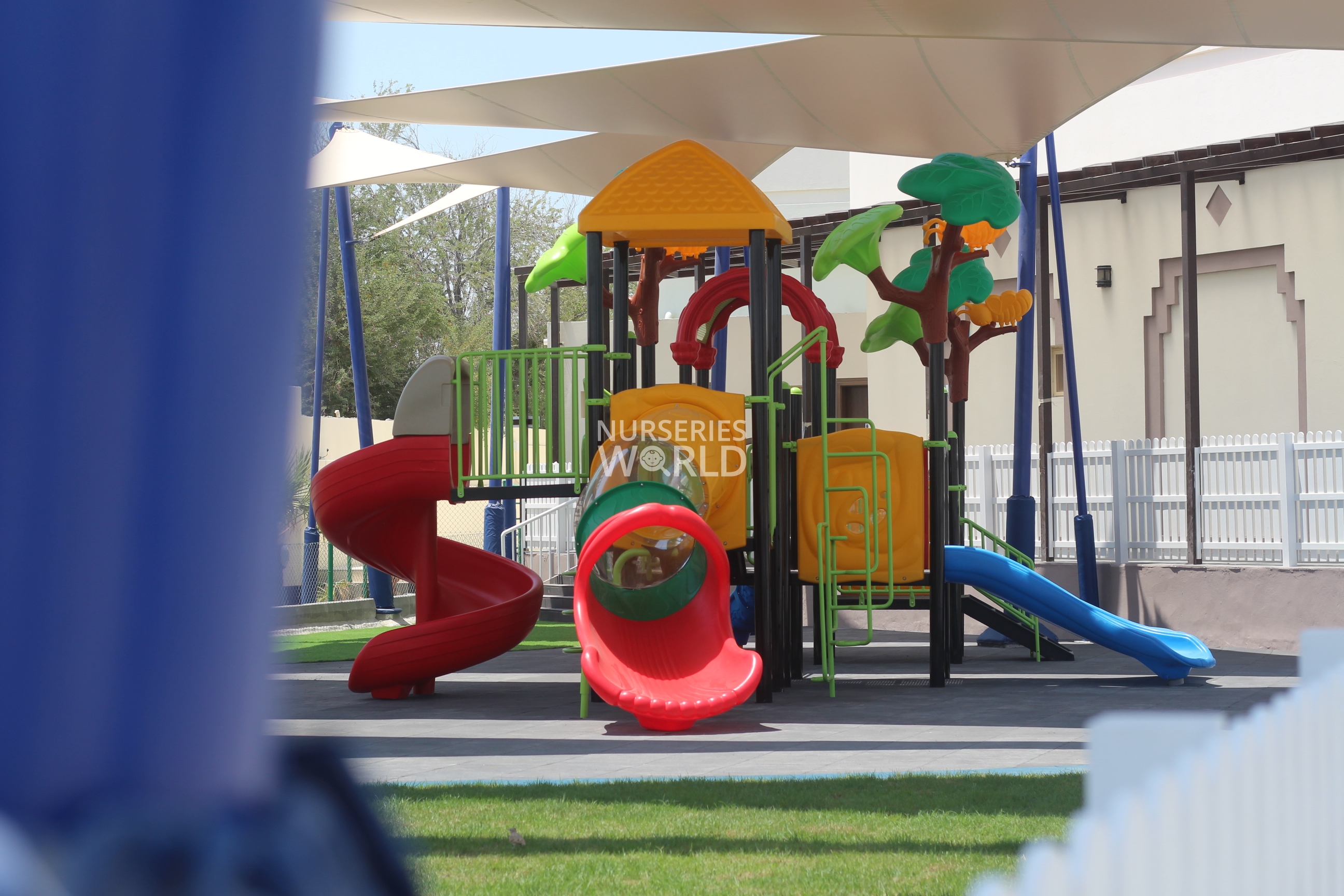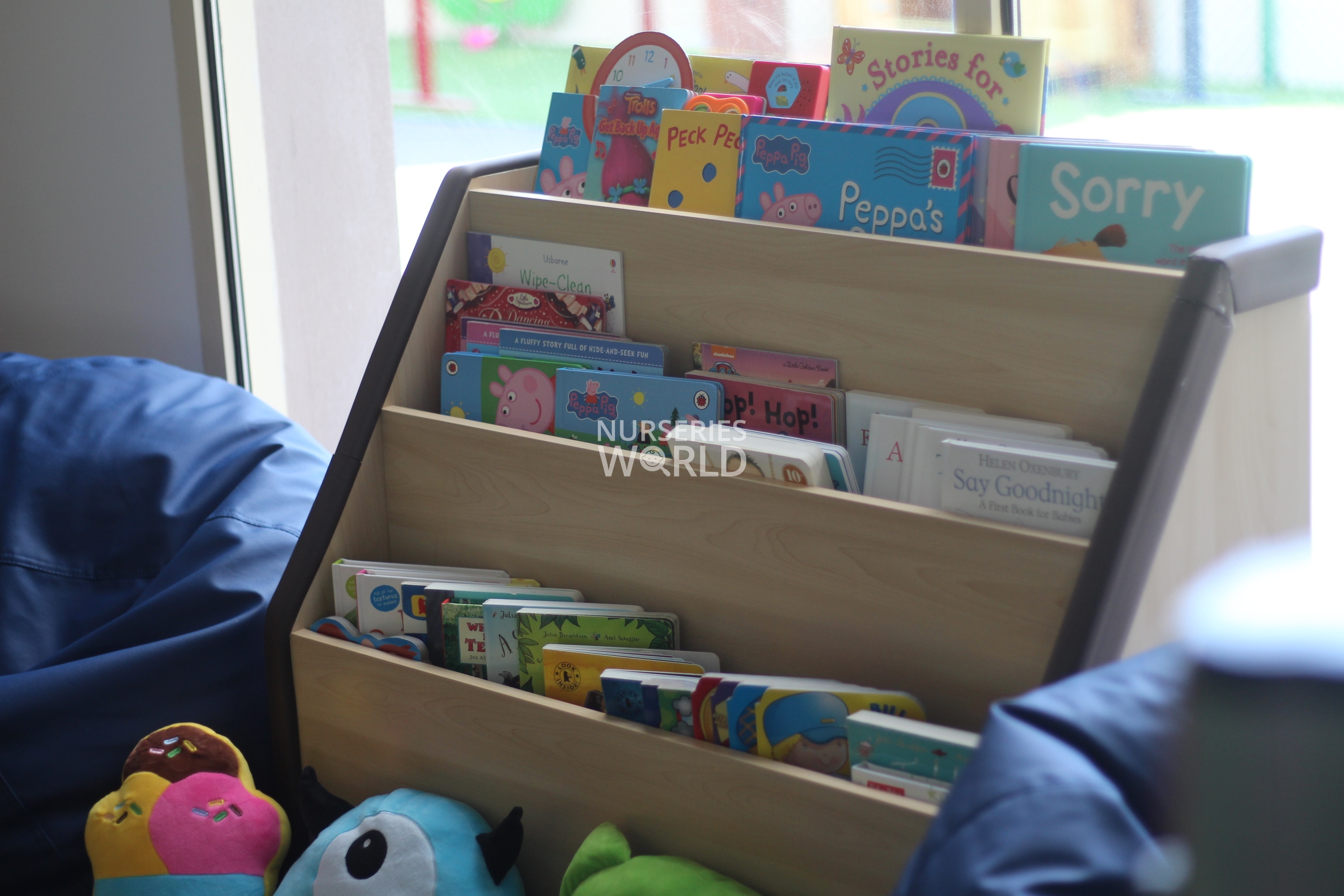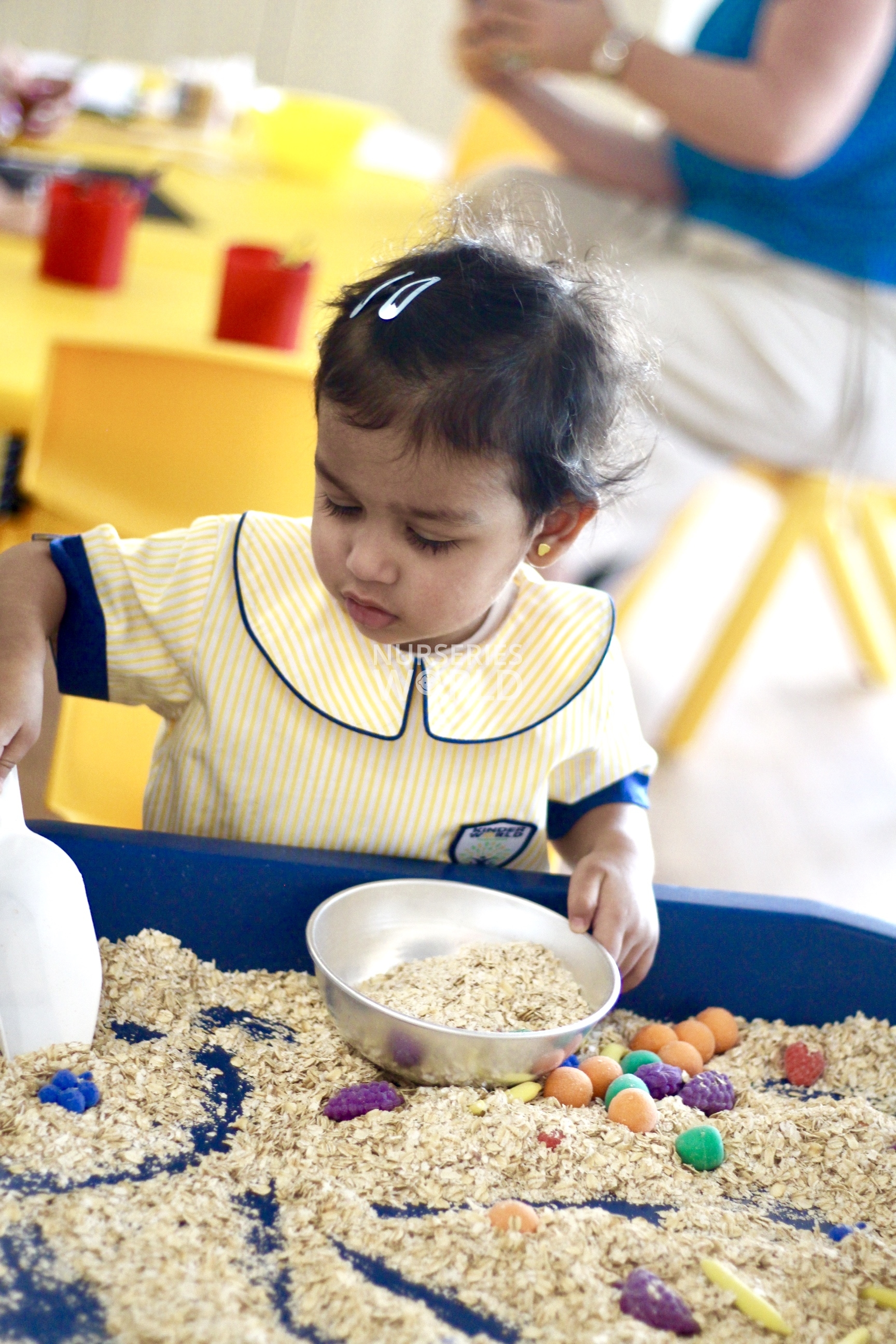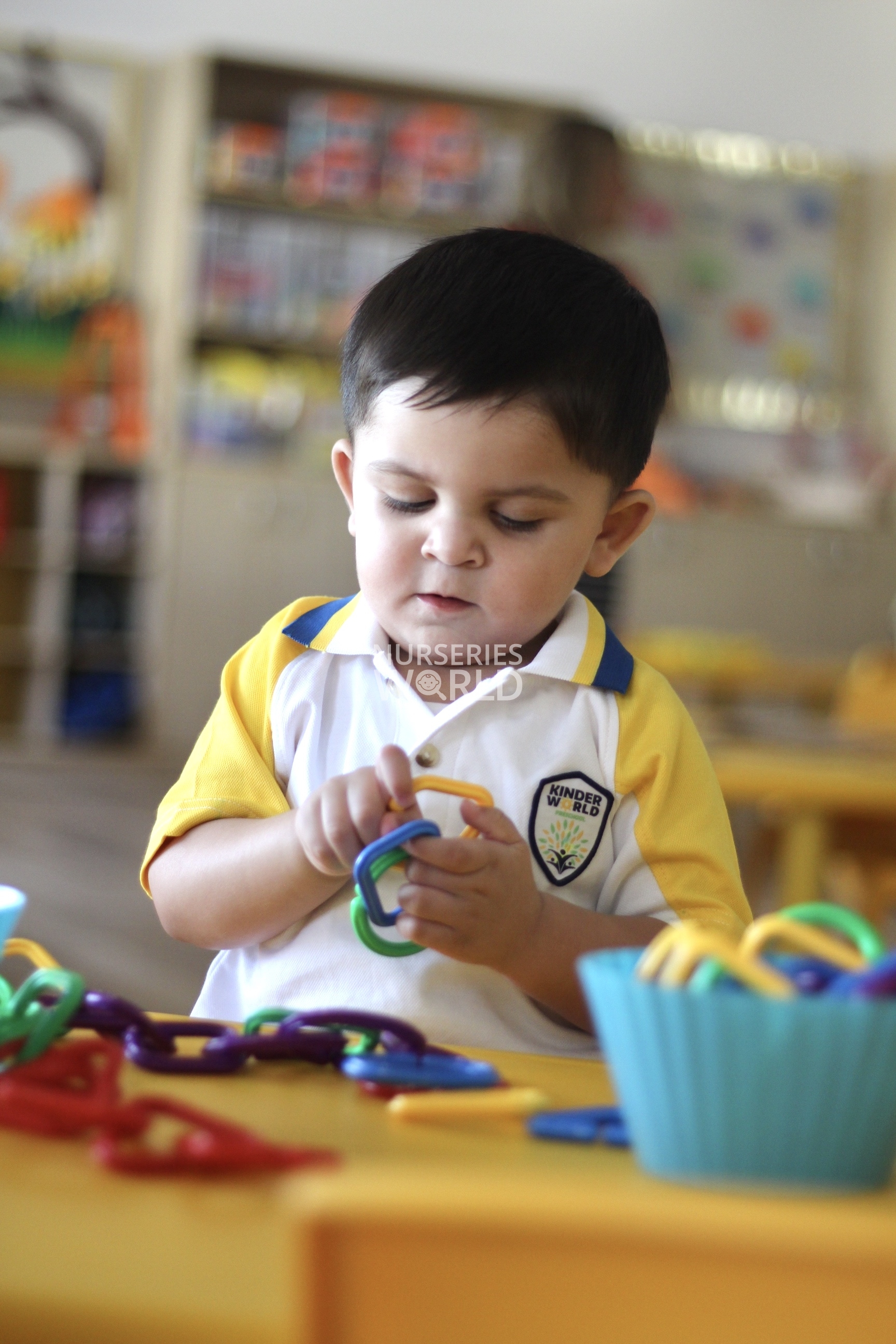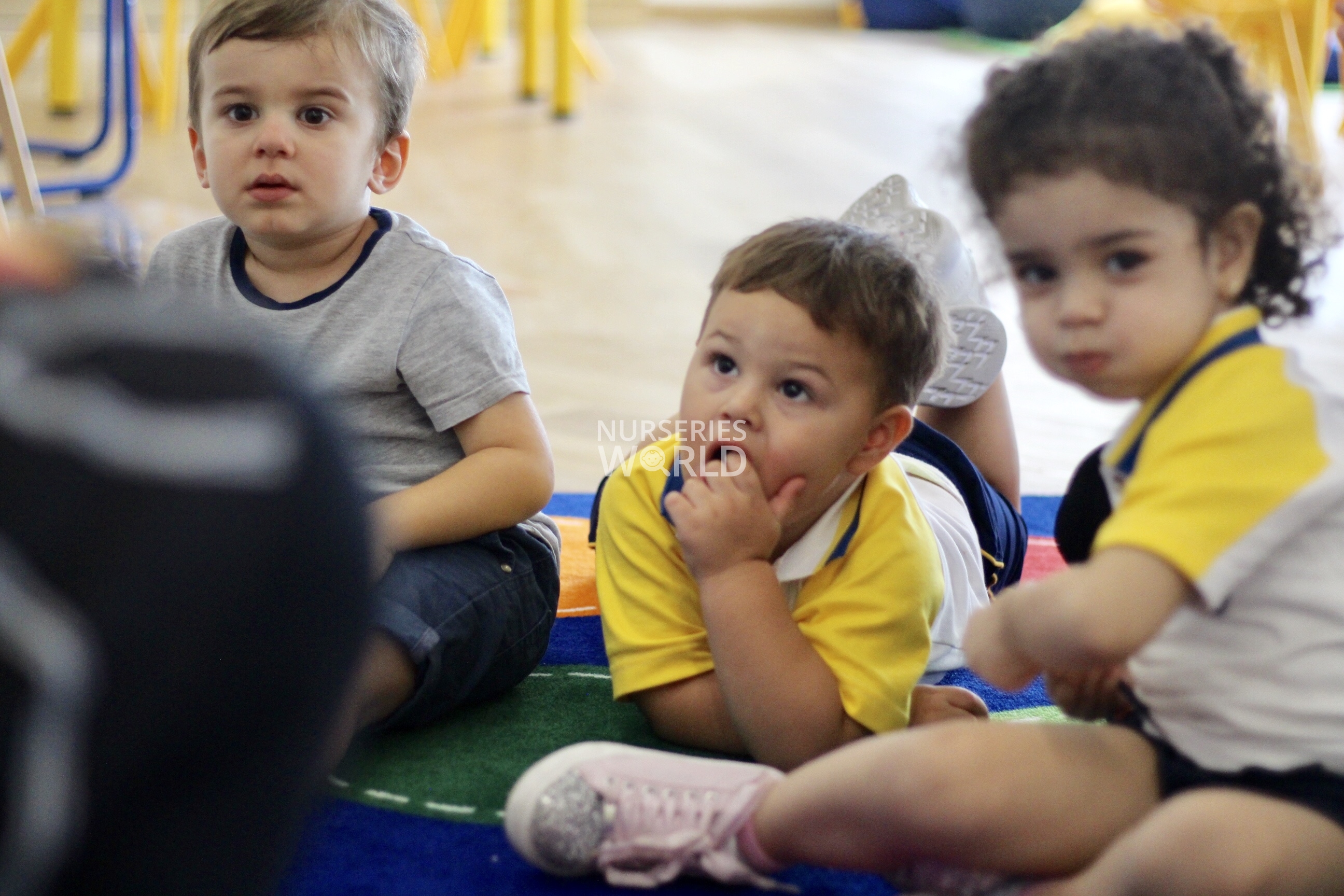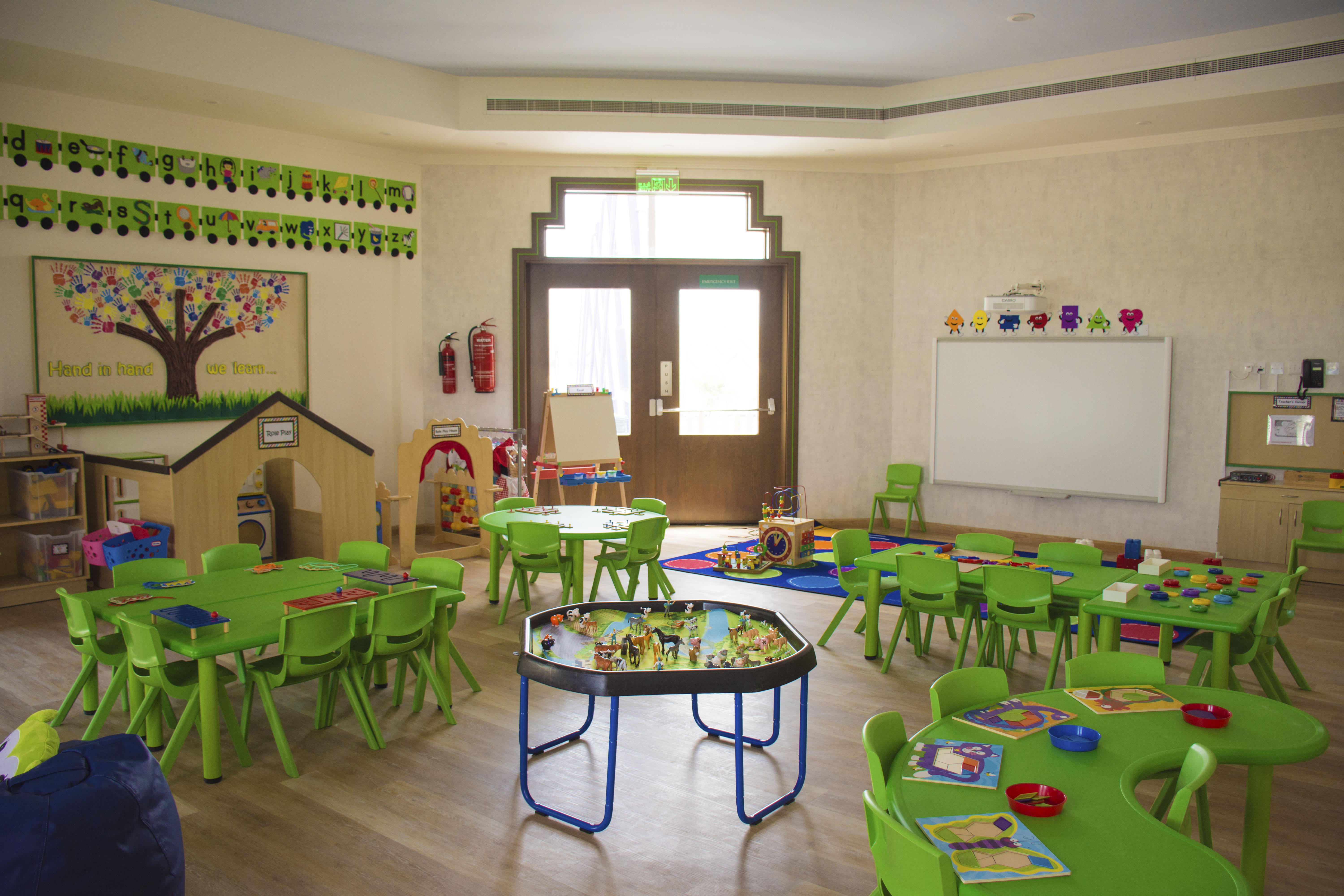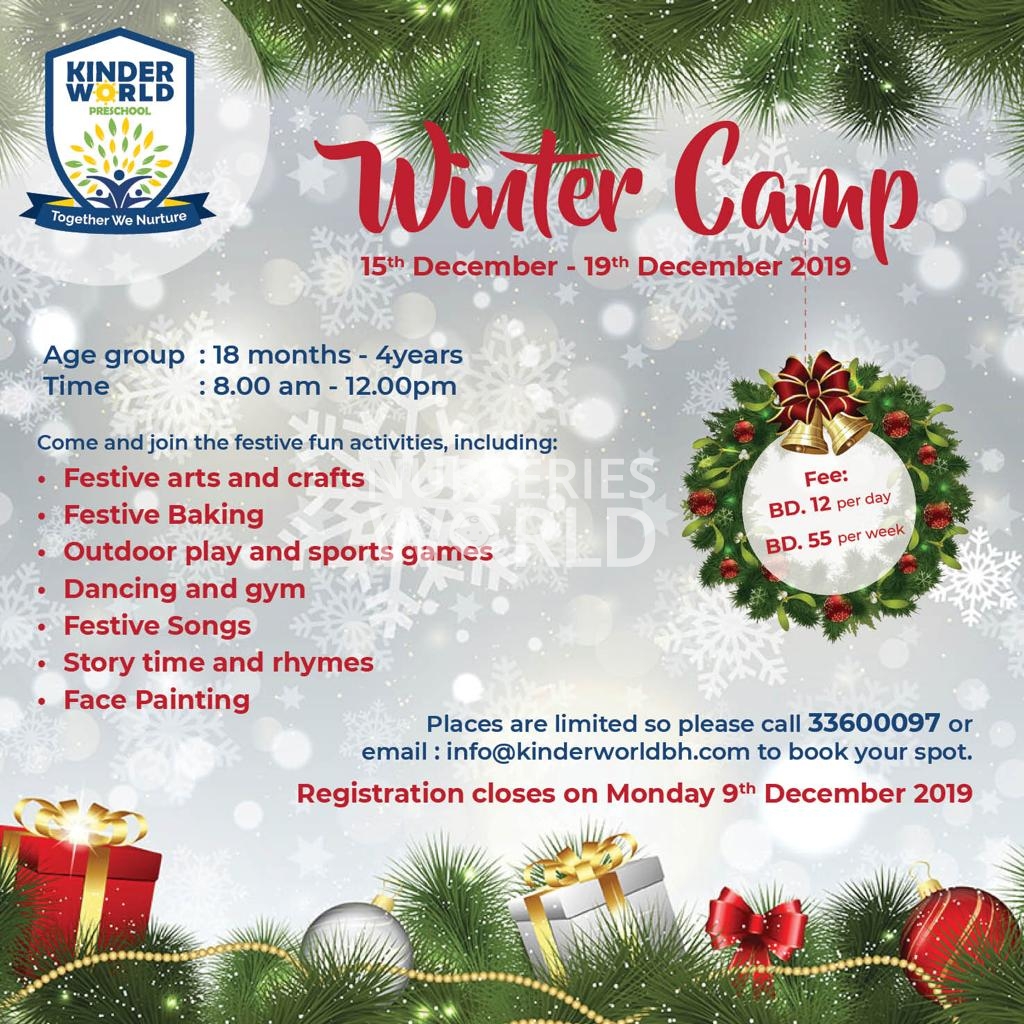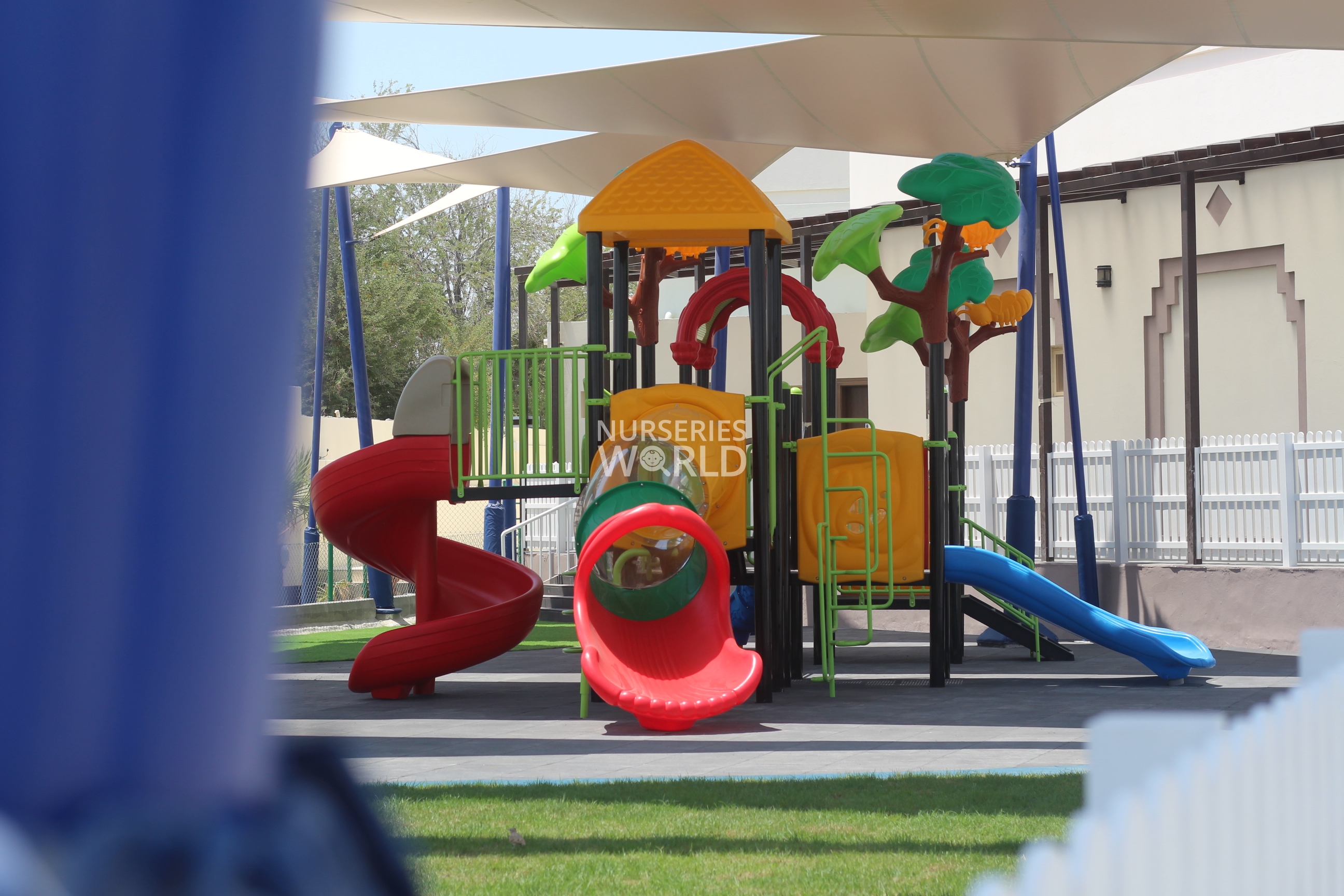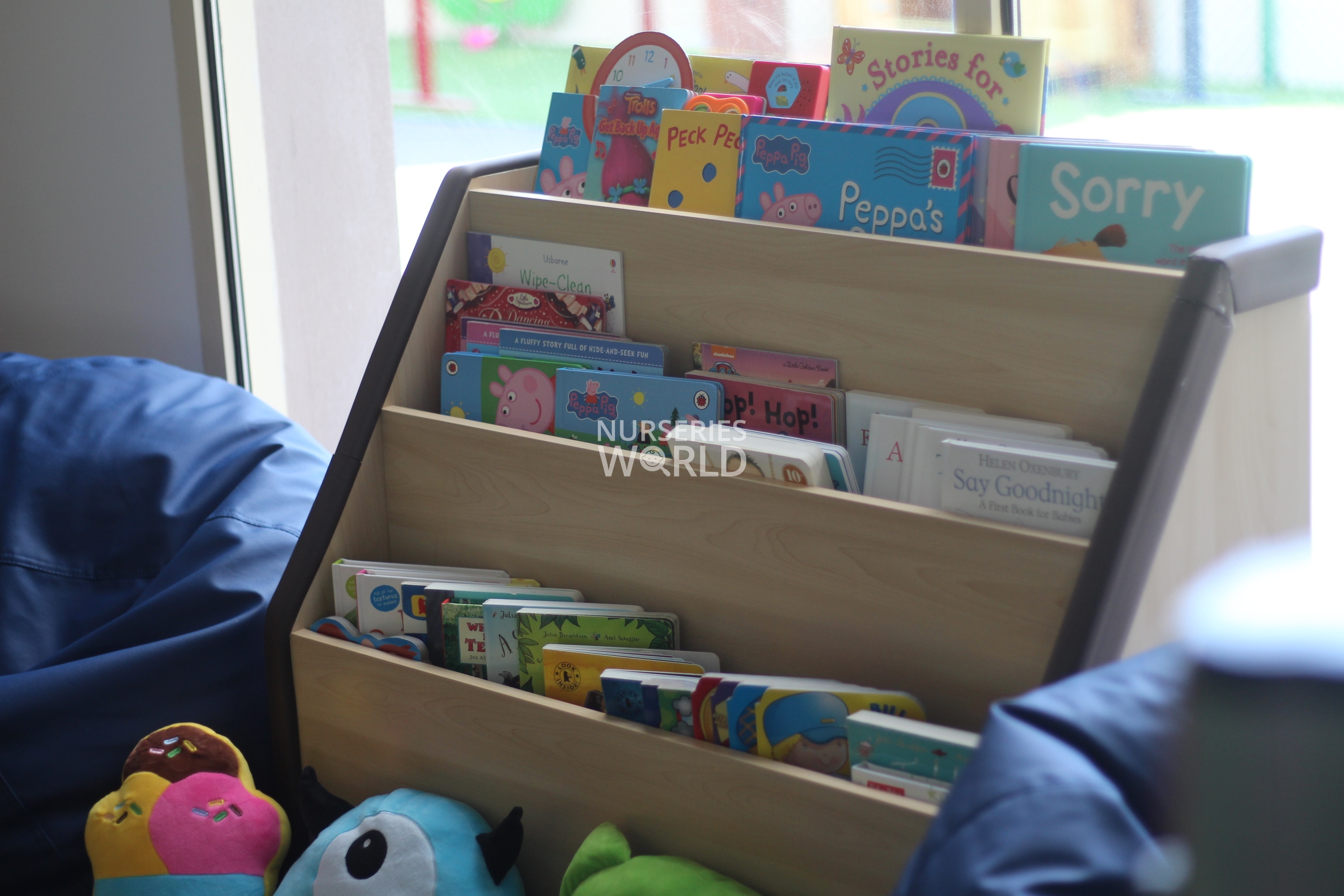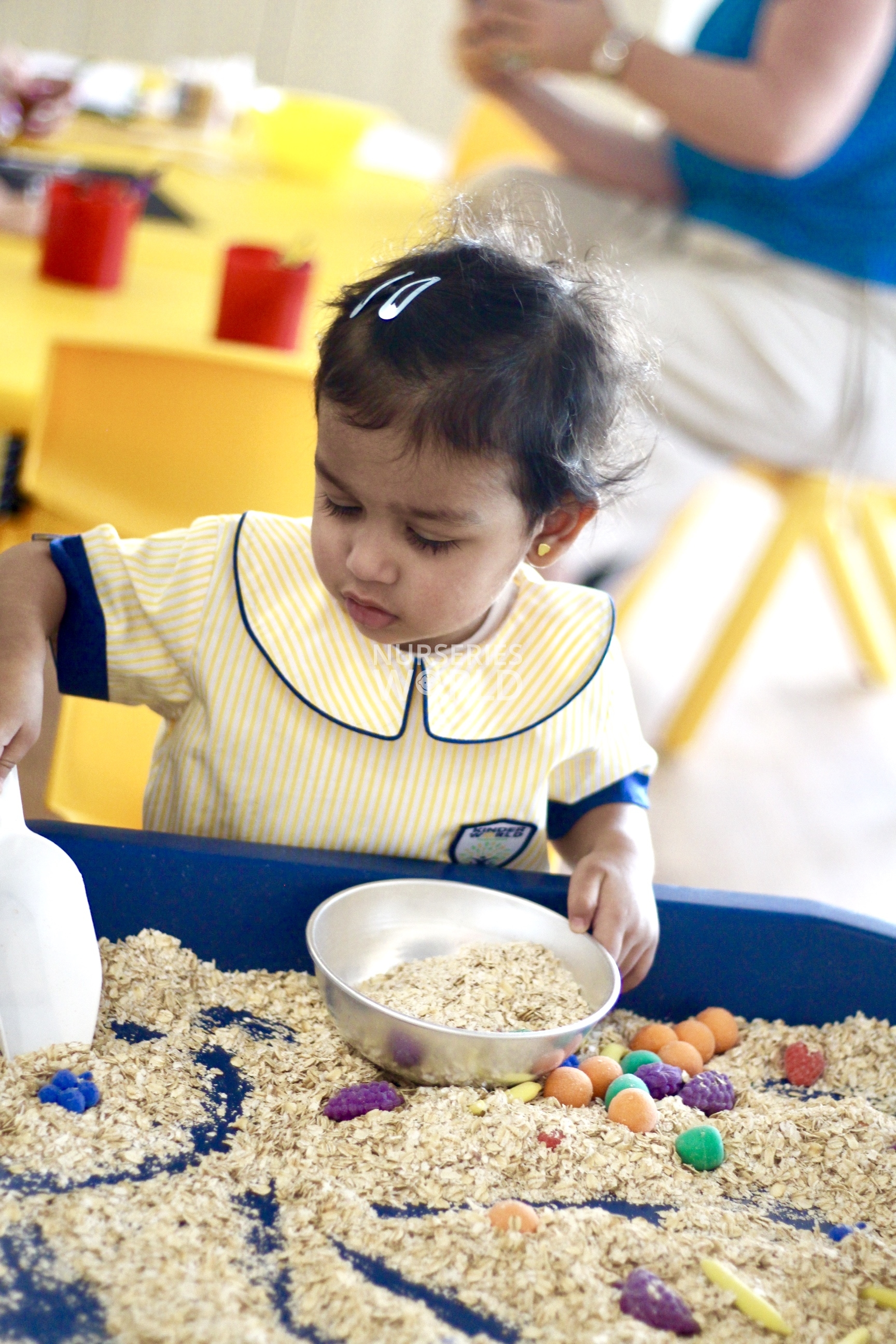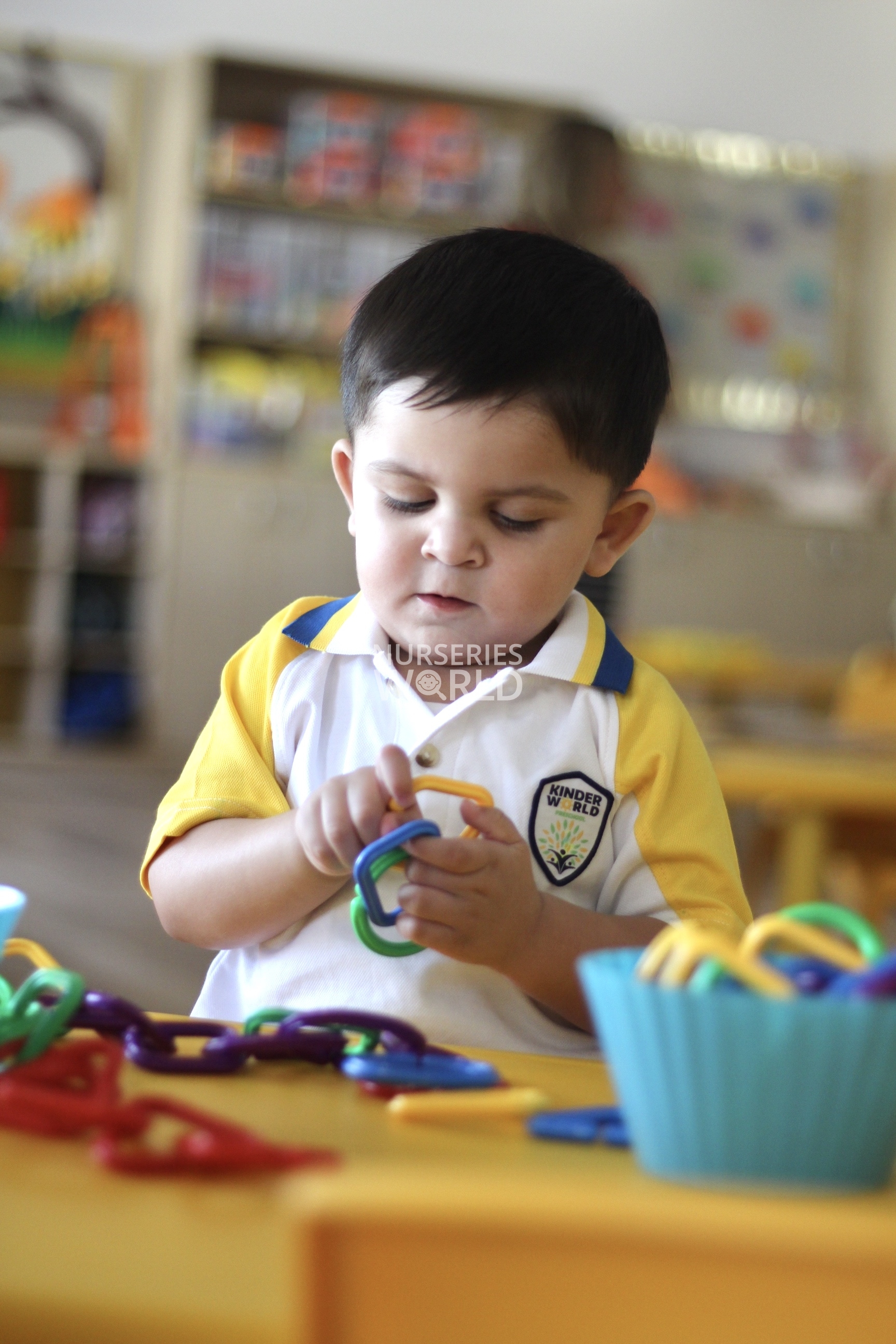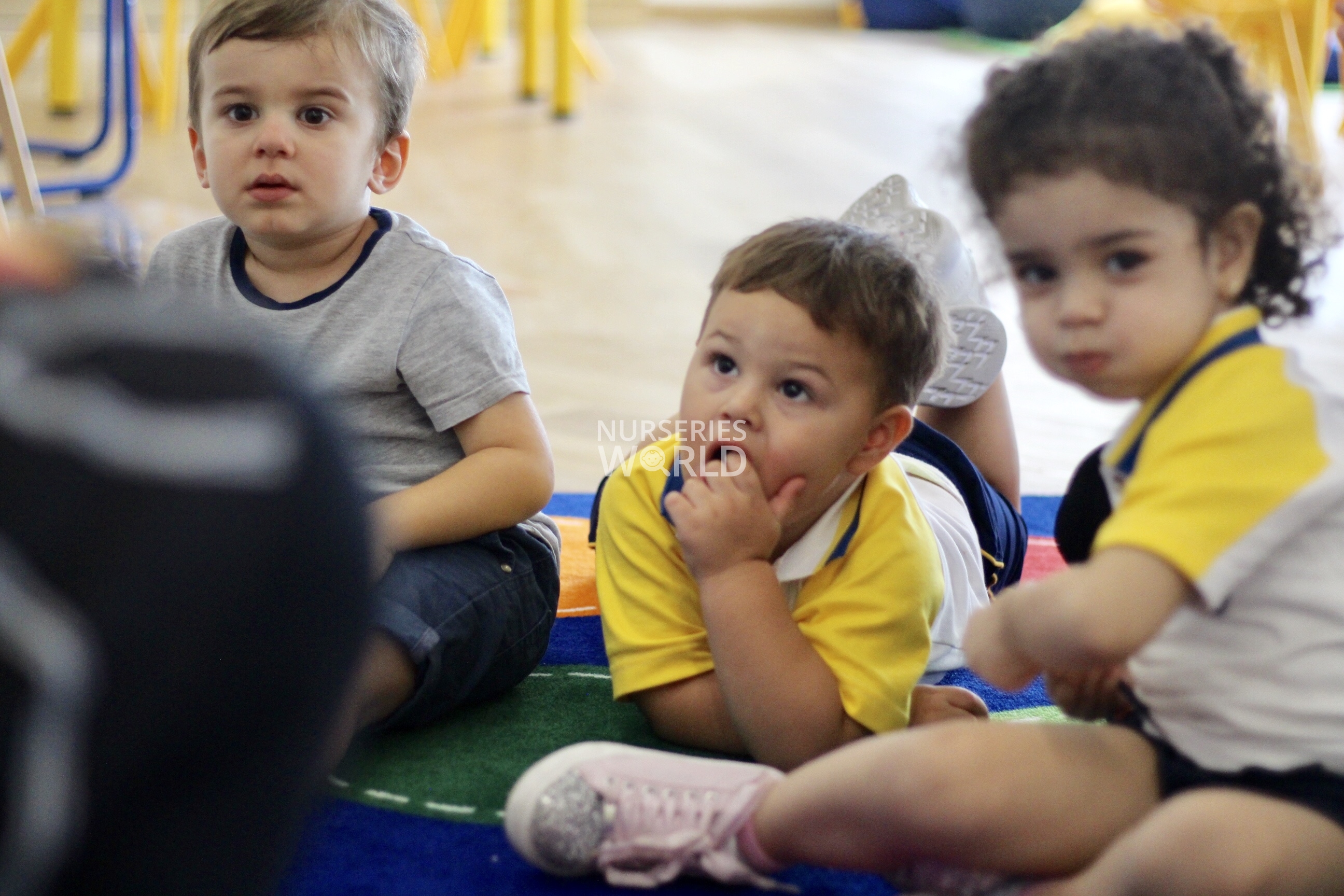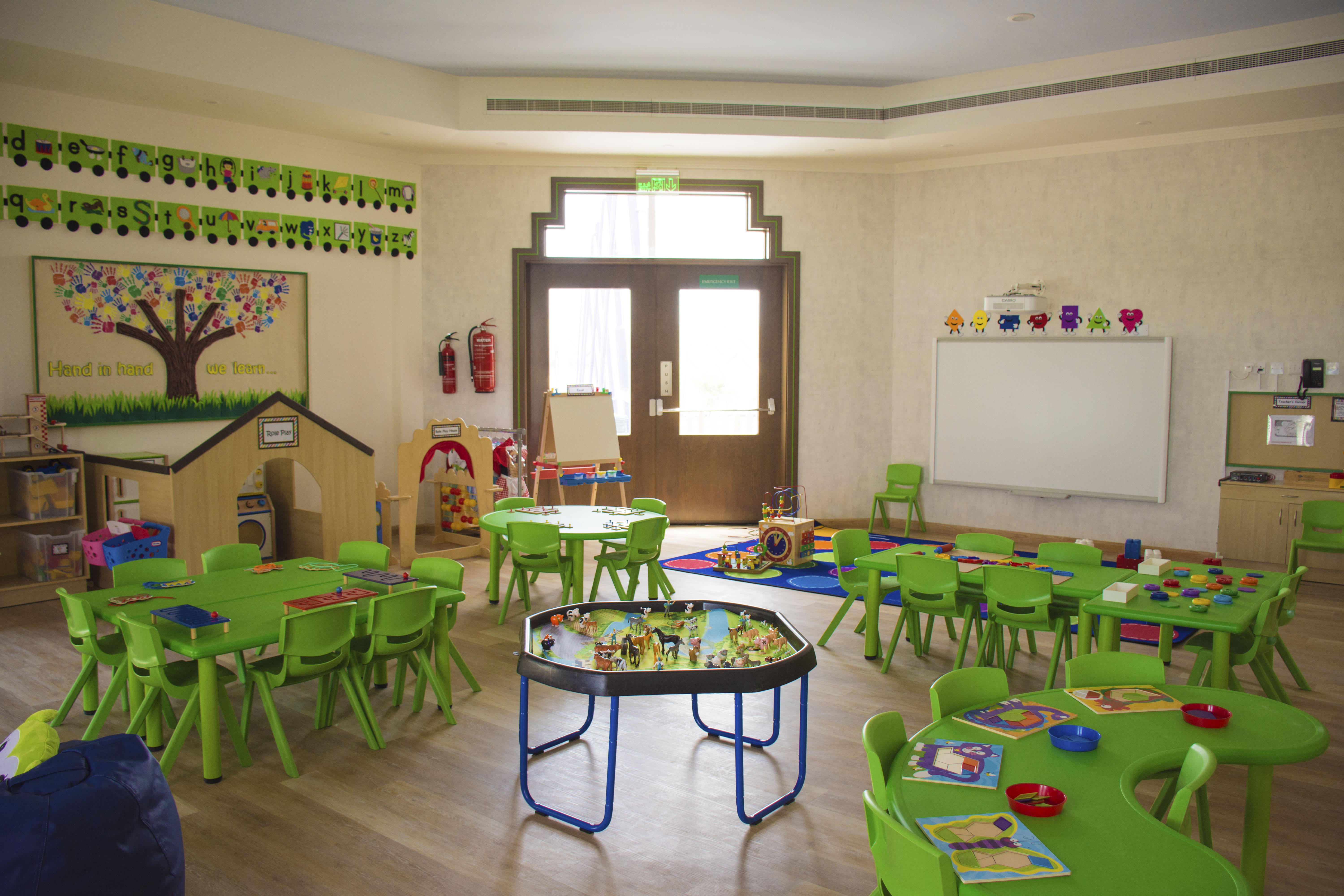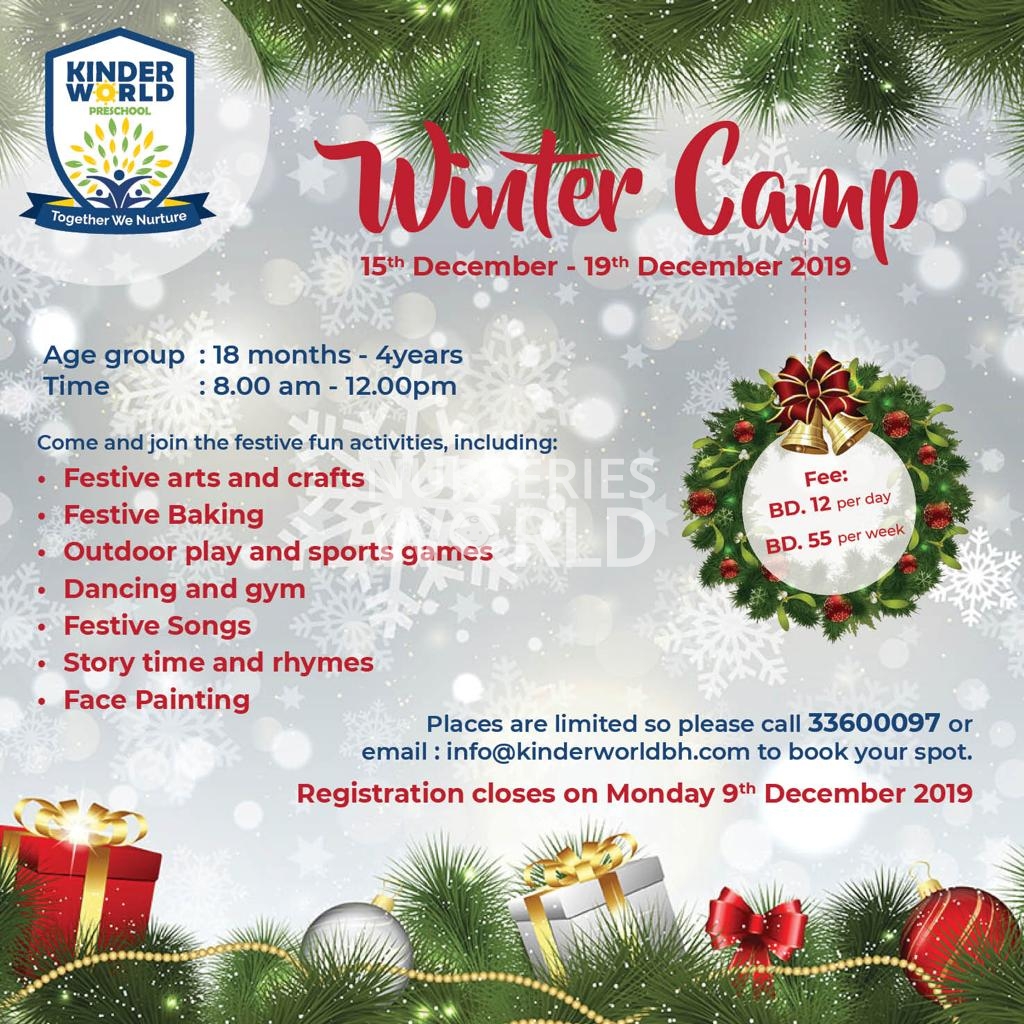 "Together we nurture"

At Kinder World Preschool we welcome our children into a warm and caring environment where they will blossom and grow through our play-based British Curriculum. We believe in a personable approach where every child is valued, respected and recognized as being unique. Our enthusiastic and dedicated team brings over 20 years of educational experience, nurturing our young learners into independent, kind and responsible individuals who have a love for learning! We offer a bilingual program where children learn about the local culture and develop a love for tradition and the Arabic language.
Working days :أيام العمل : Sunday - Thursday
Working hours :ساعات العمل : 8:00 AM – 12:00PM
Activities :الأنشطة : Early Years Foundation Stage combined with Arabic curriculum, BTA Tennis for Tots,Tekkers Football,
Ages :الأعمار : 14 months to 4 years
Language :اللغة : Arabic,English
nursery Facilities
خدمات الحضانة
Outdoor Playground
Activity Room
Changing area and Milk kitchen
Babies Activity Room
Toilets
Kitchen
Send Inquiry to nursery
ارسال الاستفسار إلى الحضانة
Fill in your details and a Venue Specialist will get back to you shortly.
املأ تفاصيلك وسيتواصل معك أحد المتخصصين قريبًا.