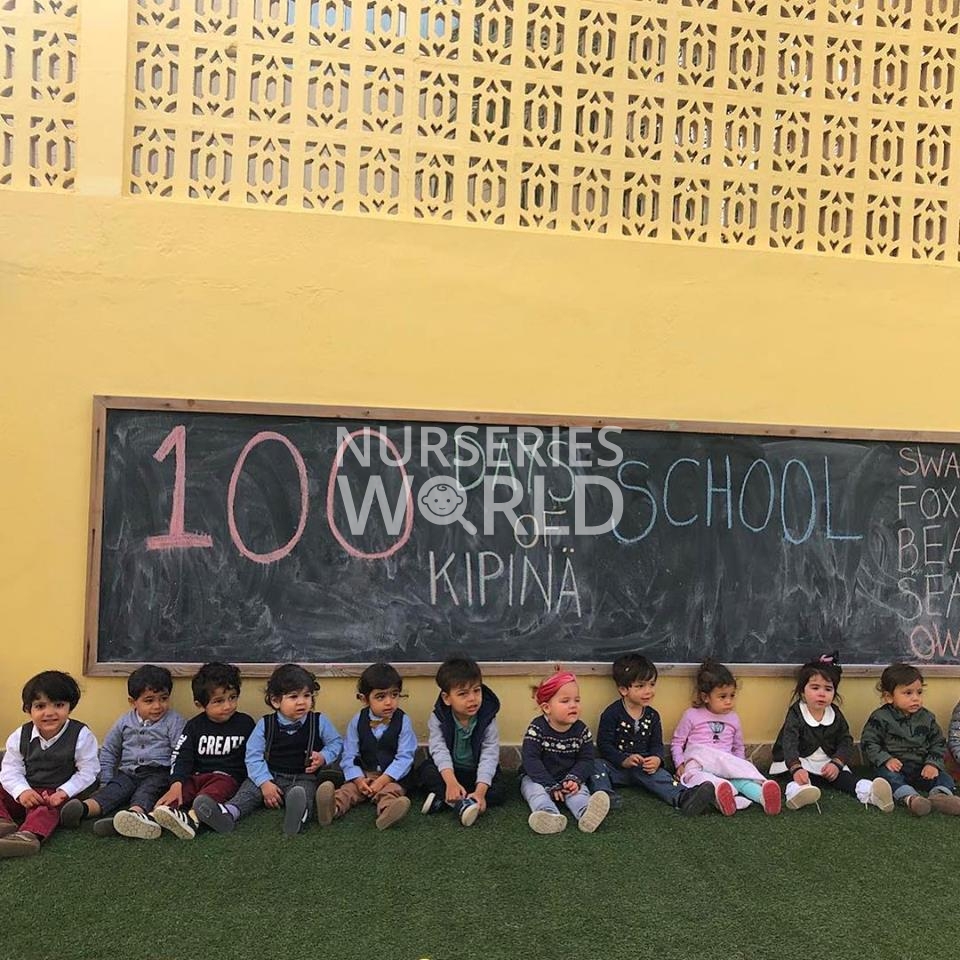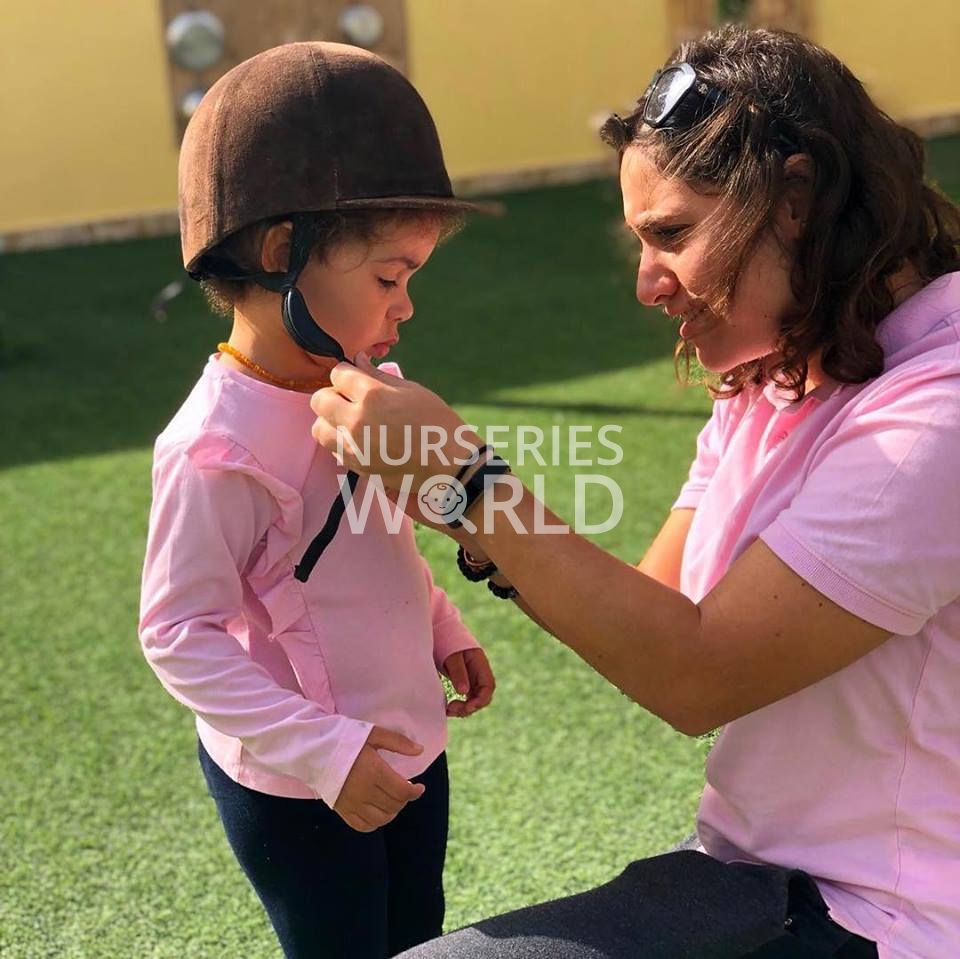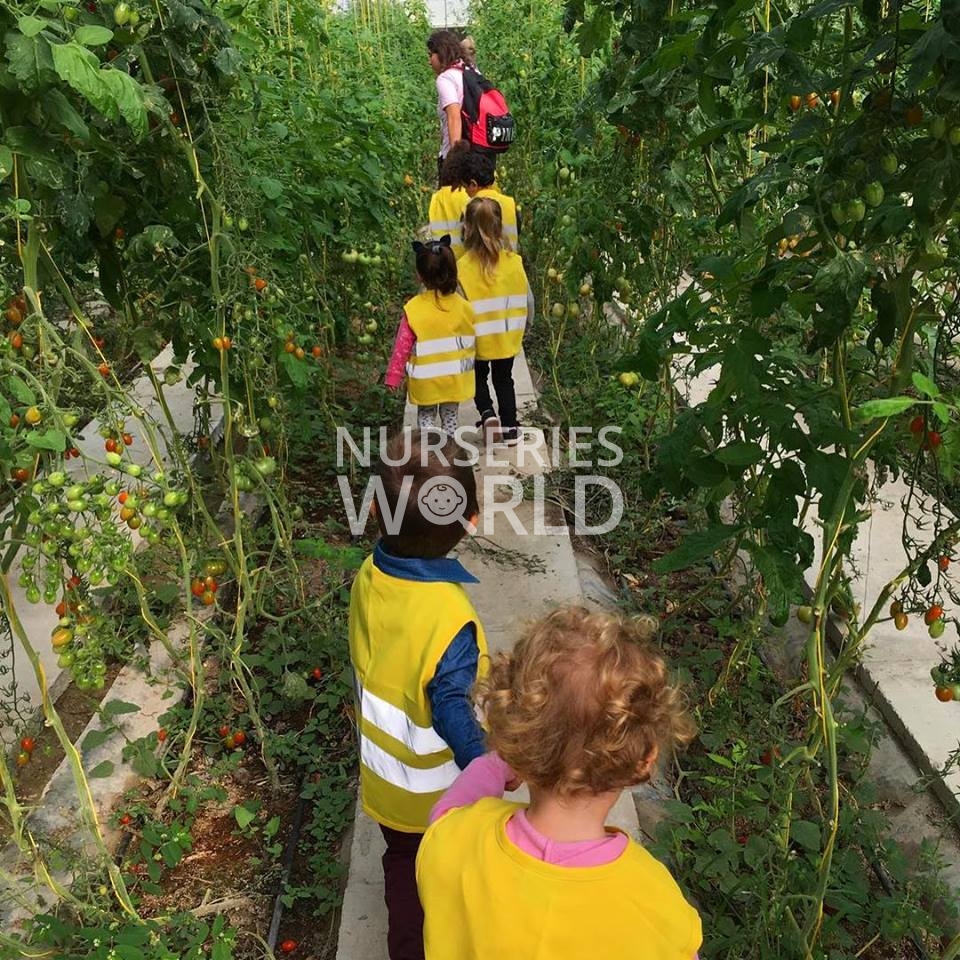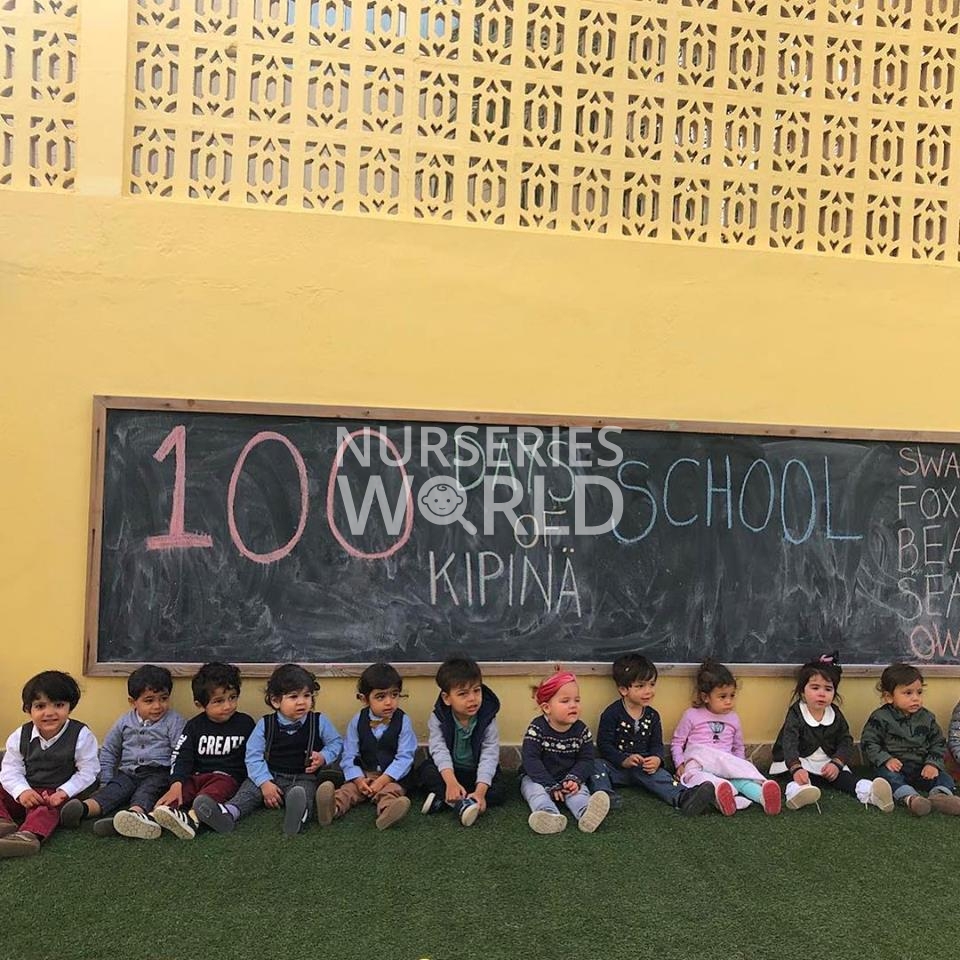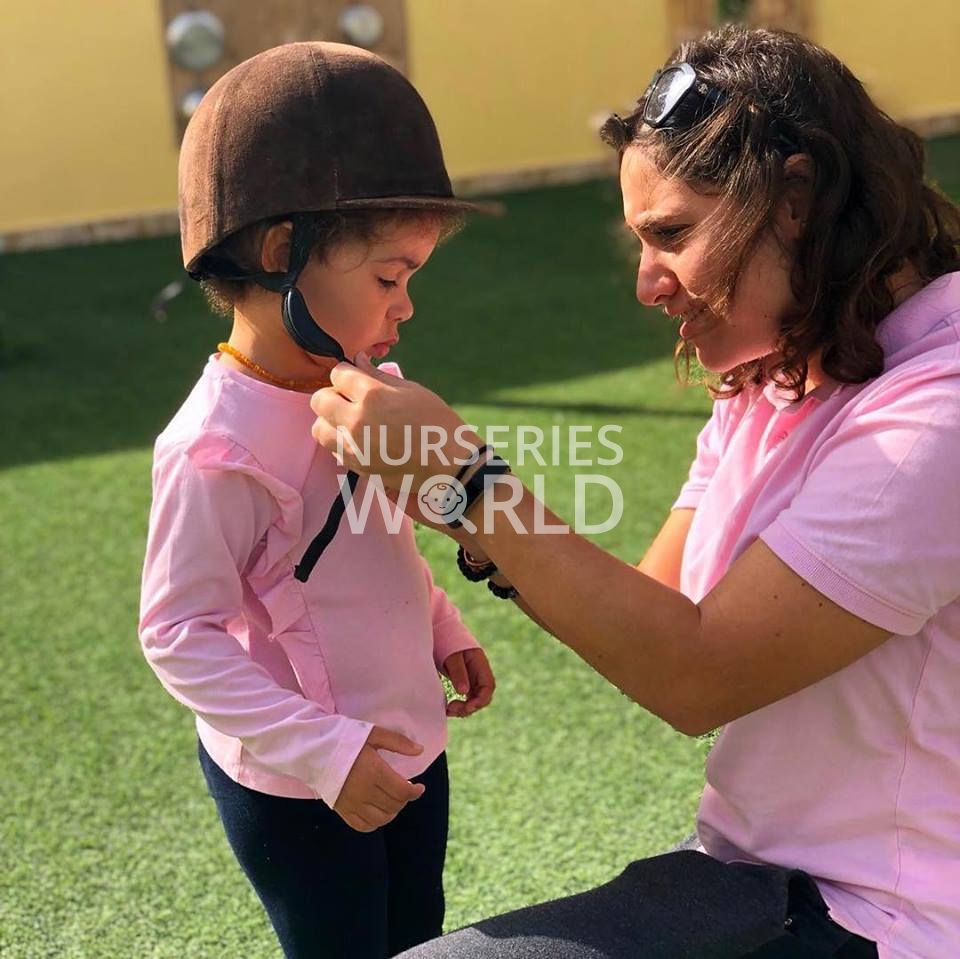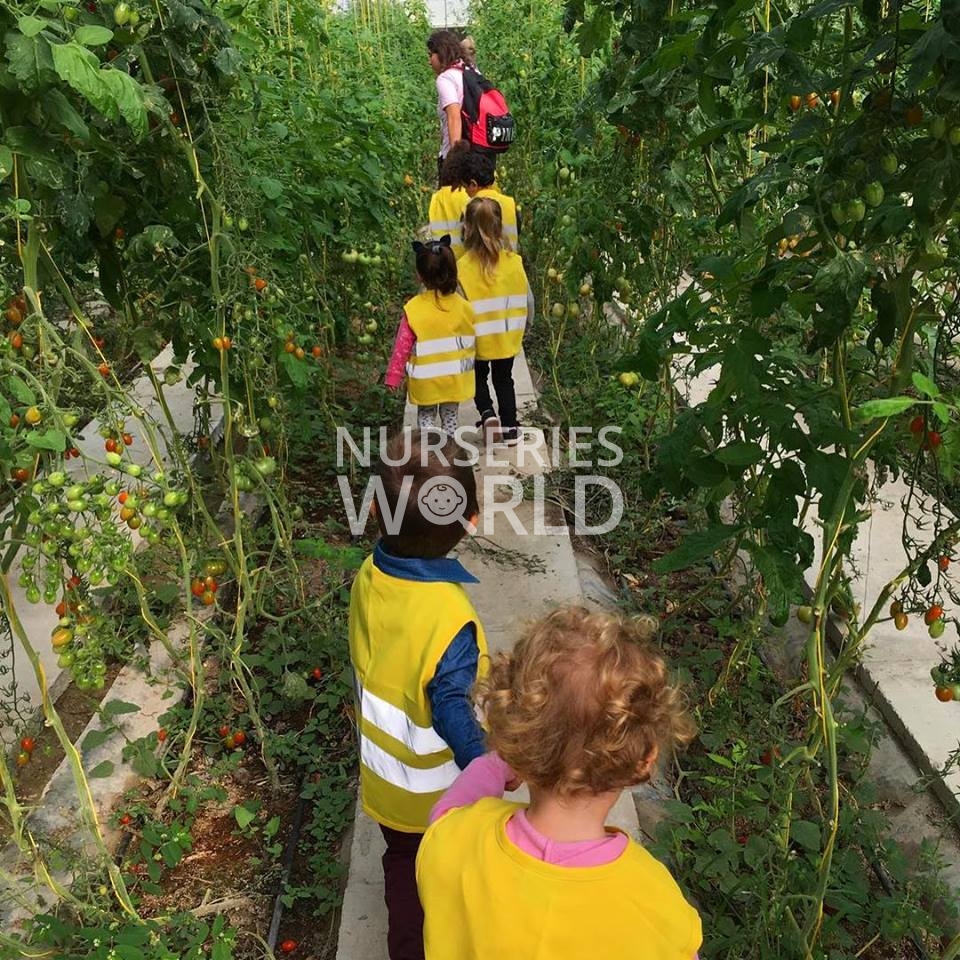 From 4 Months to 6 Years: Kipinä is a globally researched and intentionally designed learning program that builds on the developmental needs of children aged 4 months to 6 years to support a child's complete development at a time when the child's brain is most receptive.
Start Early: Early childhood development sets the foundation for lifelong learning, character development and health. Exploration through play and the arts capitalises on children's natural curiosities and exuberance, and has a powerful impact on brain development.
A World Class Program: Our extensively researched program is structured and interactive – guiding children, (including infants), toward specific learning goals. This enables Kipinä kids to make an easy transition into K-12 education. Kipinä's structured, play-based approach has proven so popular that we've expanded to 7 countries on 2 continents in just 4 years.
Taught by Experienced Early Childhood Educators: Like Finland, we invest in and develop our teaching staff. Kipinä's teachers and teaching assistants are experienced early childhood or primary school educators and receive extensive training on Kipinä's curriculum and its teaching methodology. No Kipinä preschool can open without all the academic staff undertaking rigorous training in our program and teaching methods.
Low Child to Teacher Ratios: Every child needs and deserves individualised attention. At Kipinä we keep class sizes small and we support teachers with adequate assistants and nannies as may be needed.
Contemporary and Inspirational Learning Centers: Kipinä's inspiring and contemporary environments are different to most preschools. The eco-friendly, design soothes children, creating a safe, fun, super-clean and nurturing environment.
Accelerated Learning Builds Character, Confidence and Curiosity: Our method of teaching includes "Gradual Release of Responsibility" and "Focused Model Instruction." This accelerates and supports each child's learning process building character, curiosity and confidence. This approach helps children to learn more, at a faster pace. Learning is also scaffolded, so the teacher does not move on until the child fully comprehends what is being taught.
Supporting Parents: Our business model is designed to support parents. Our fee structure is easy and transparent, and with convenient pick up and drop off times to support working parents. Parents can also participate in their child's program and stay with your child during early days to help assimilate the child in to the pre-school . With in premises CCTV and safety trained staff we promise you peace of mind. Kipinä provides on going workshops, seminars and child centric services to add value to their lives.
Partnerships with Schools: Kipinä endeavors to engage with the best primary schools within and near each Kipinä to ensure that Kipinä kids have places for advancement into Primary schools.
nursery Facilities
خدمات الحضانة
Send Inquiry to nursery
ارسال الاستفسار إلى الحضانة
Fill in your details and a Venue Specialist will get back to you shortly.
املأ تفاصيلك وسيتواصل معك أحد المتخصصين قريبًا.