Fastrackids Nursery
Building 302, Road 35, Al Qurayyah 551 Kingdom of Bahrain 82444 - Saar - Bahrain
17651717
Language(s):
اللغات:


Avg price:
متوسط السعر:
N / A
ارسال الاستفسار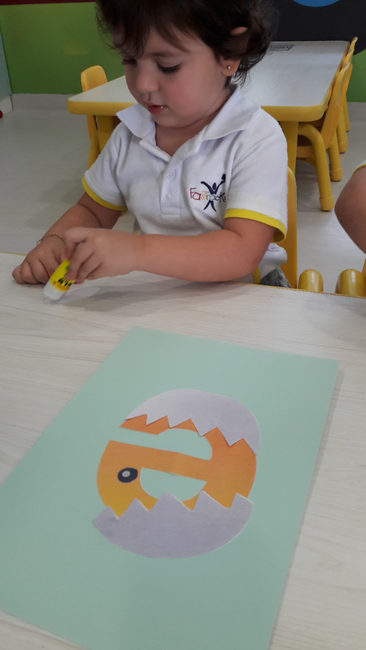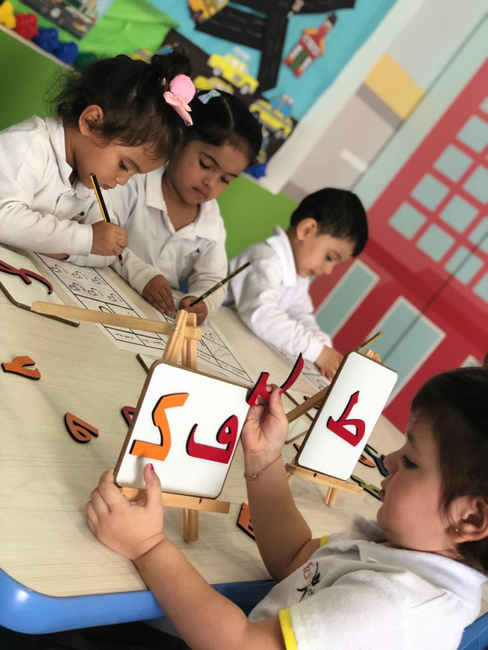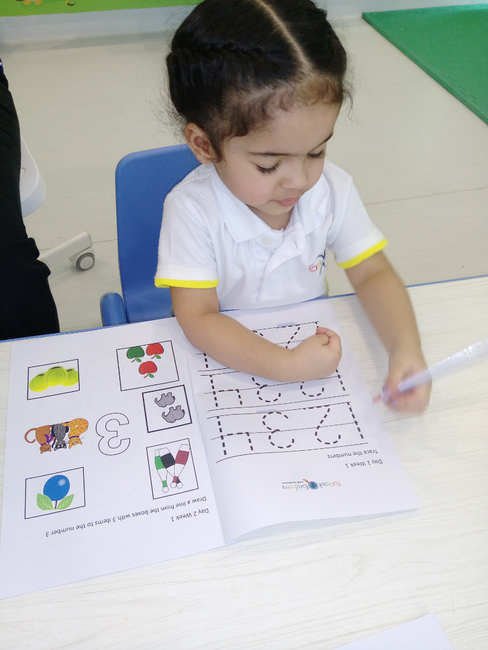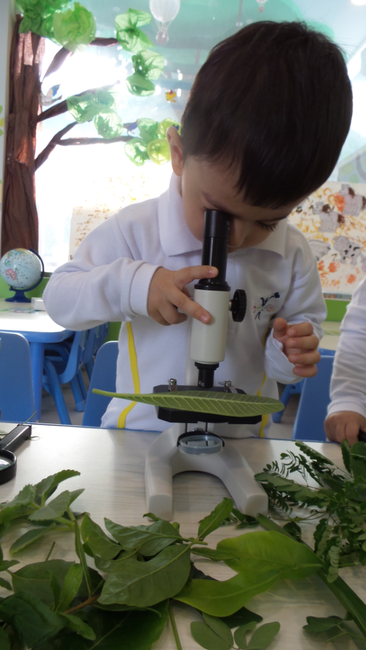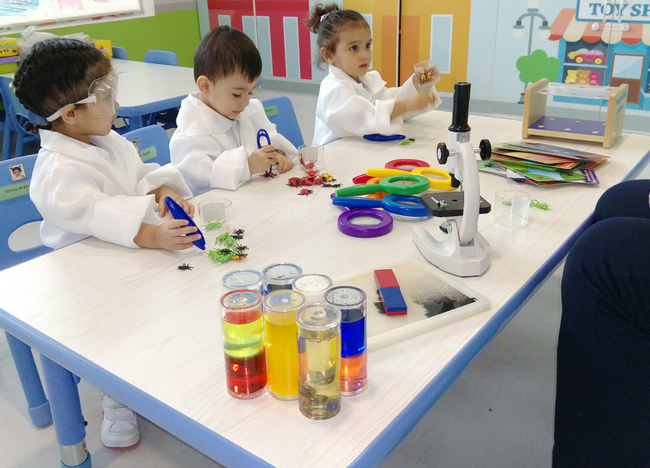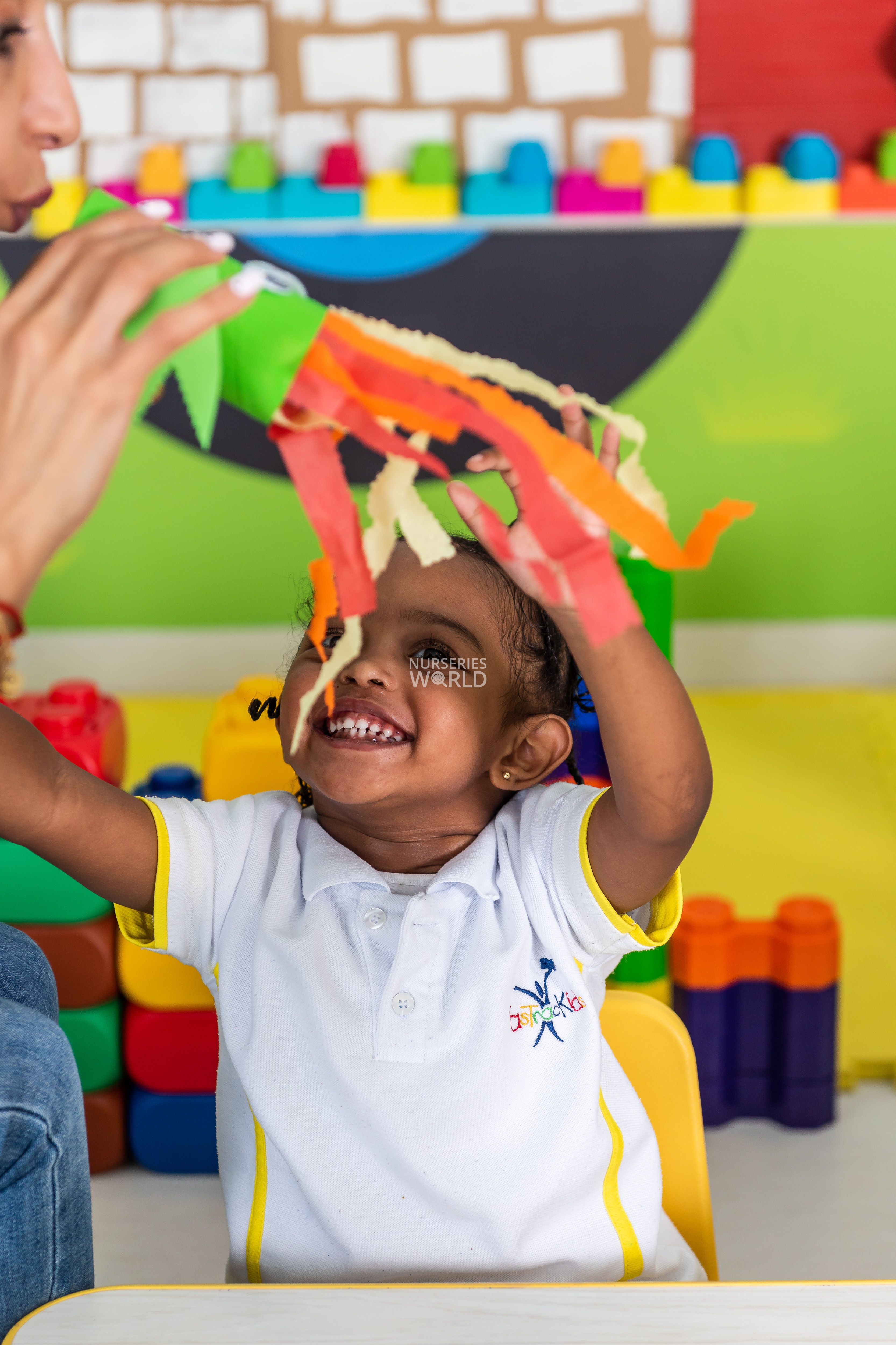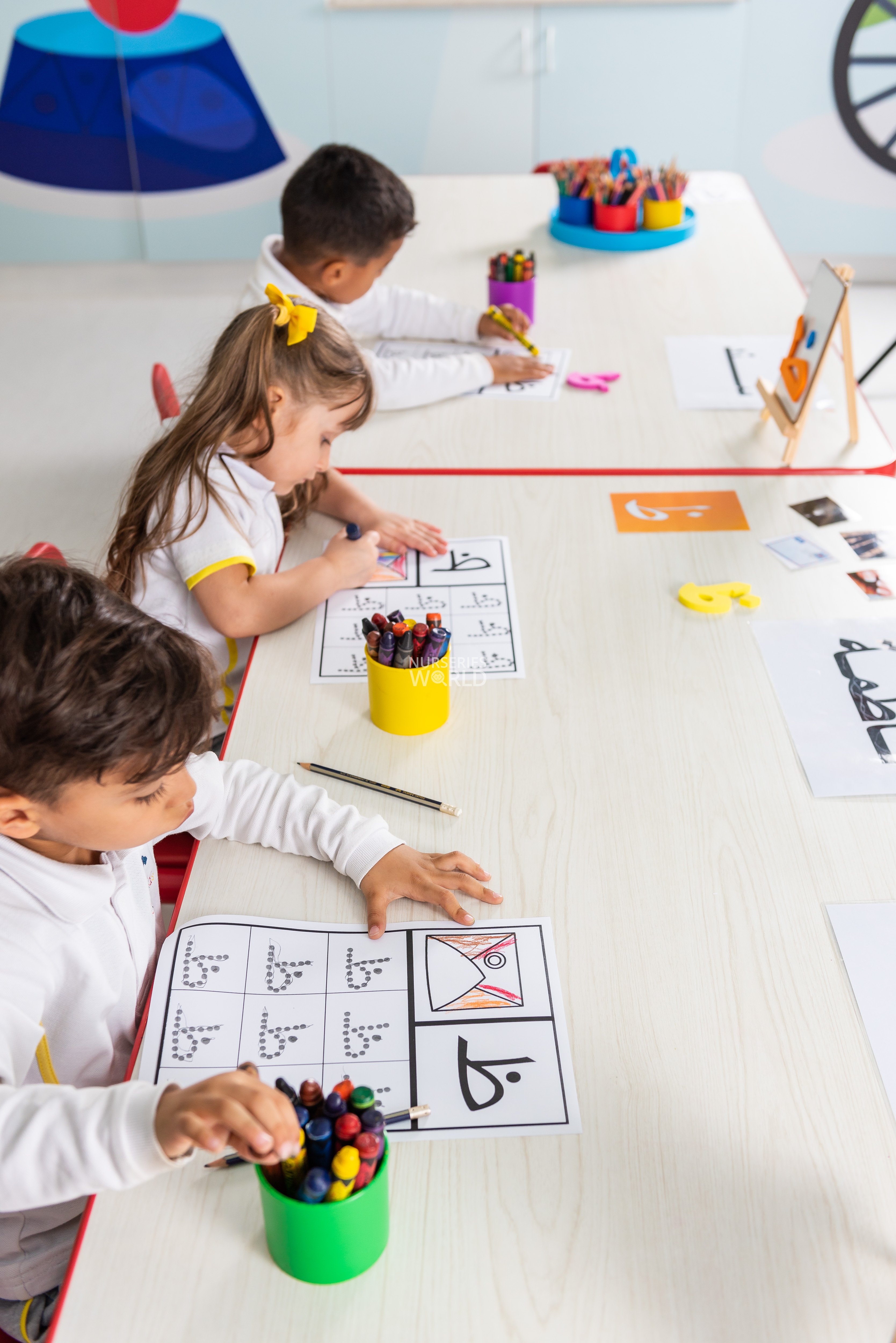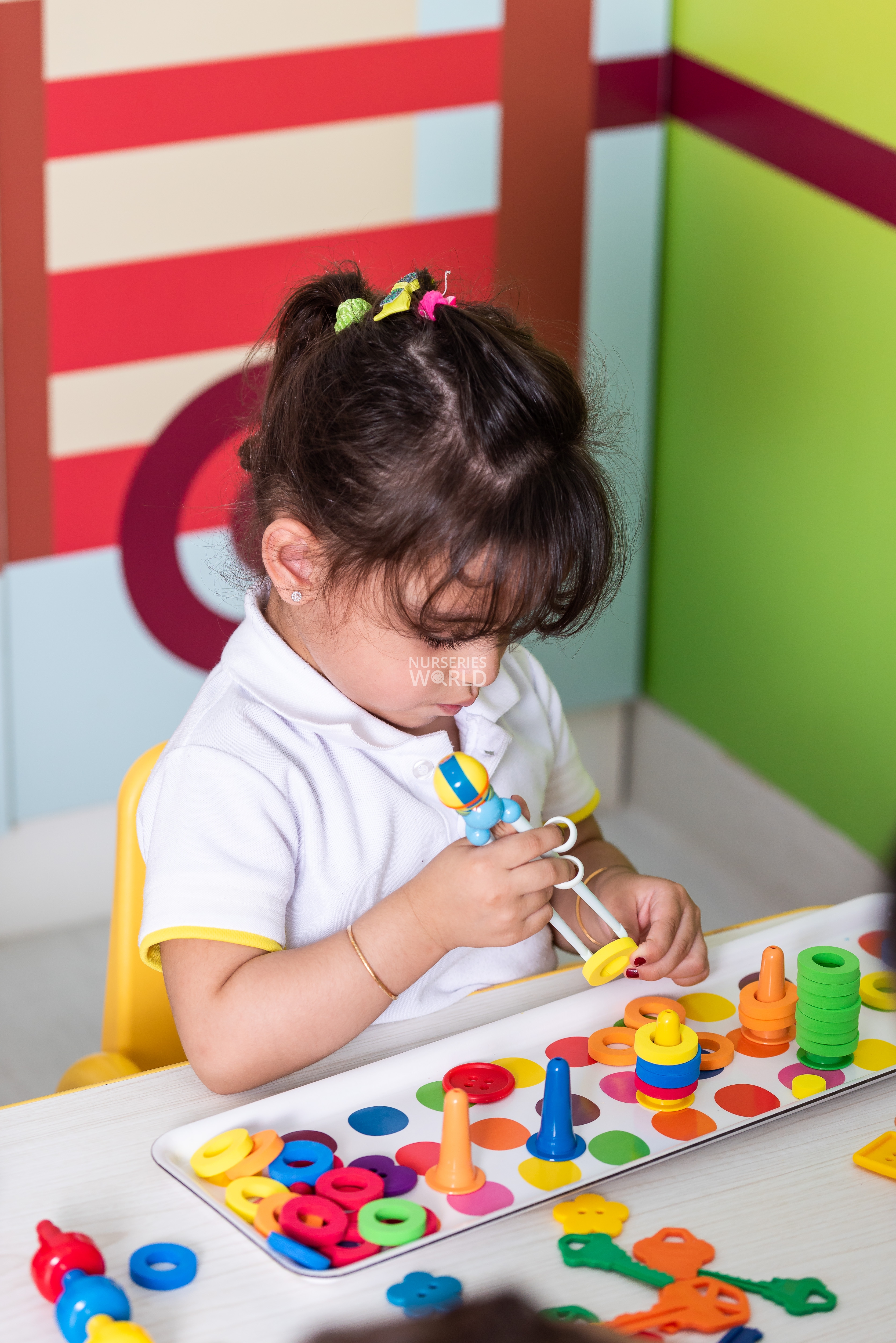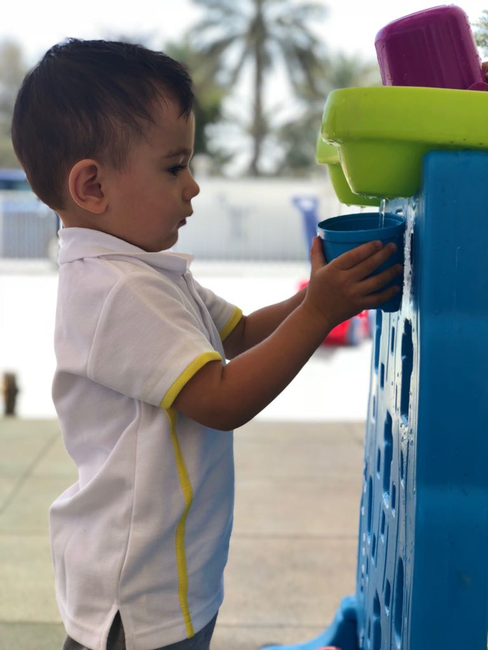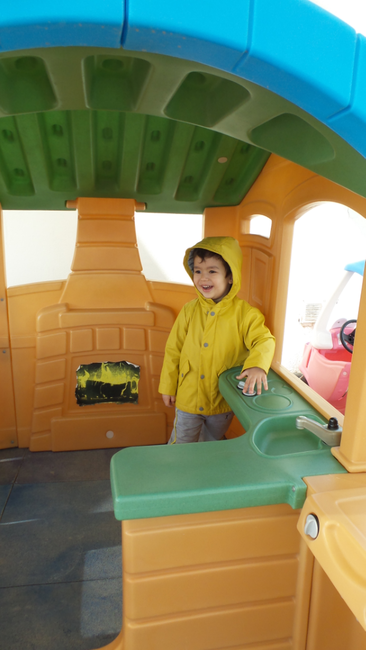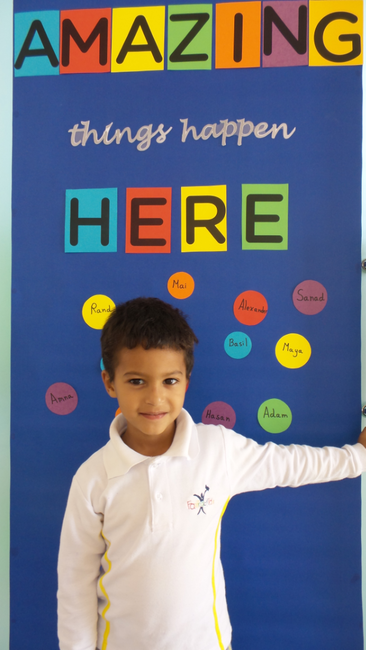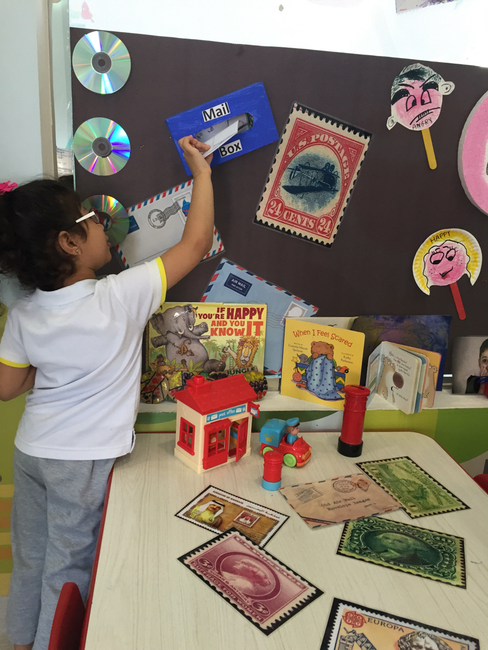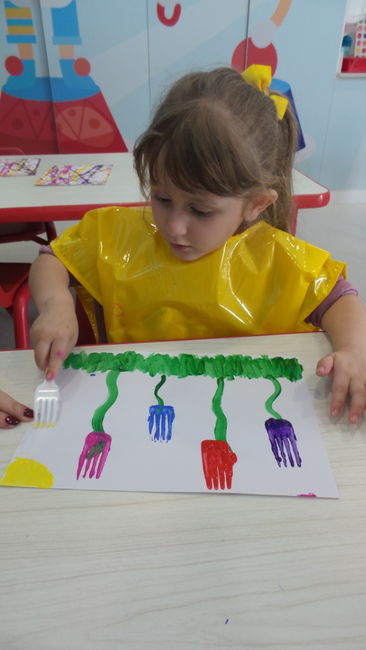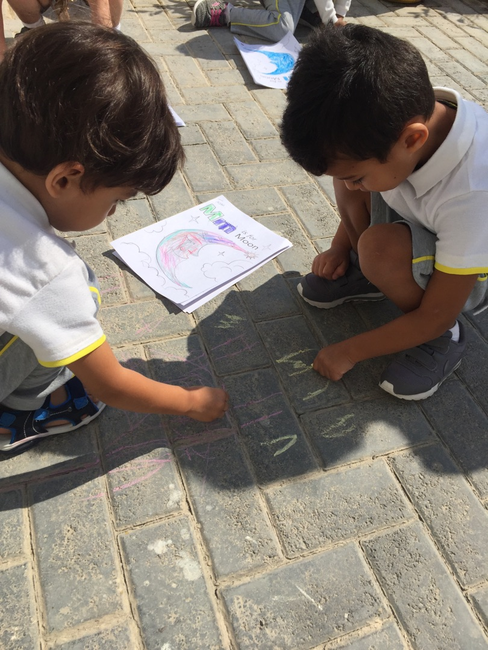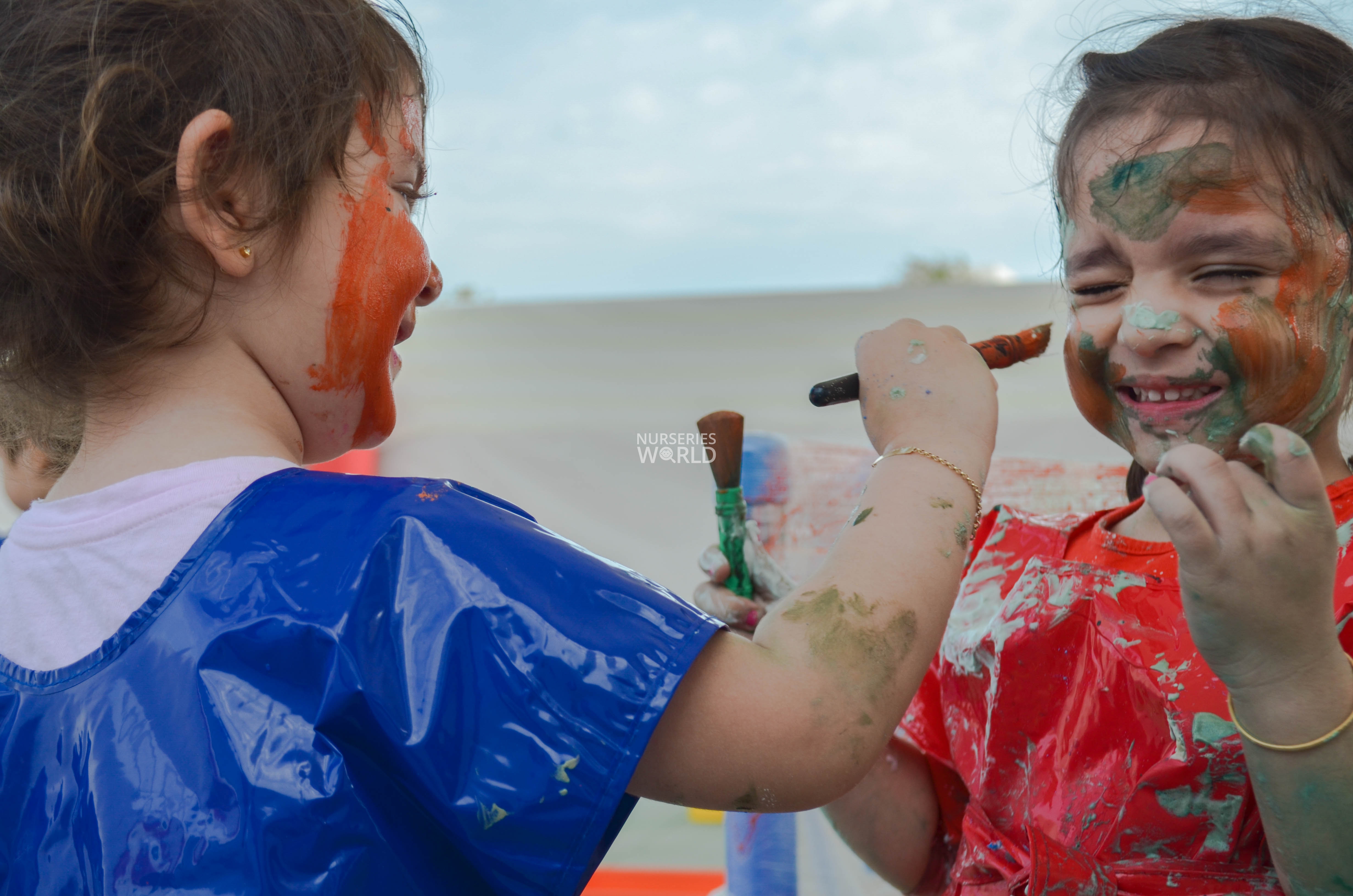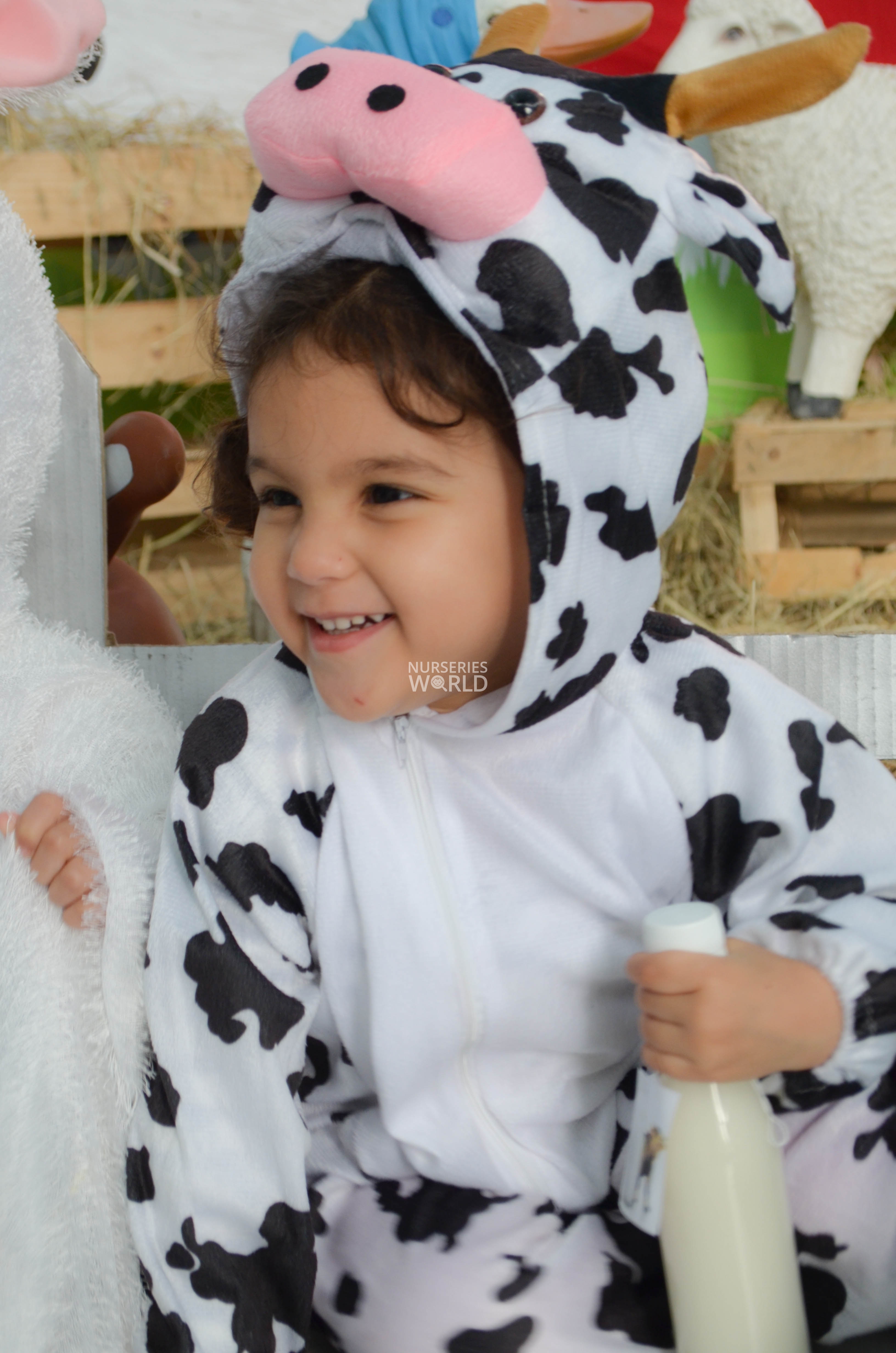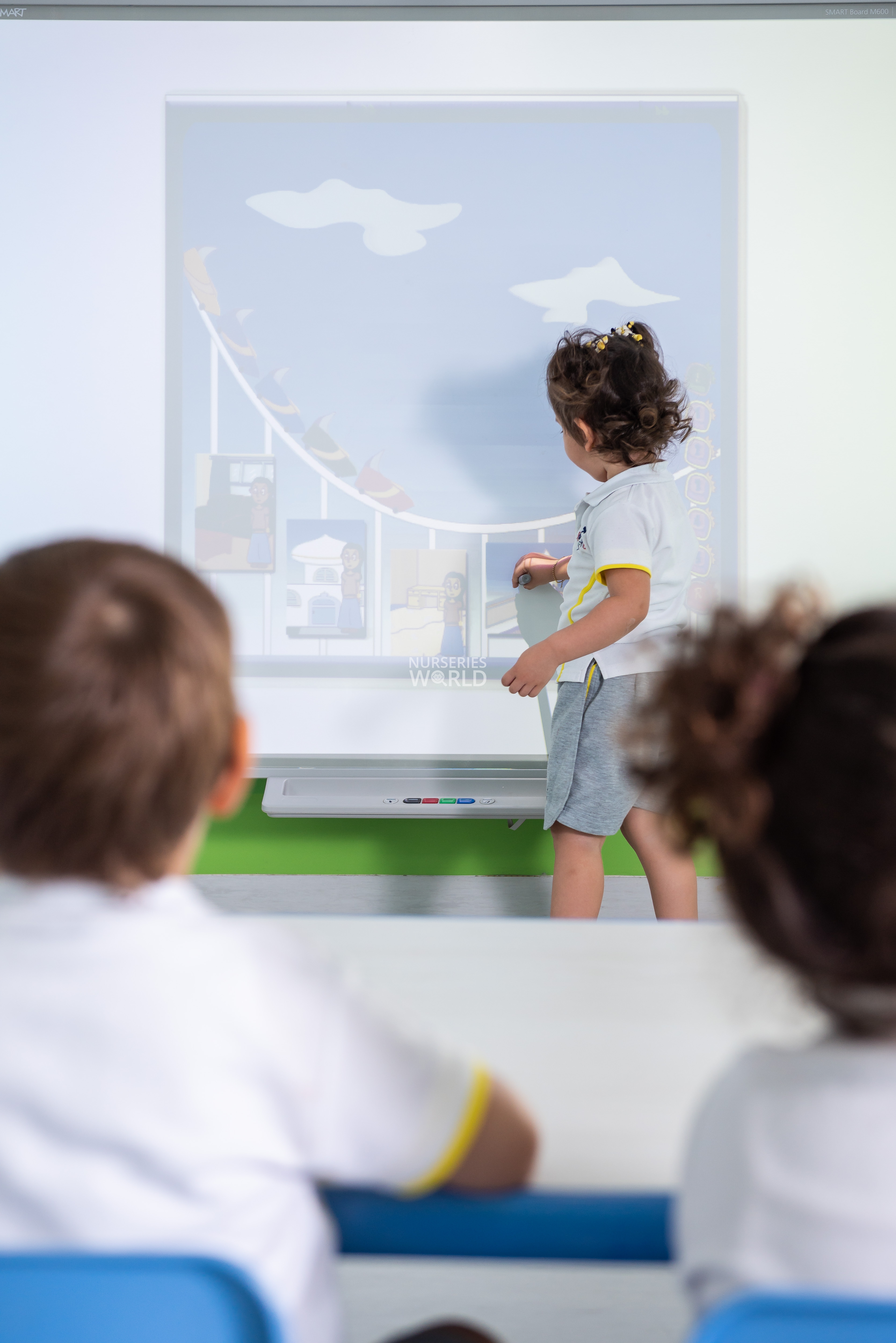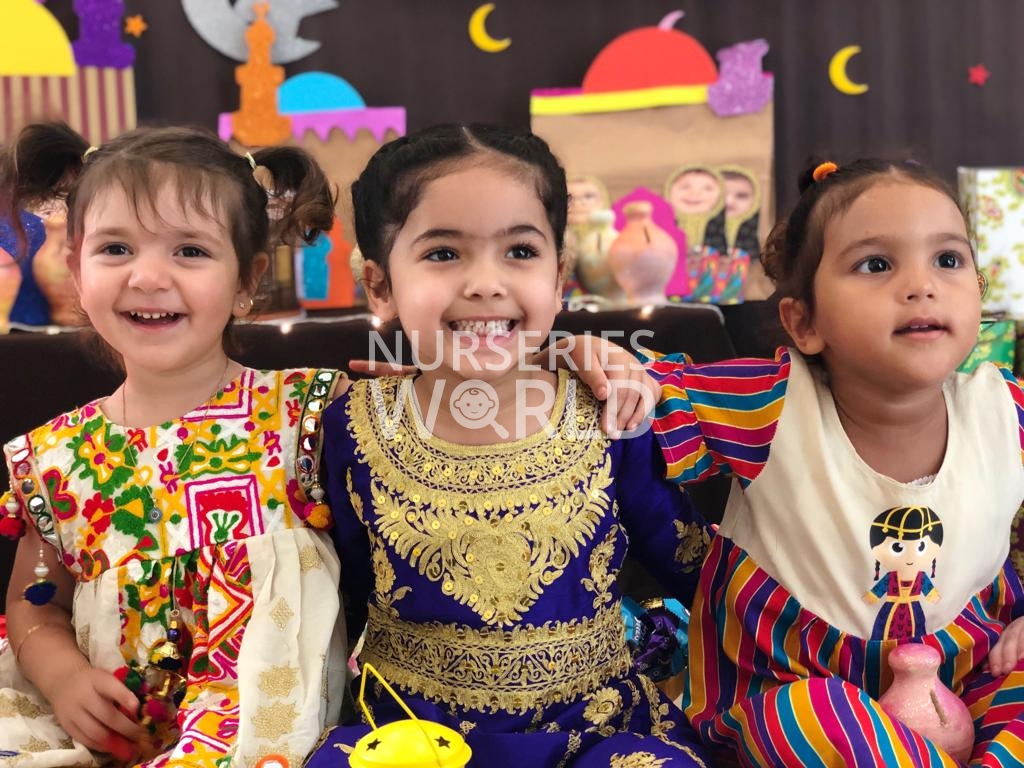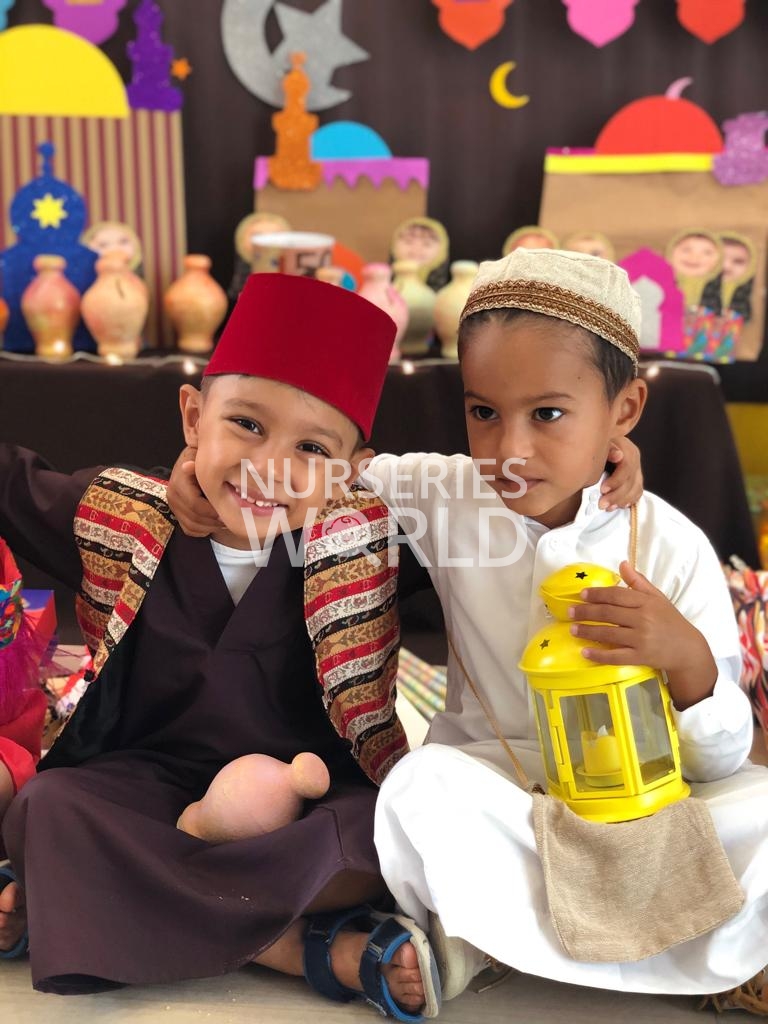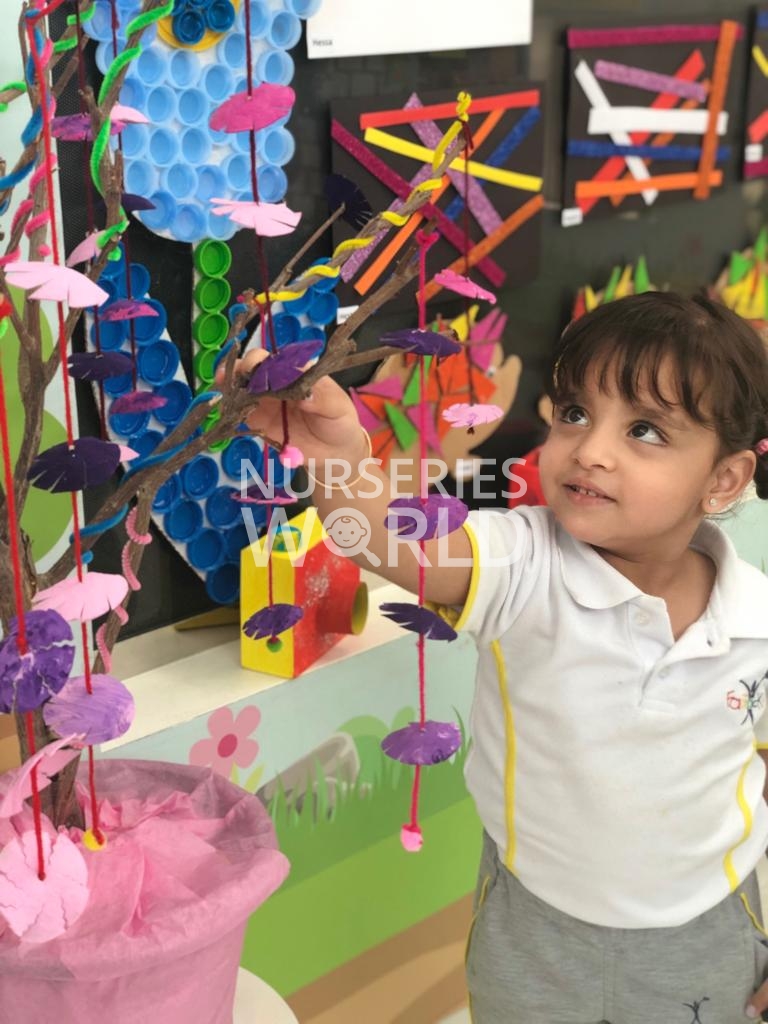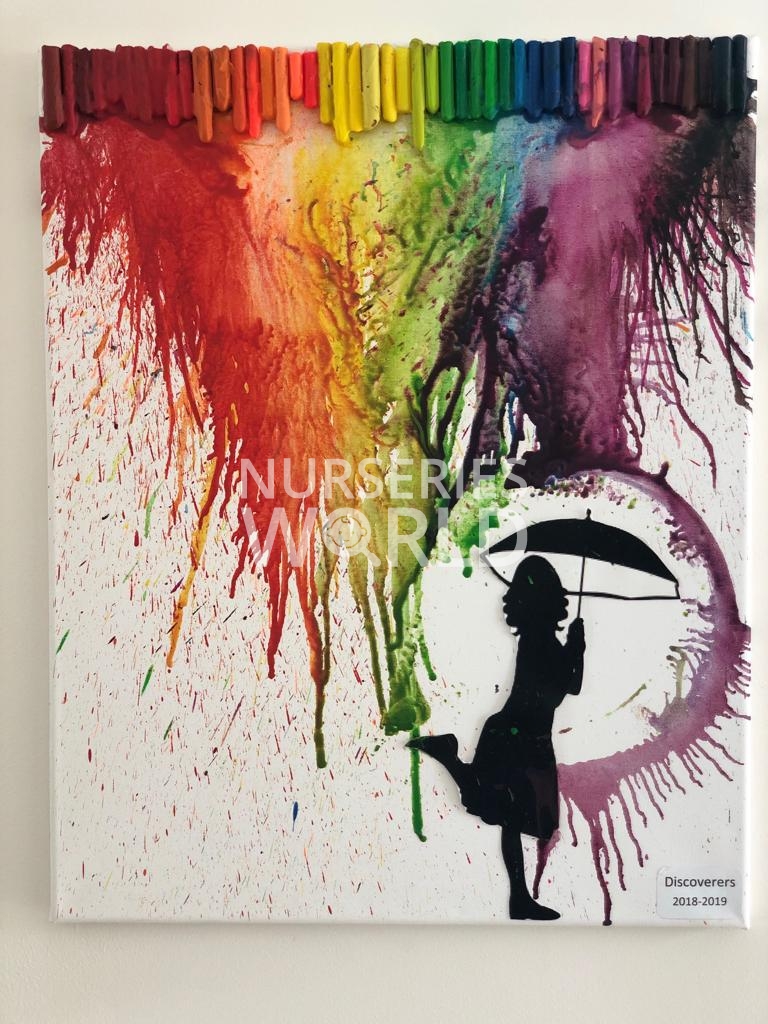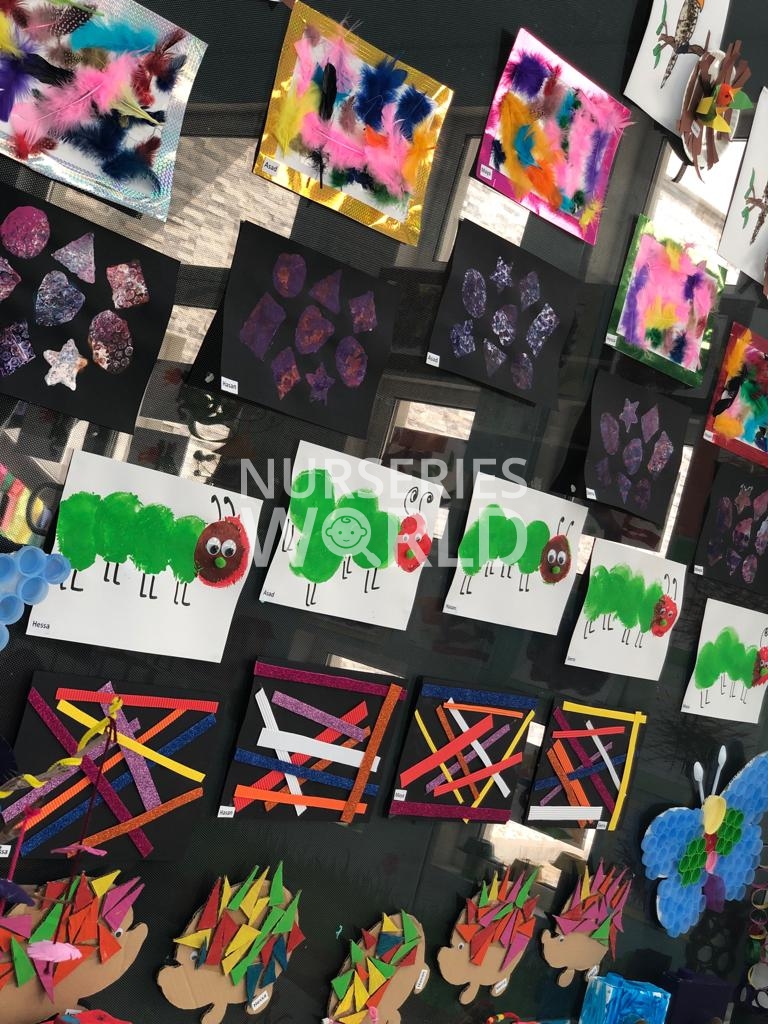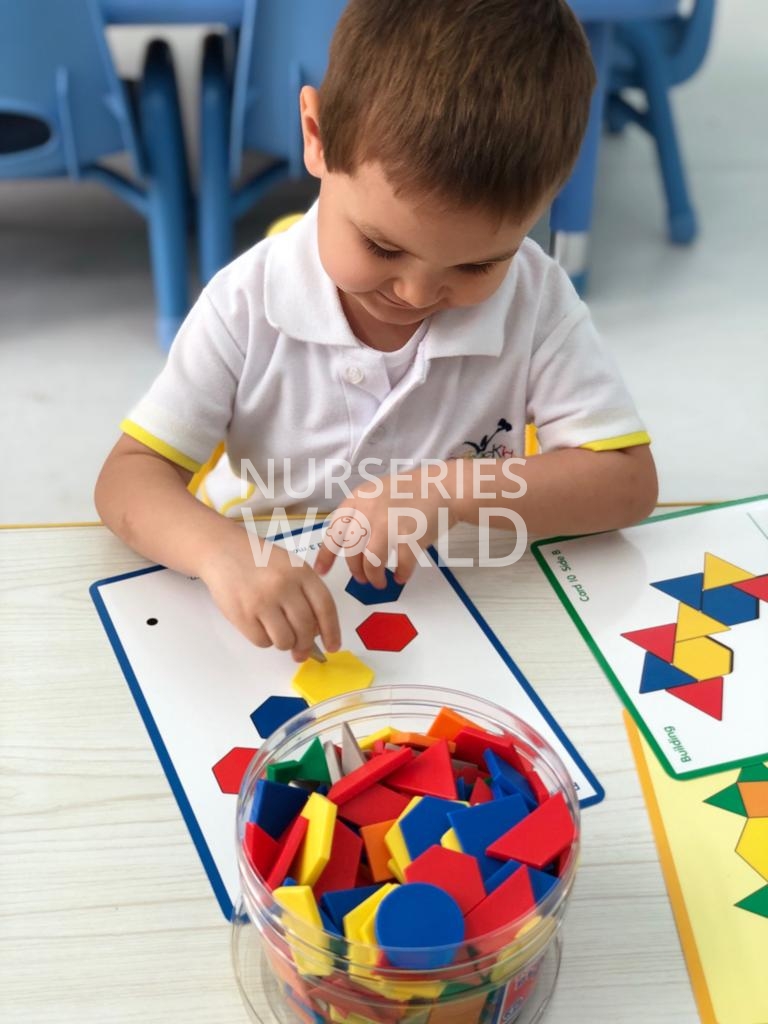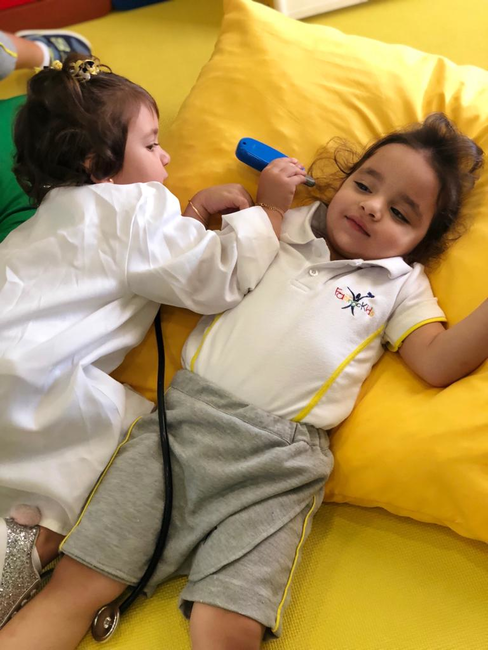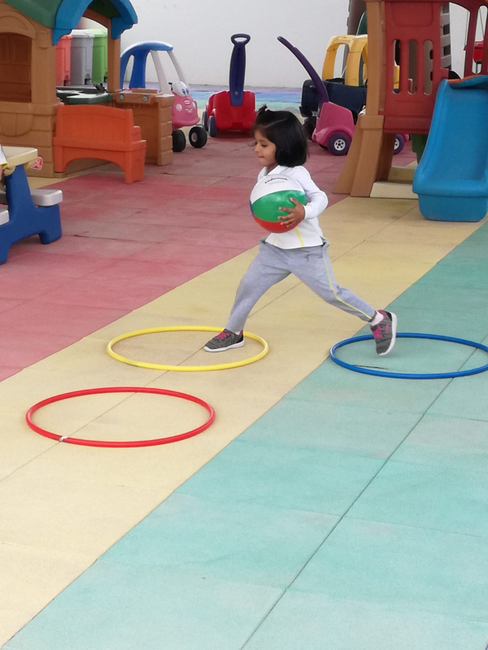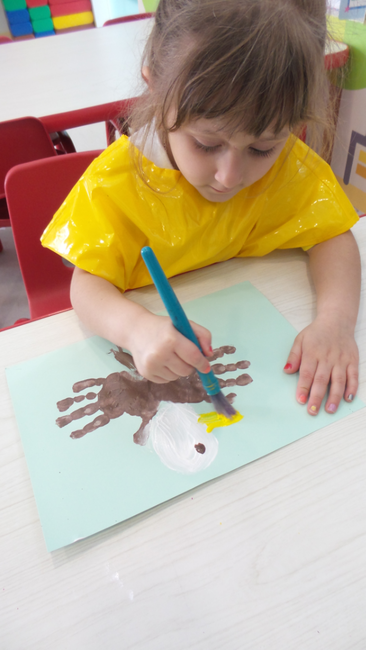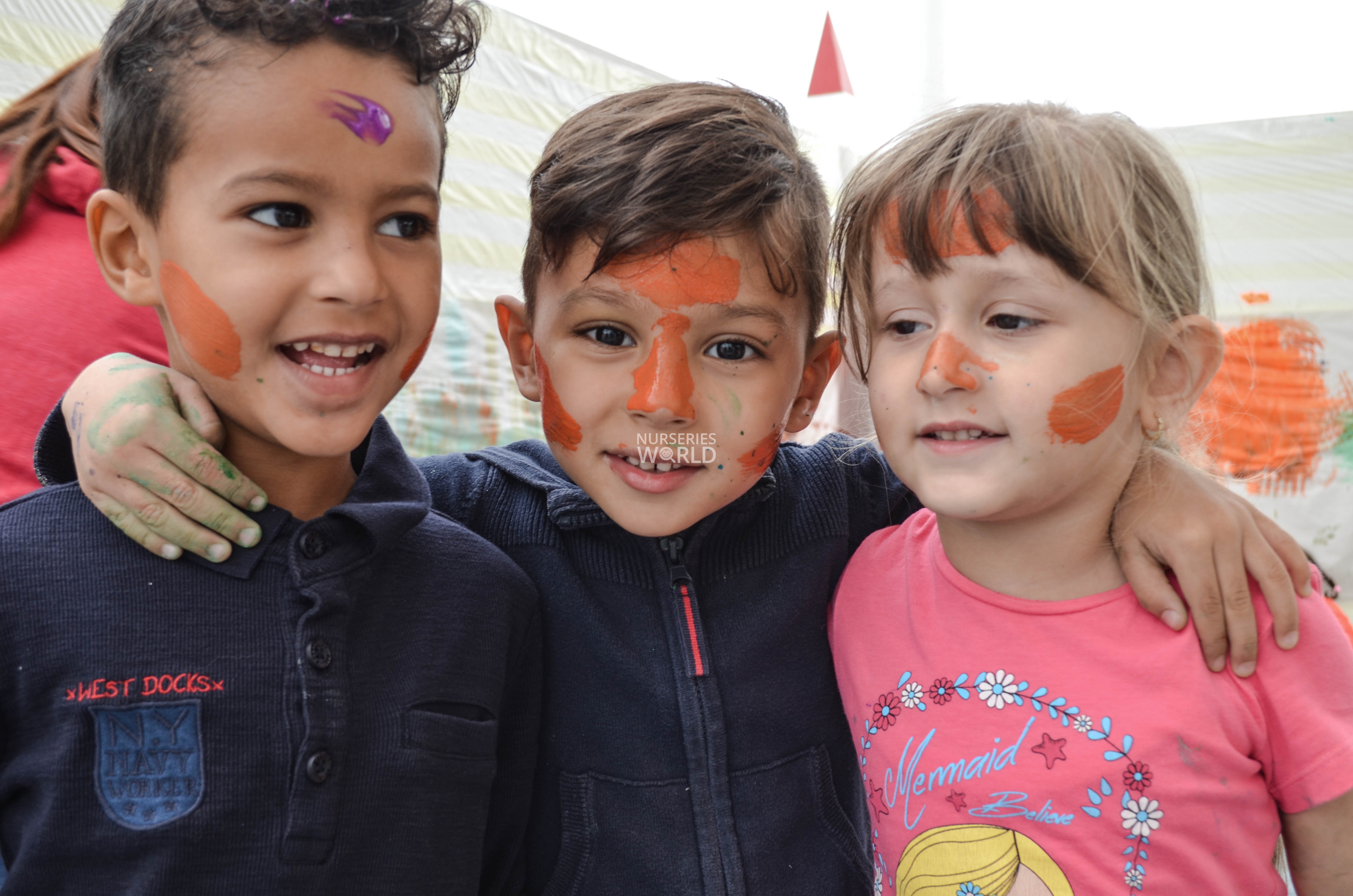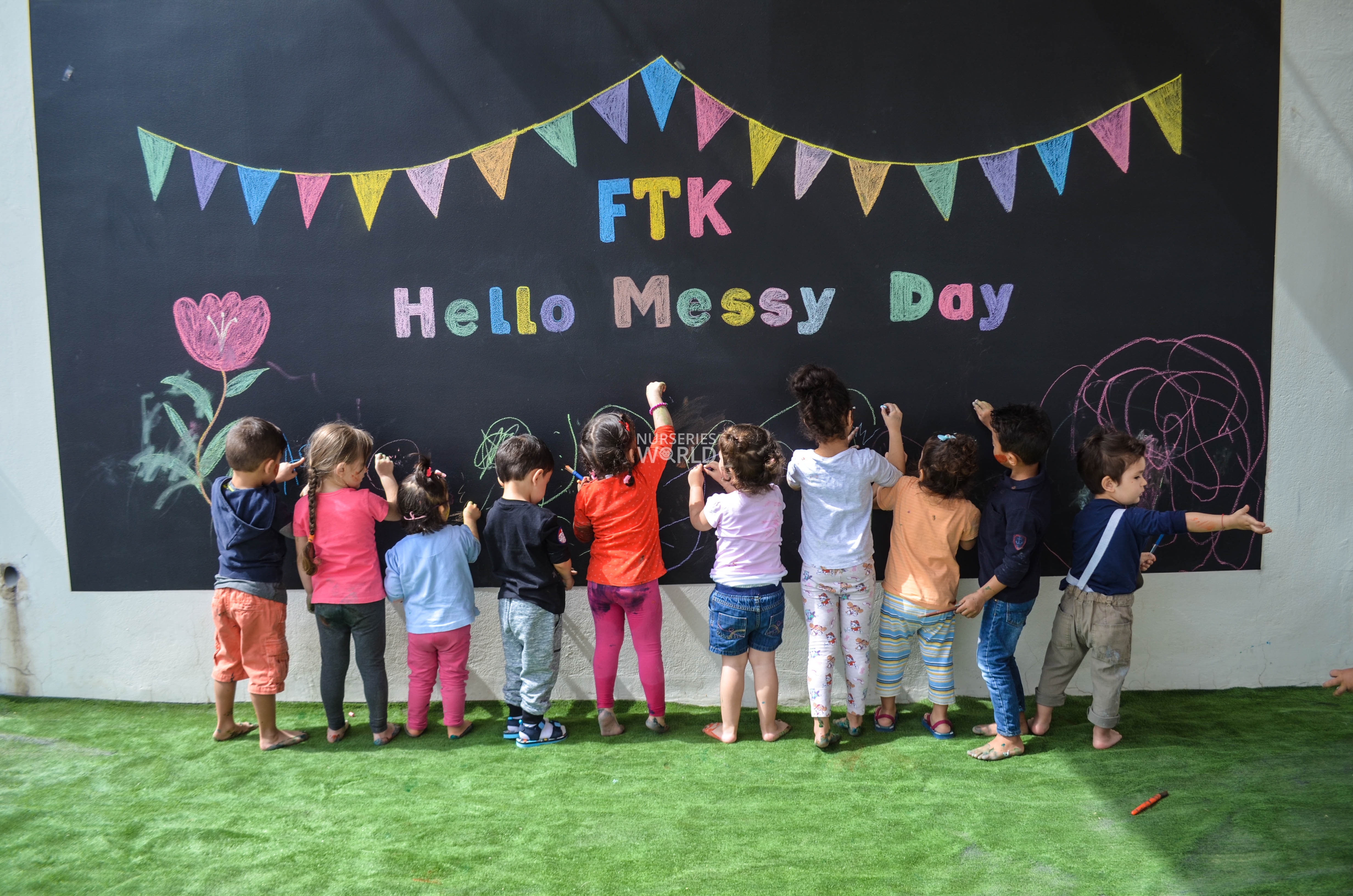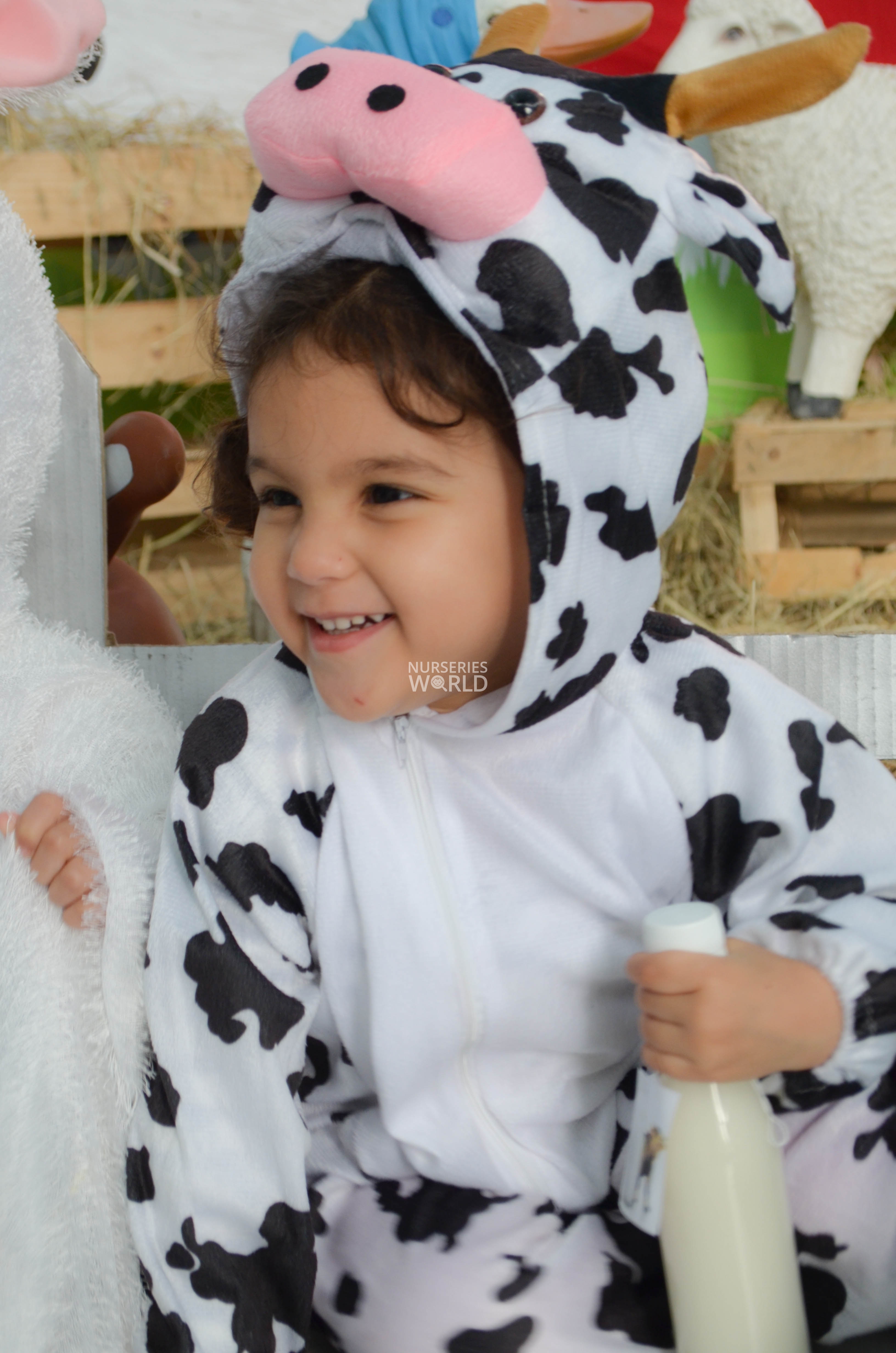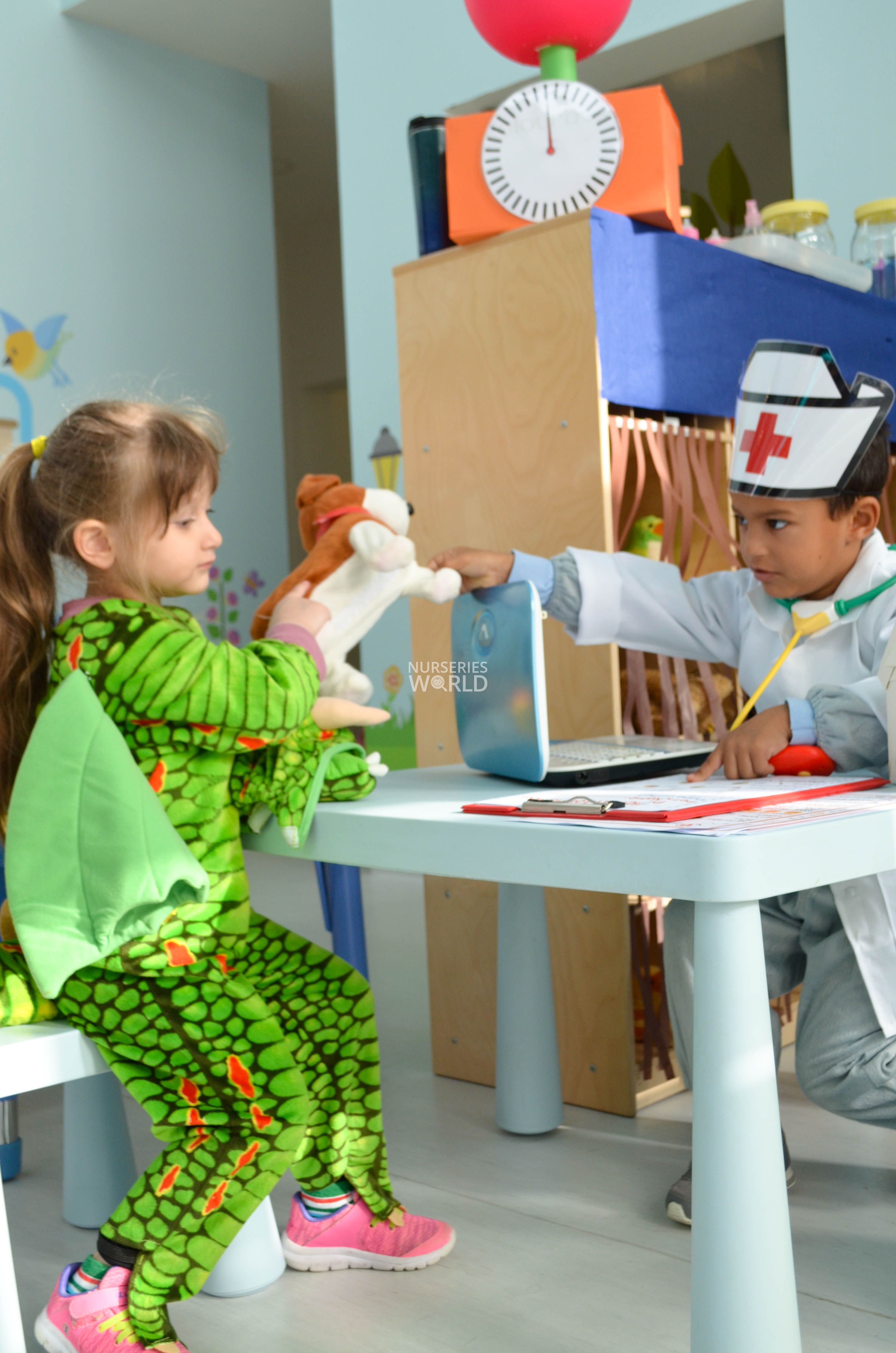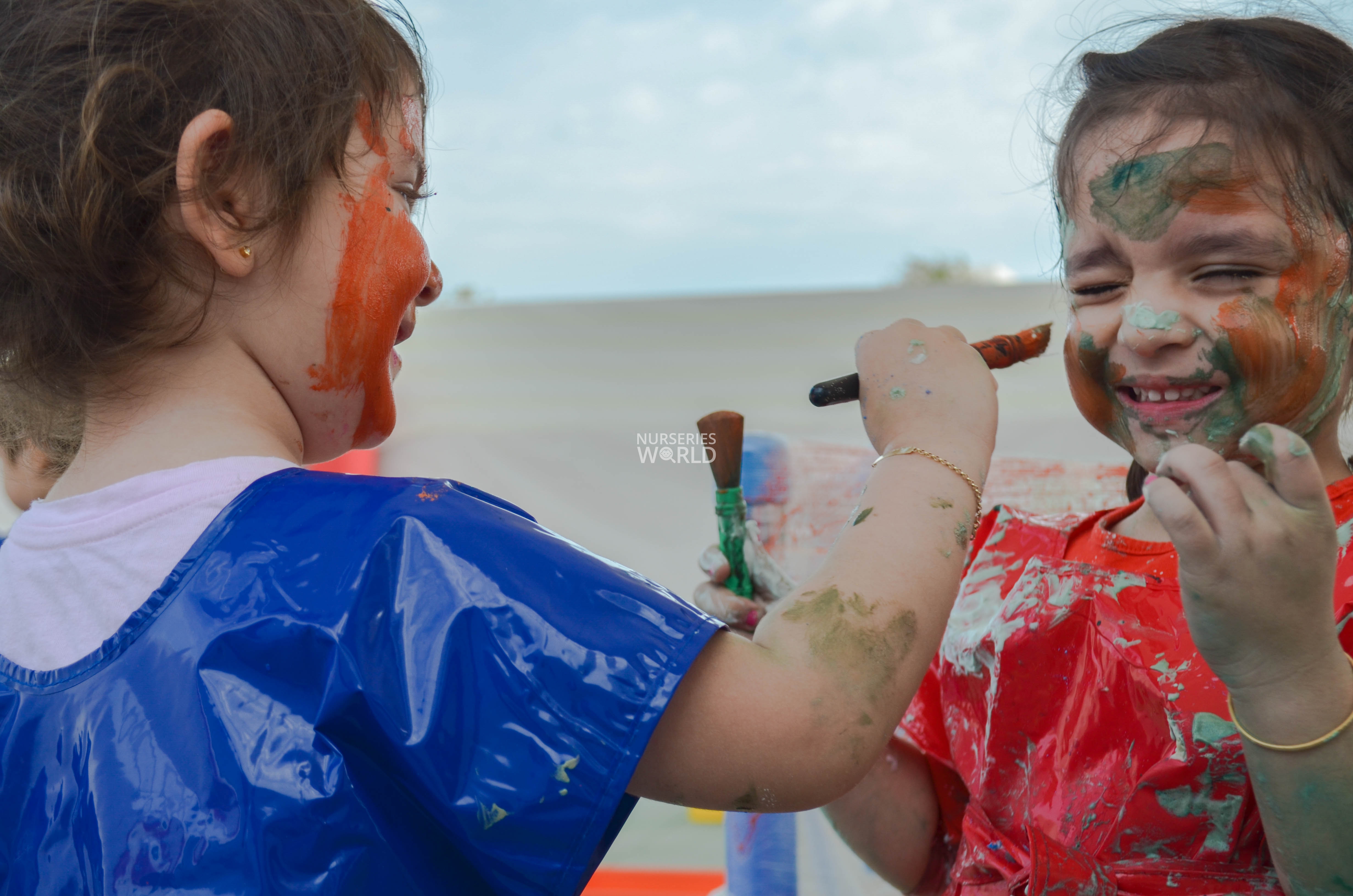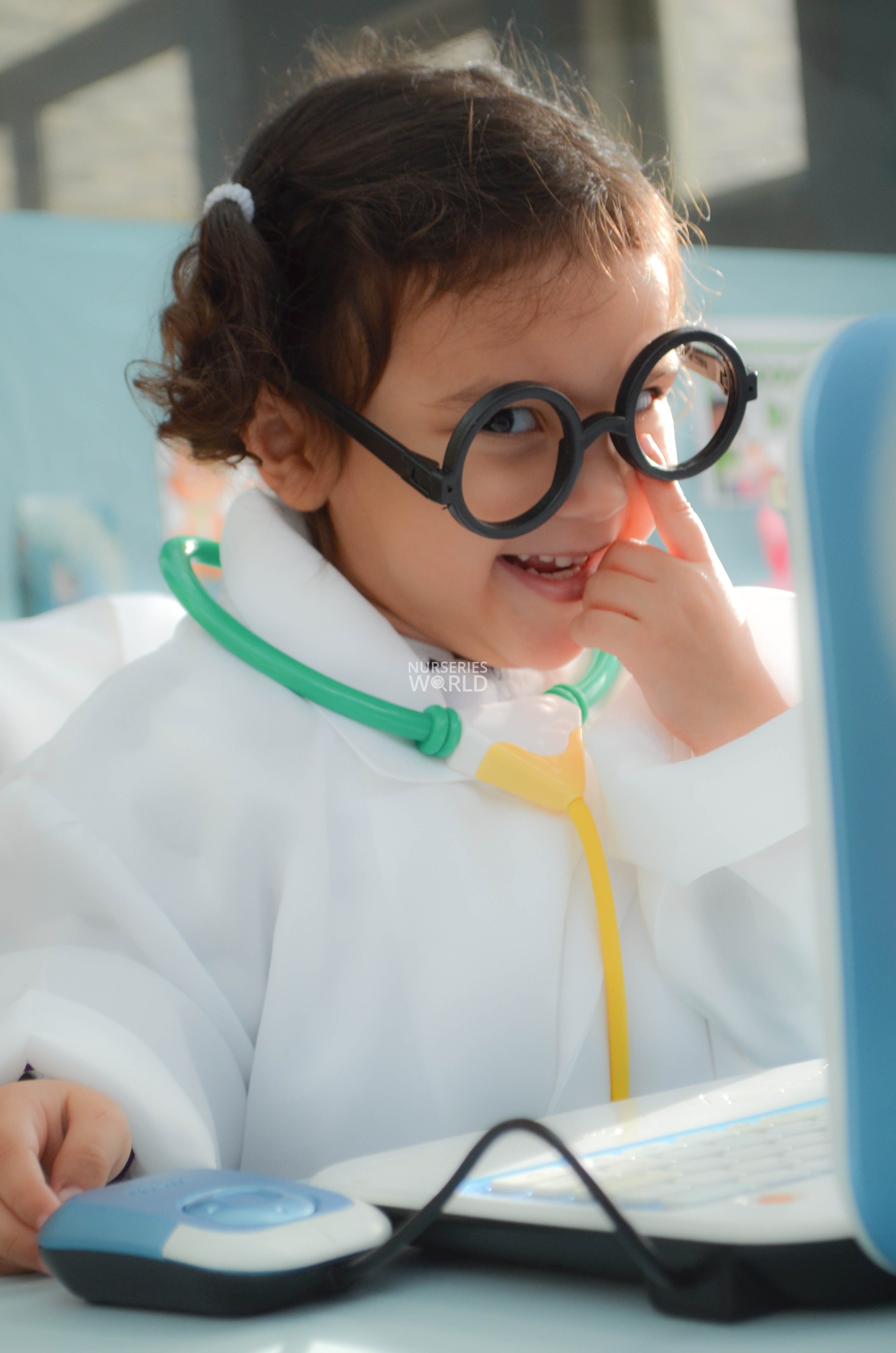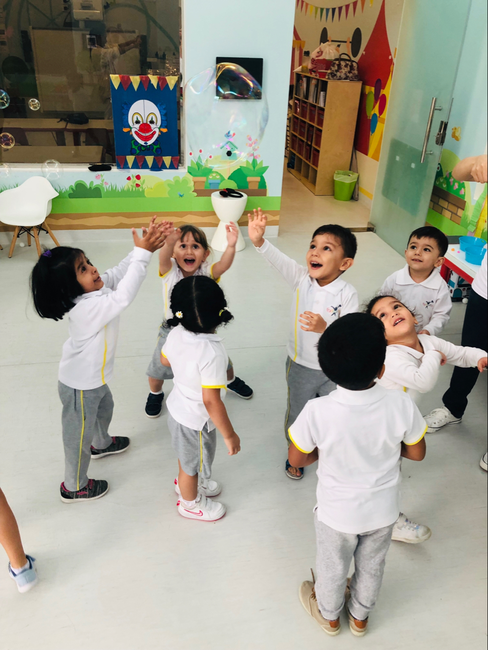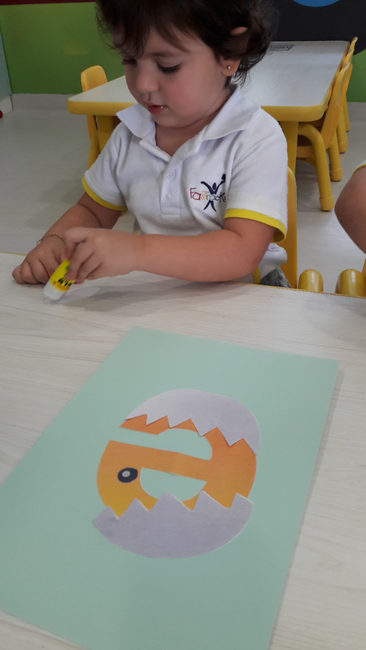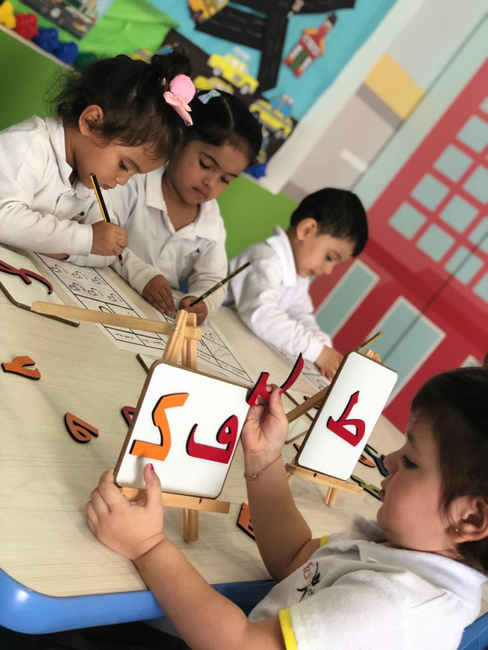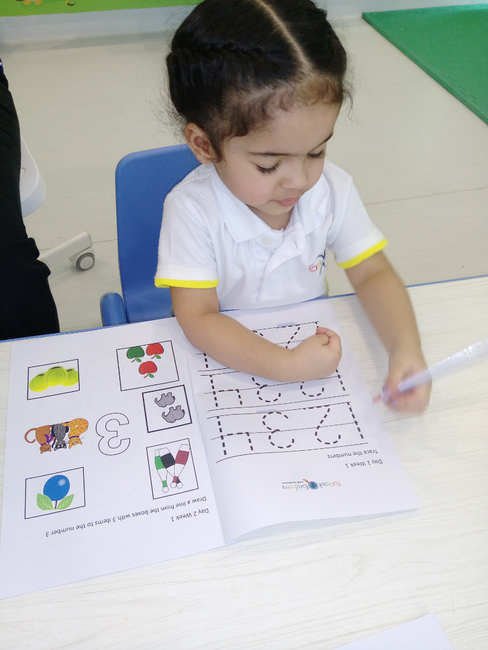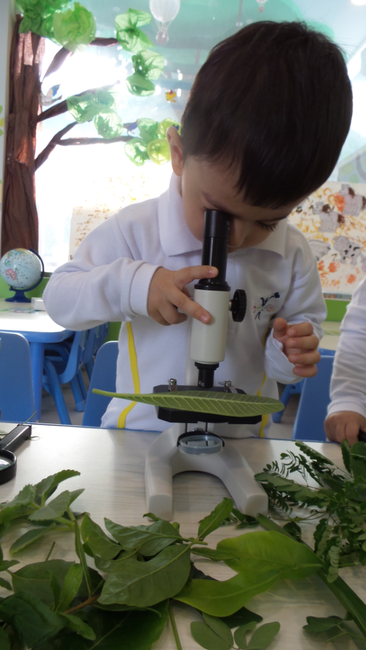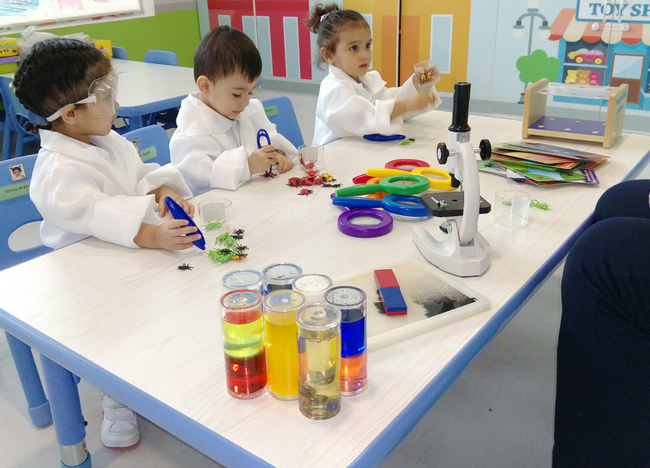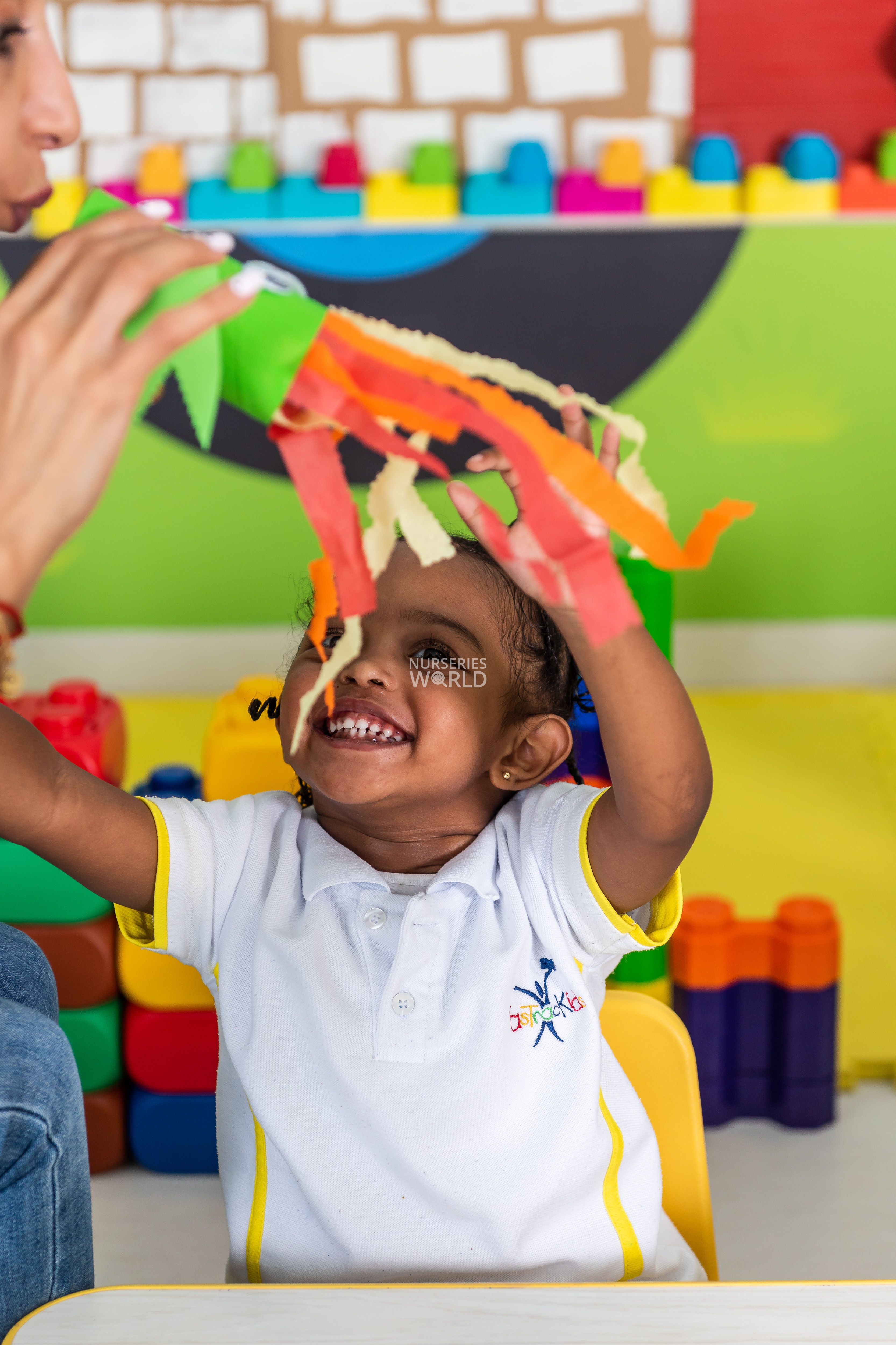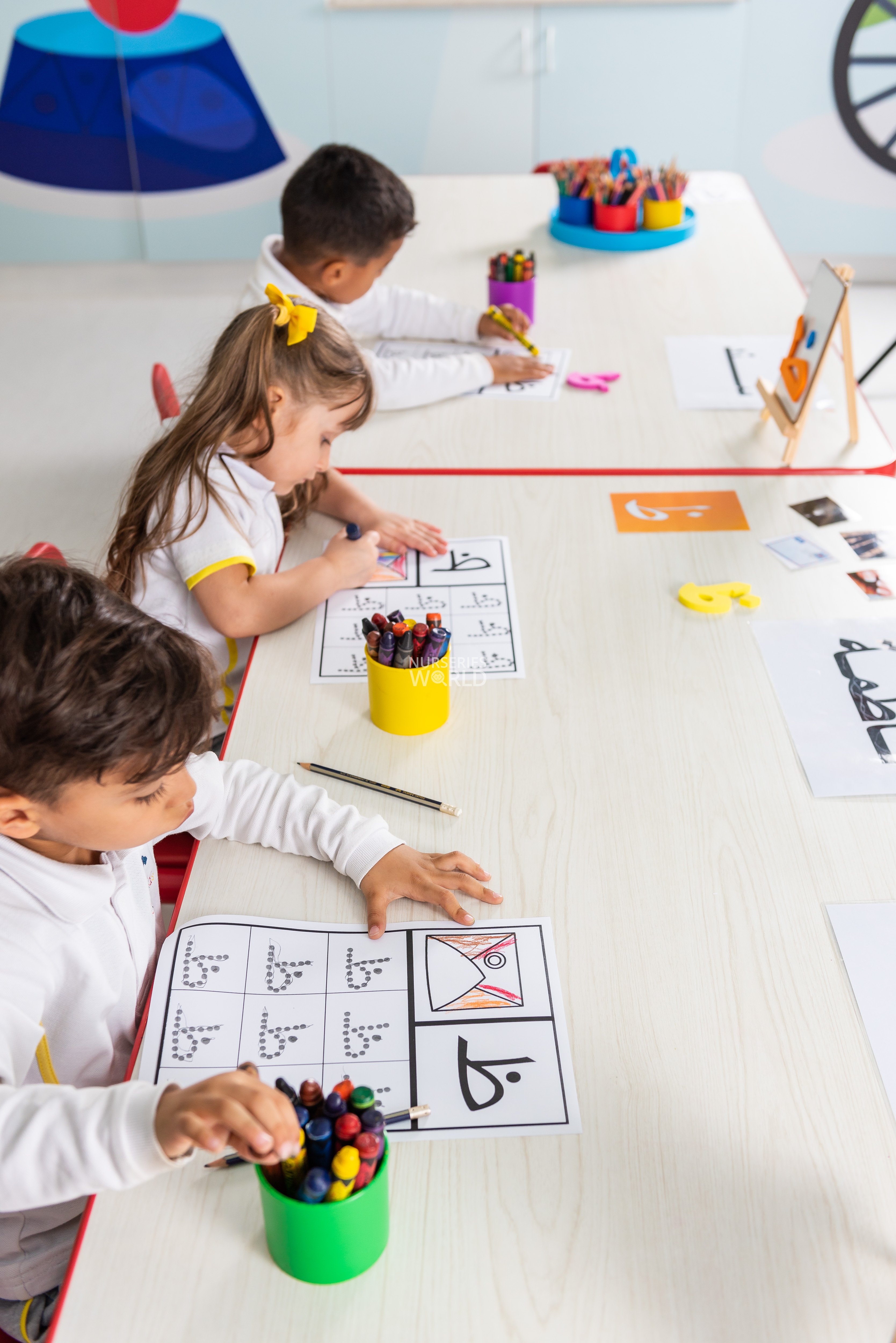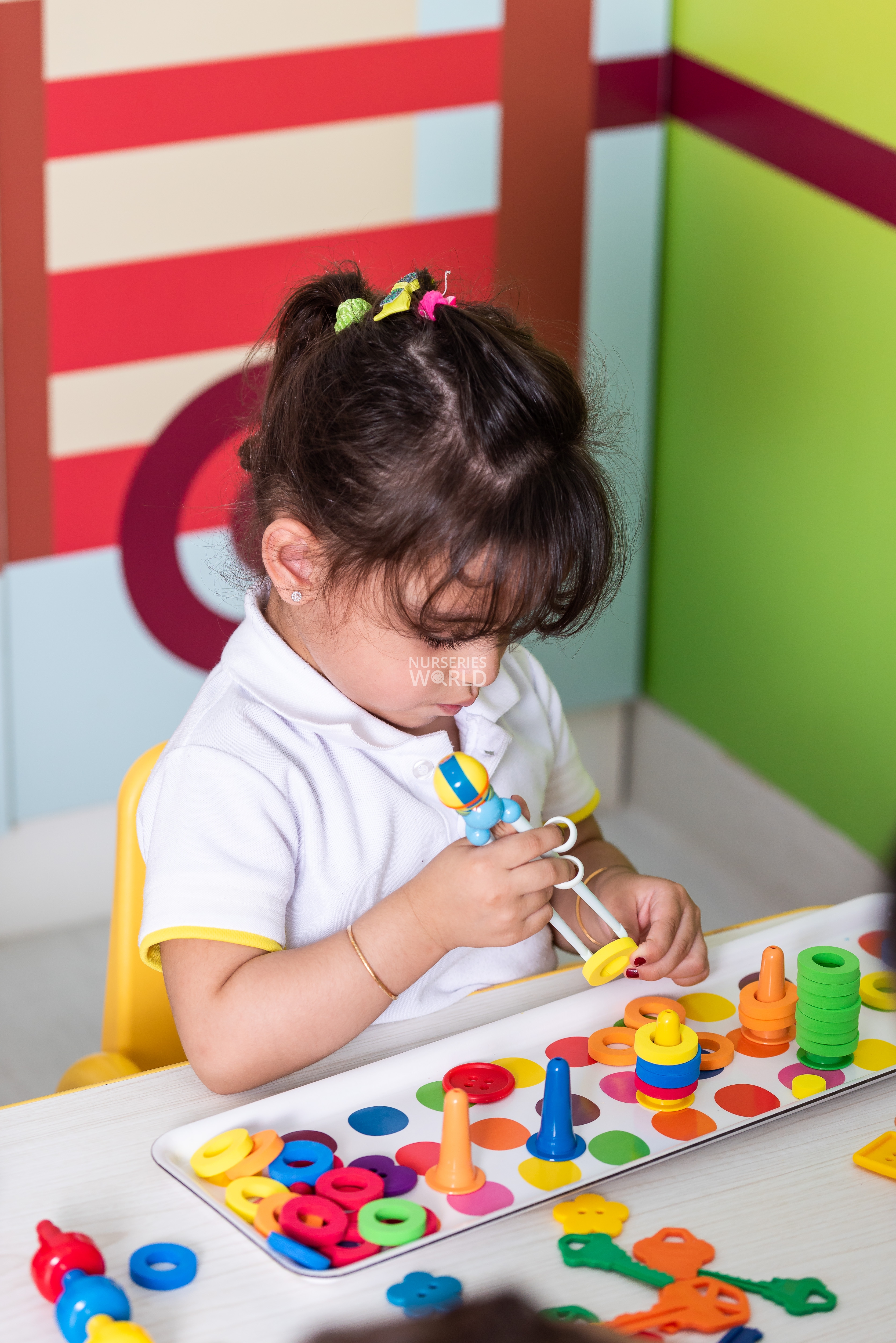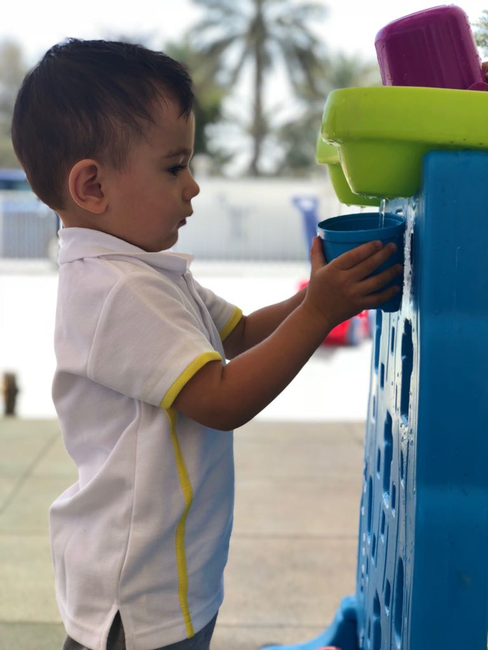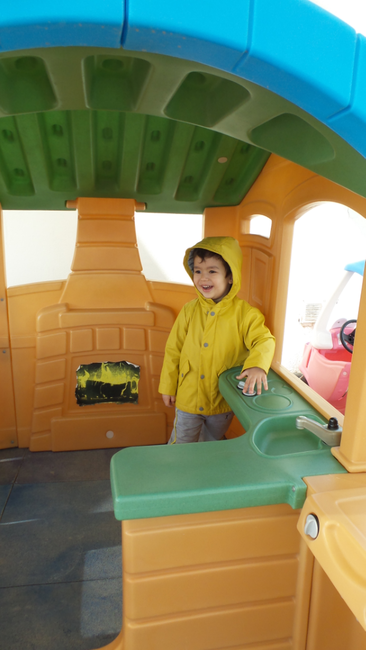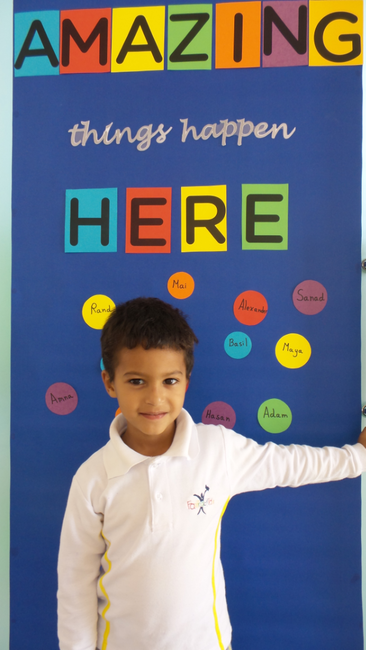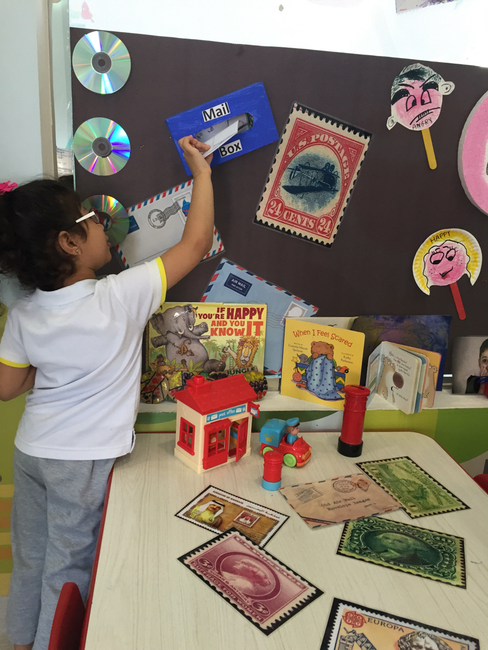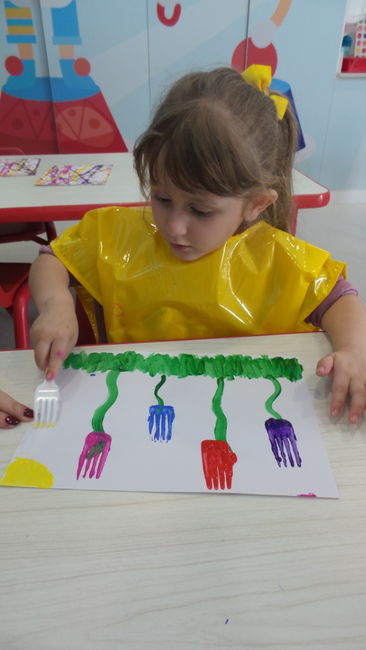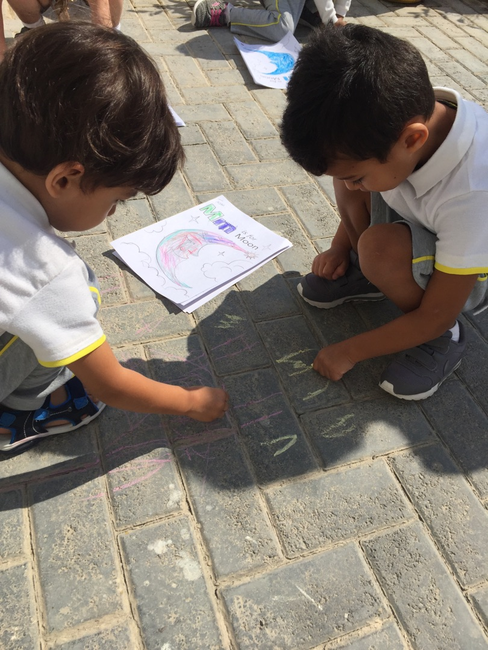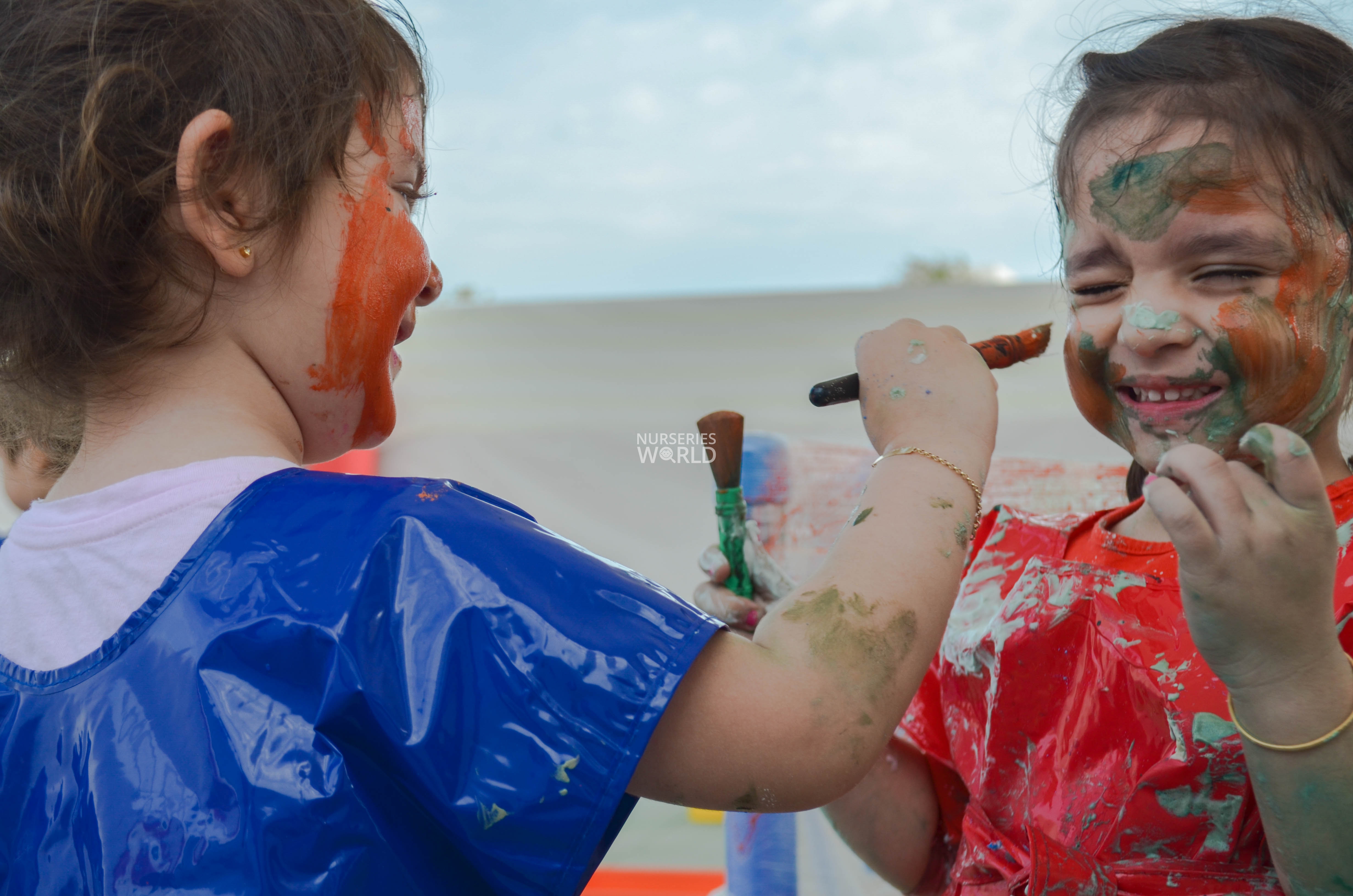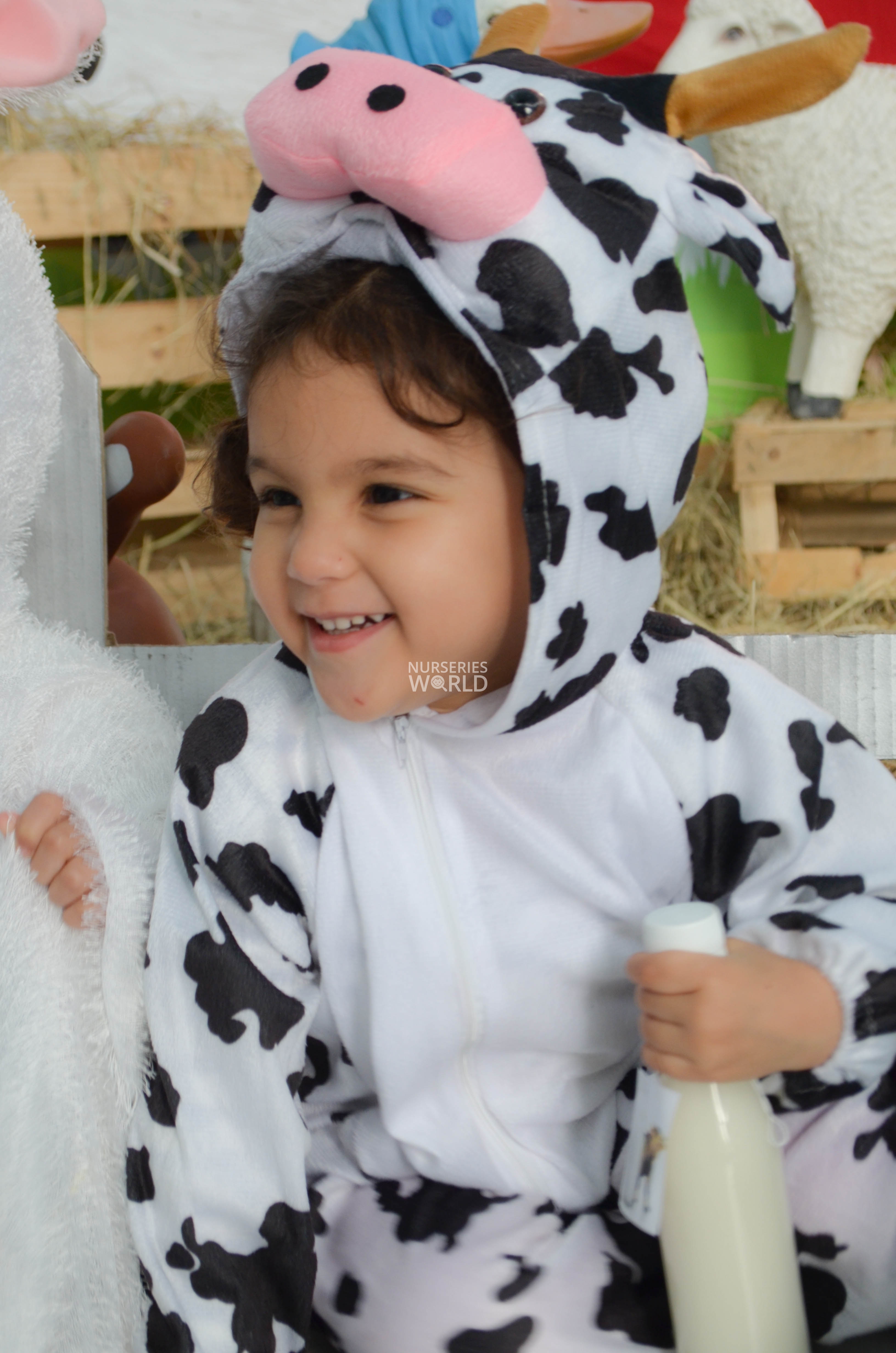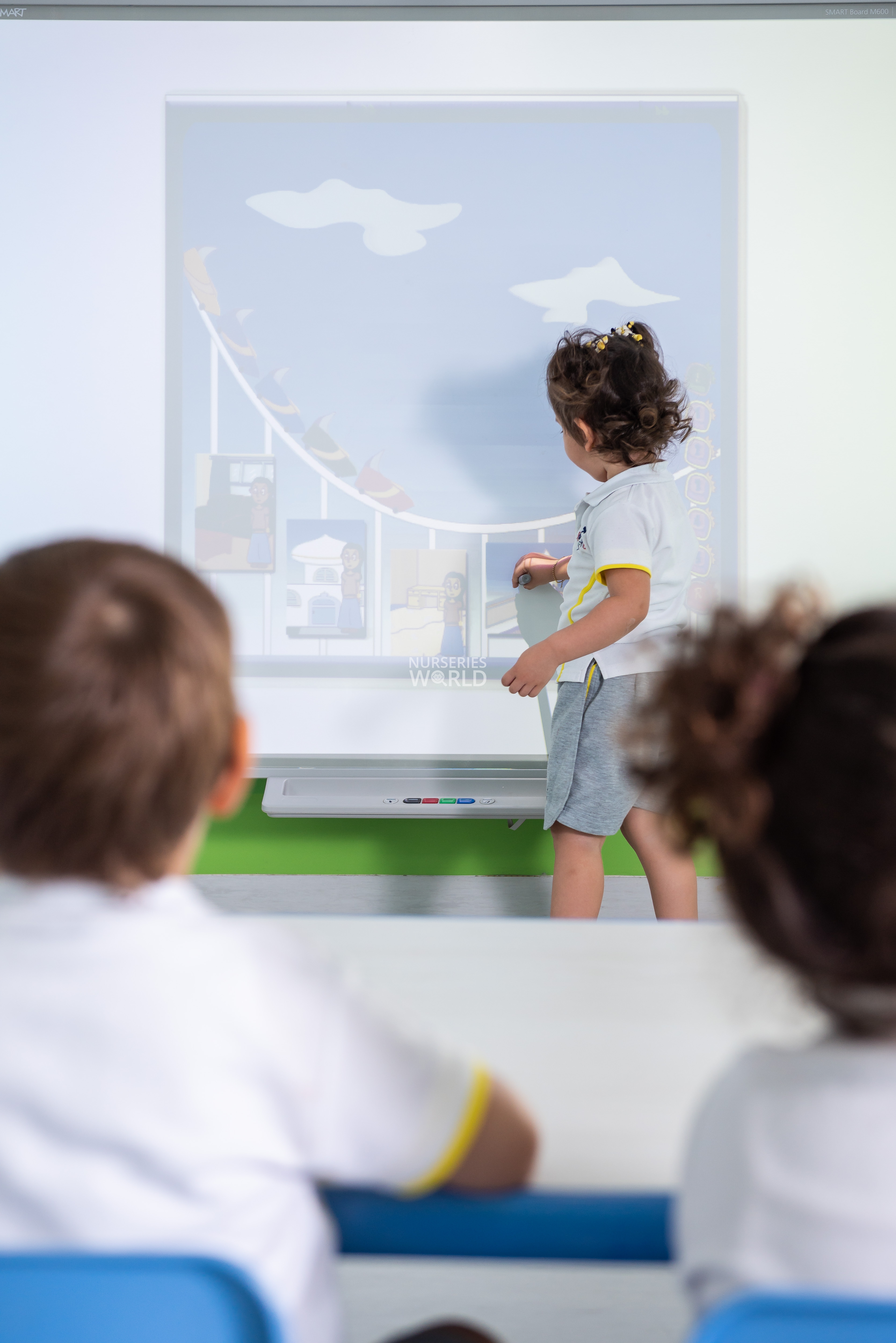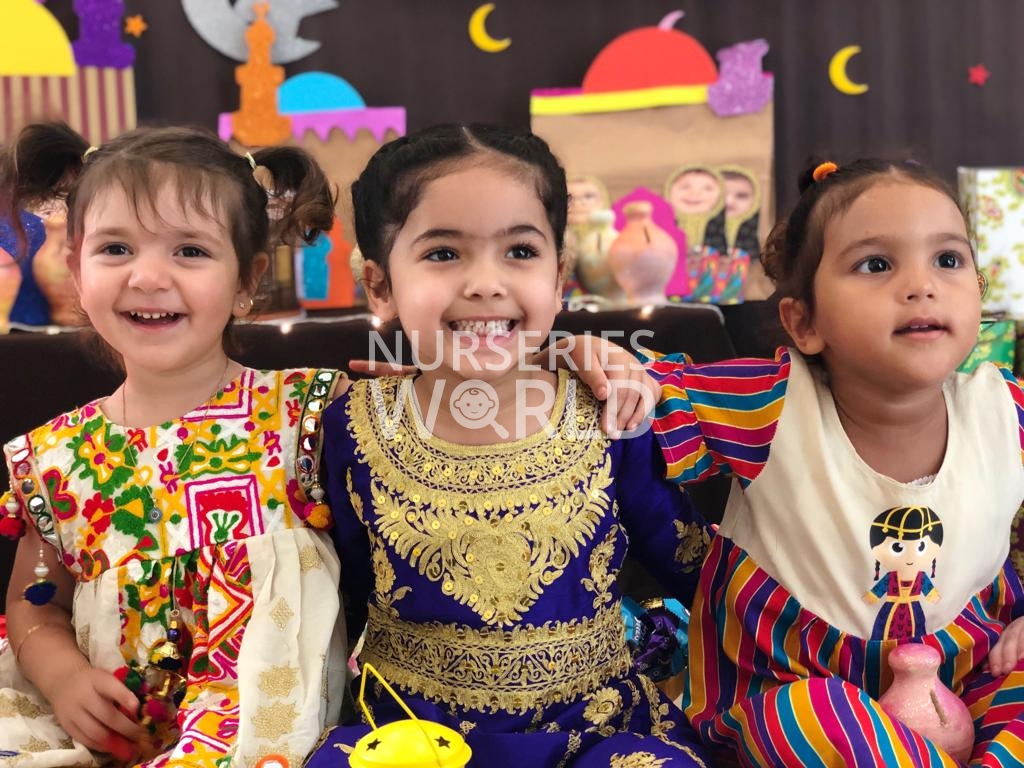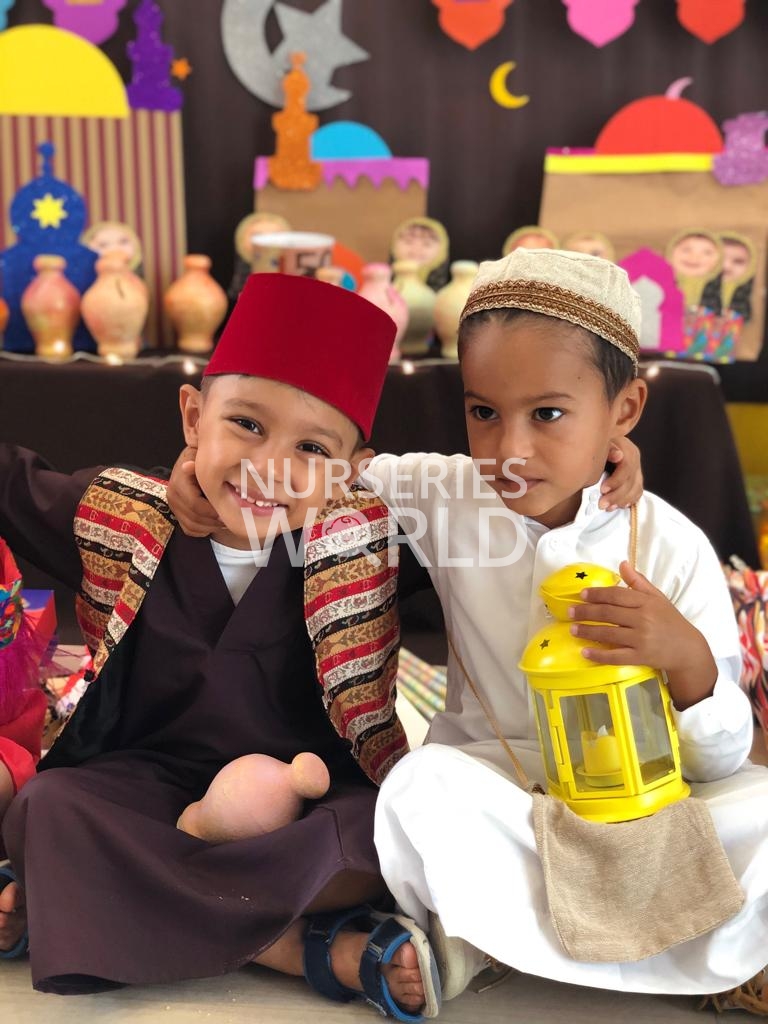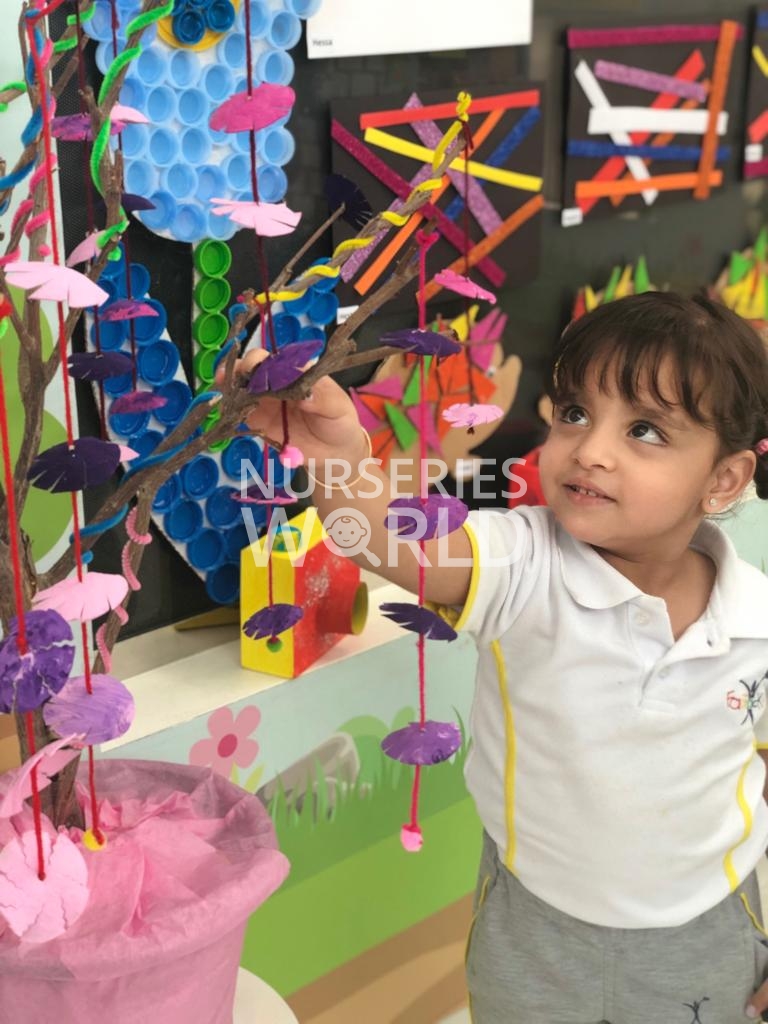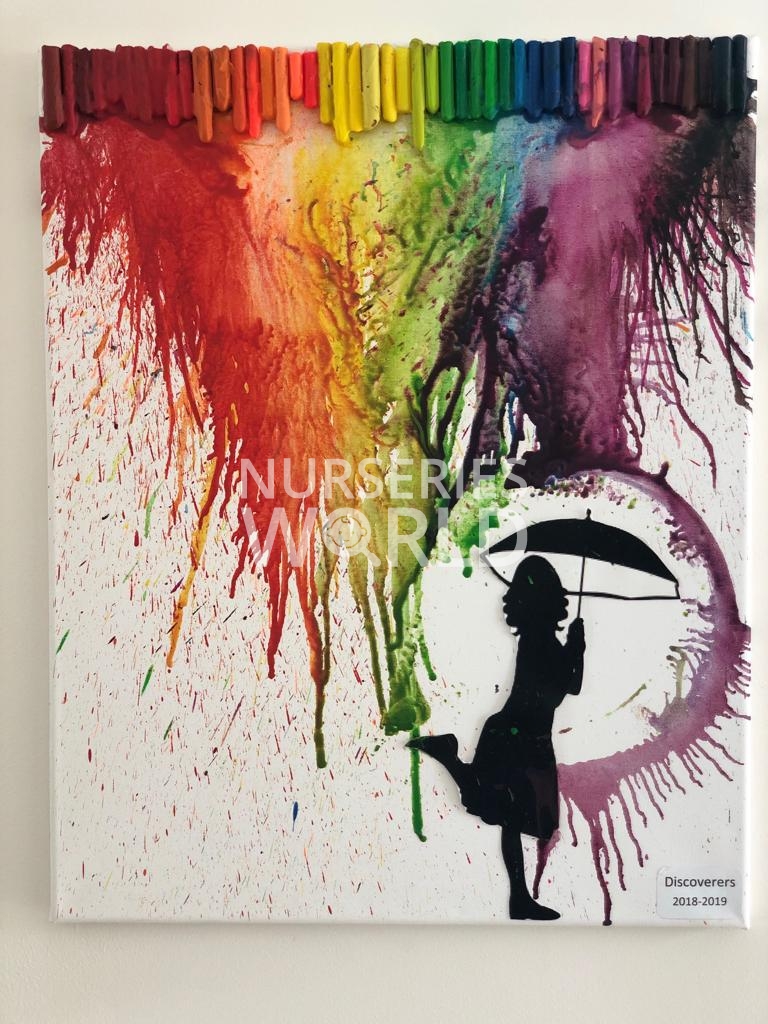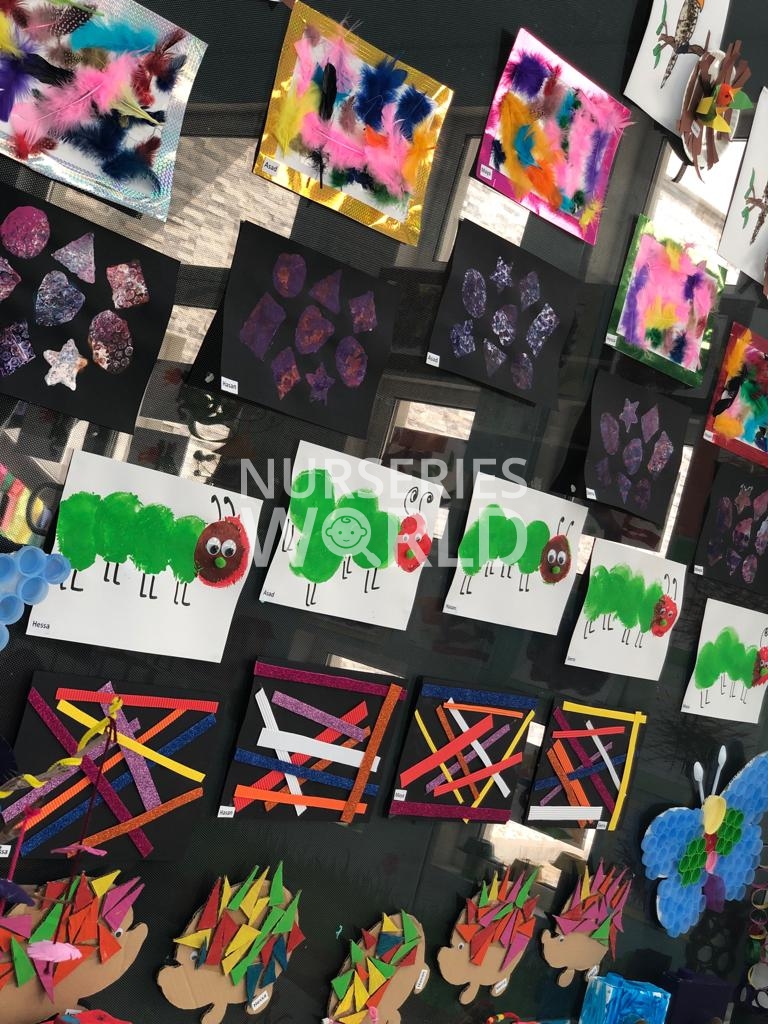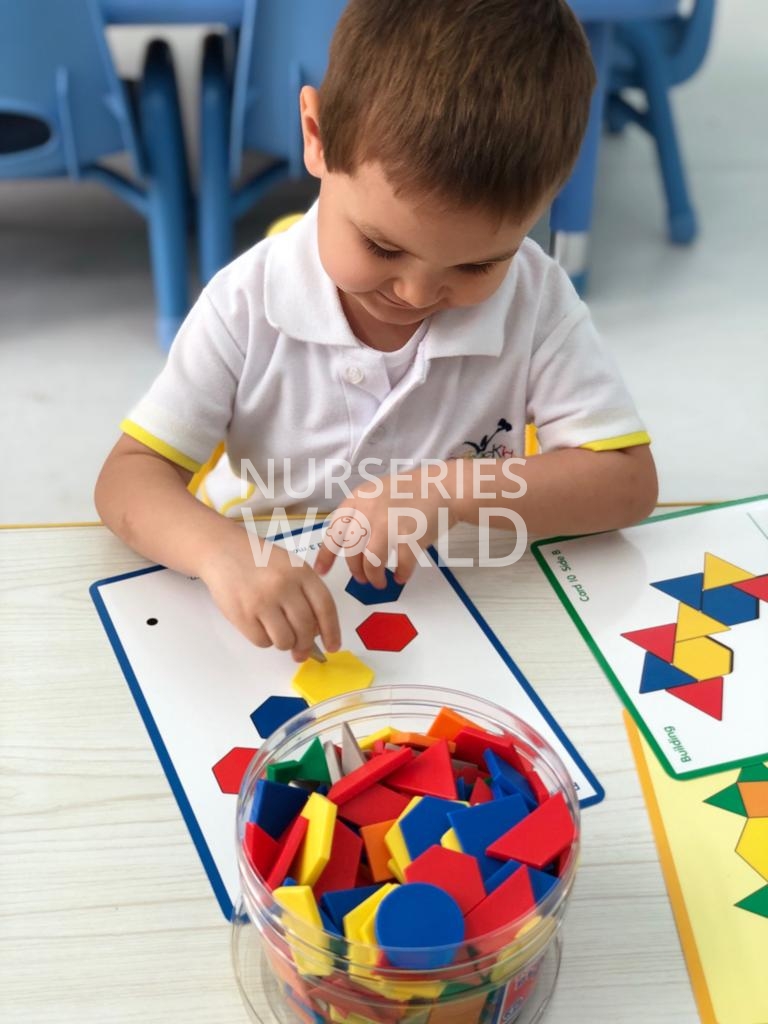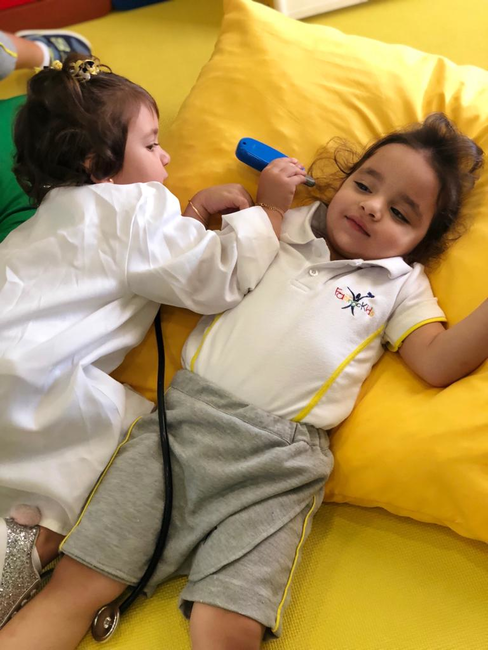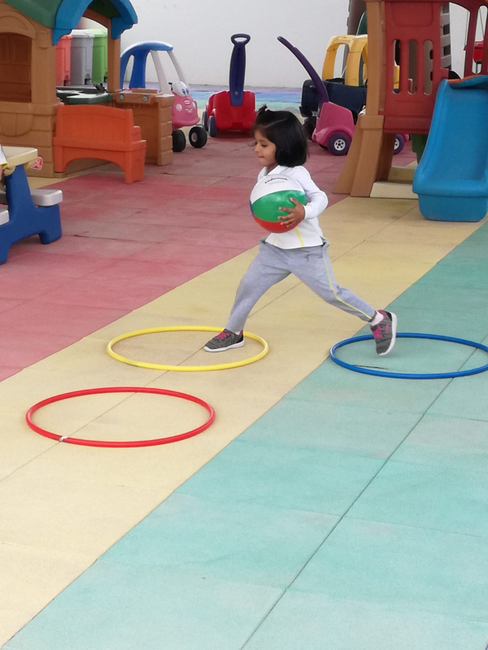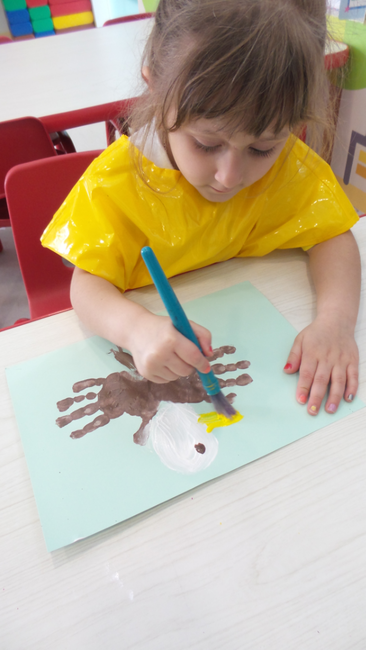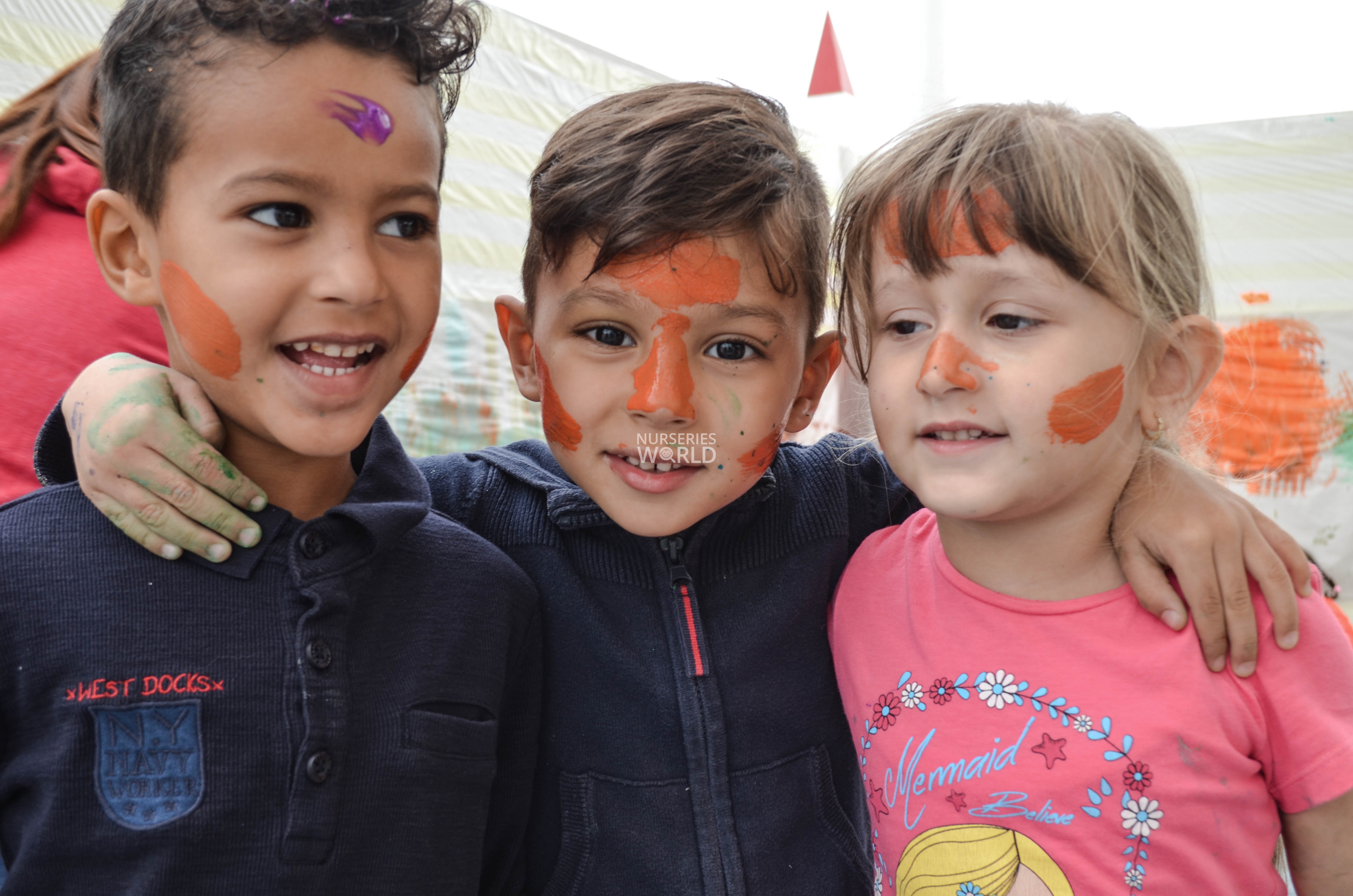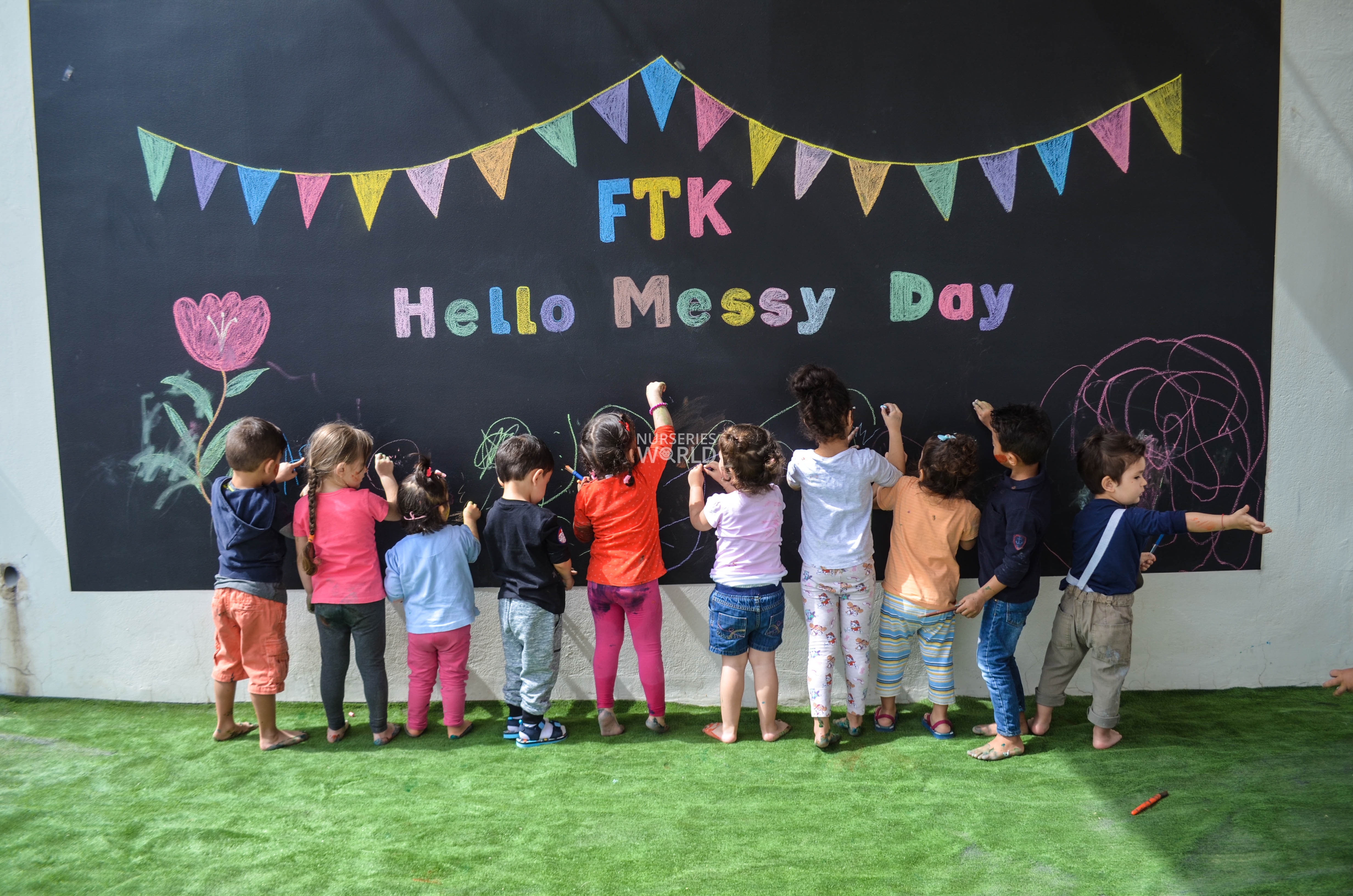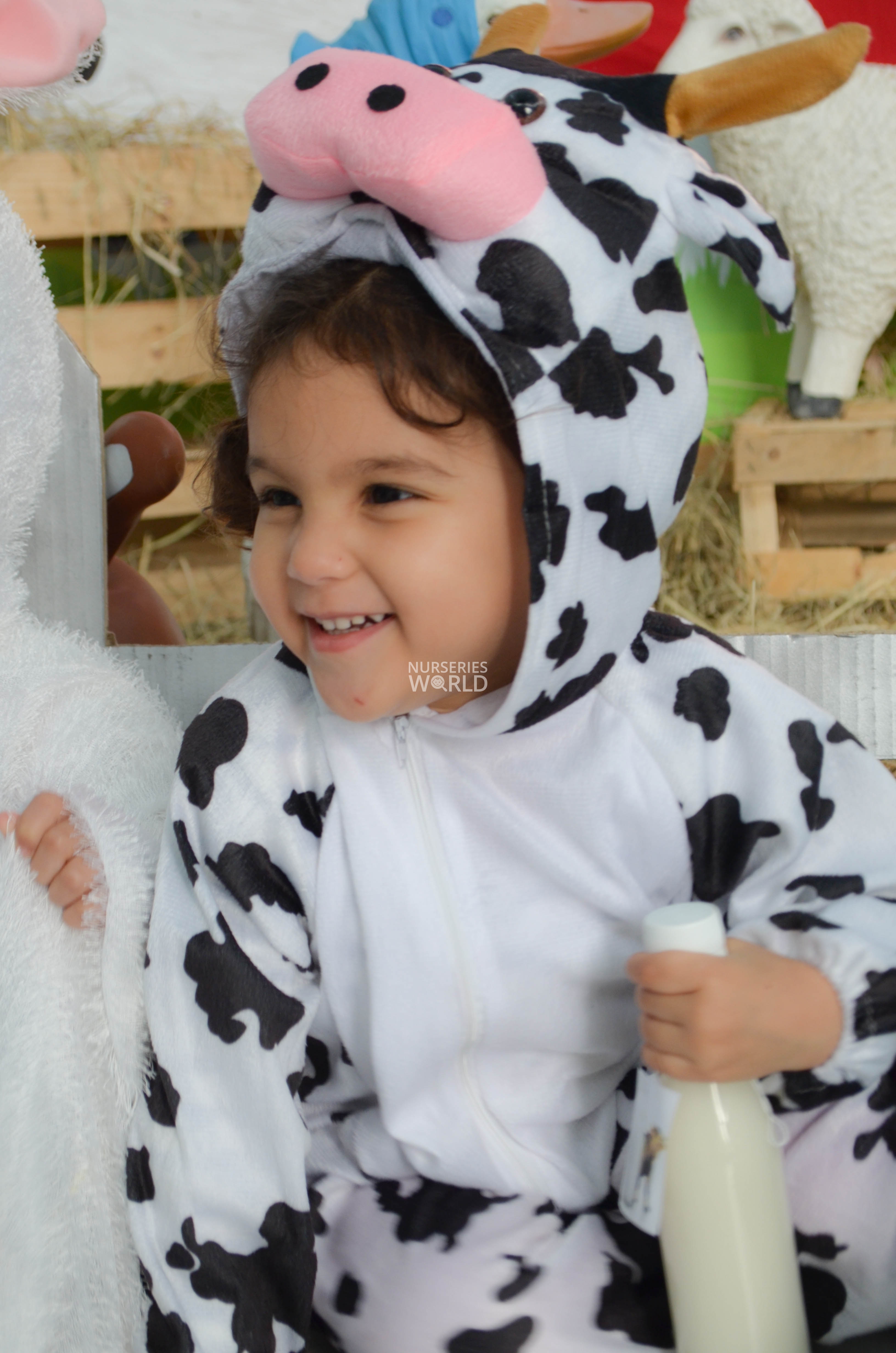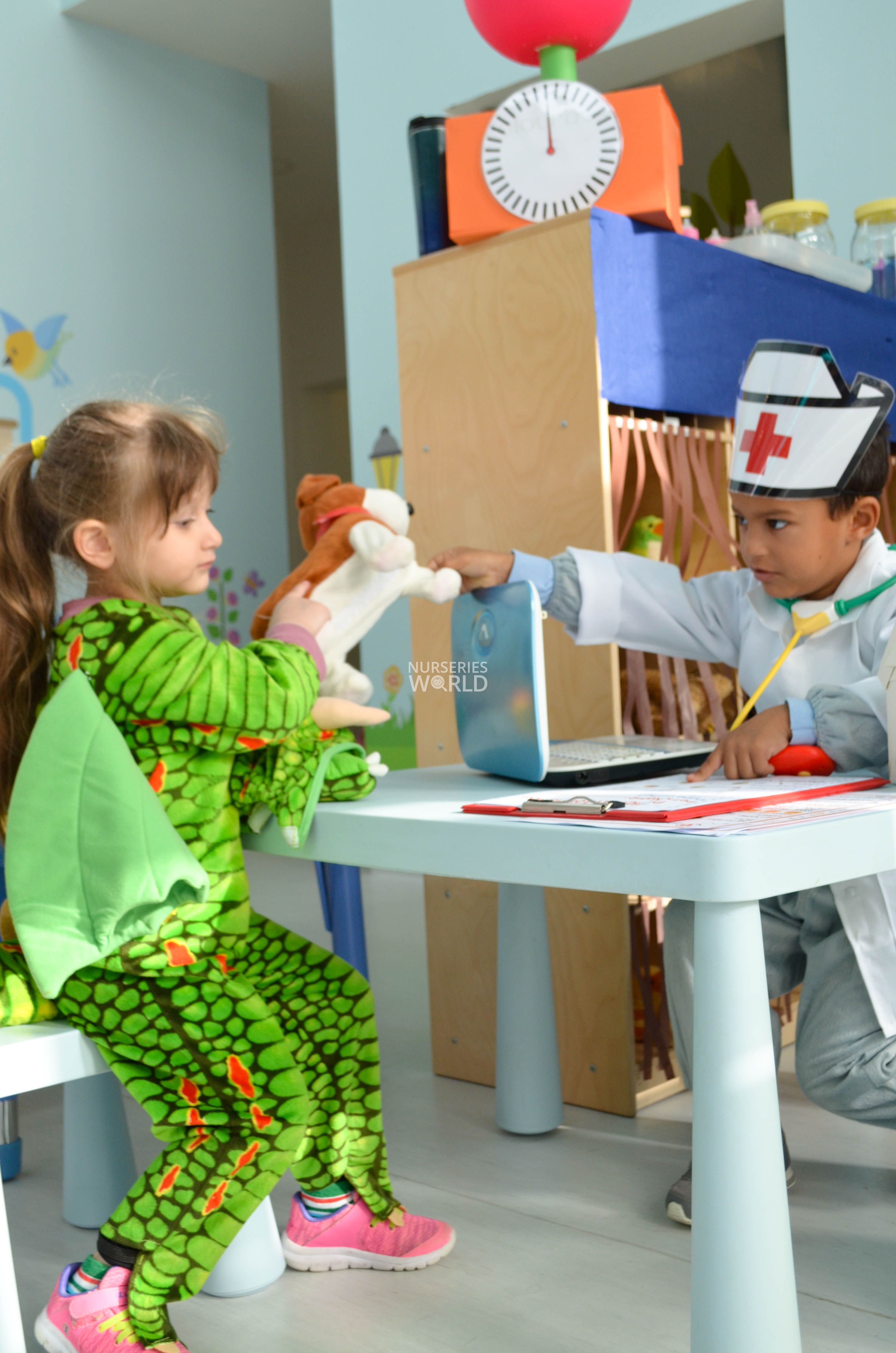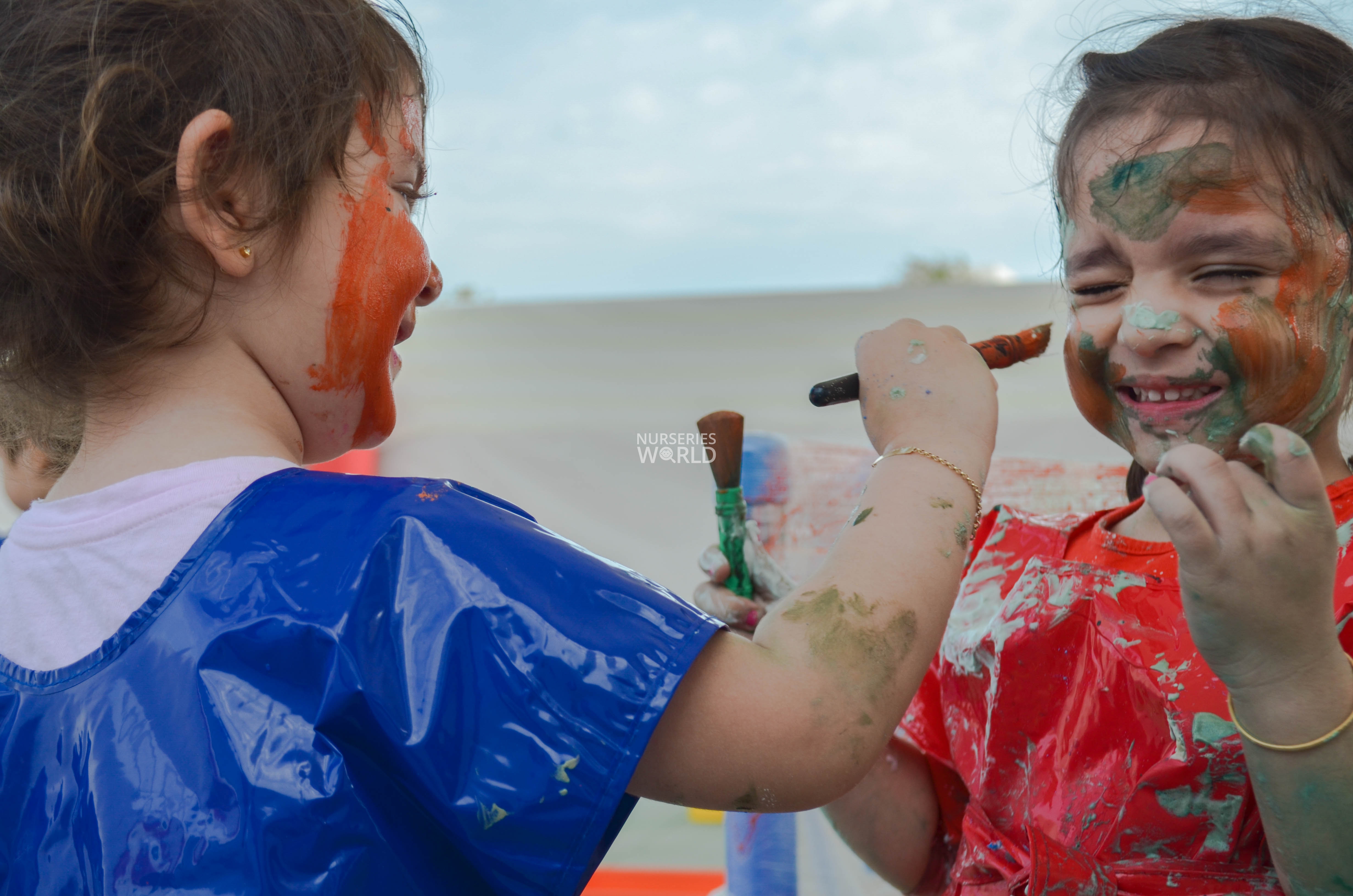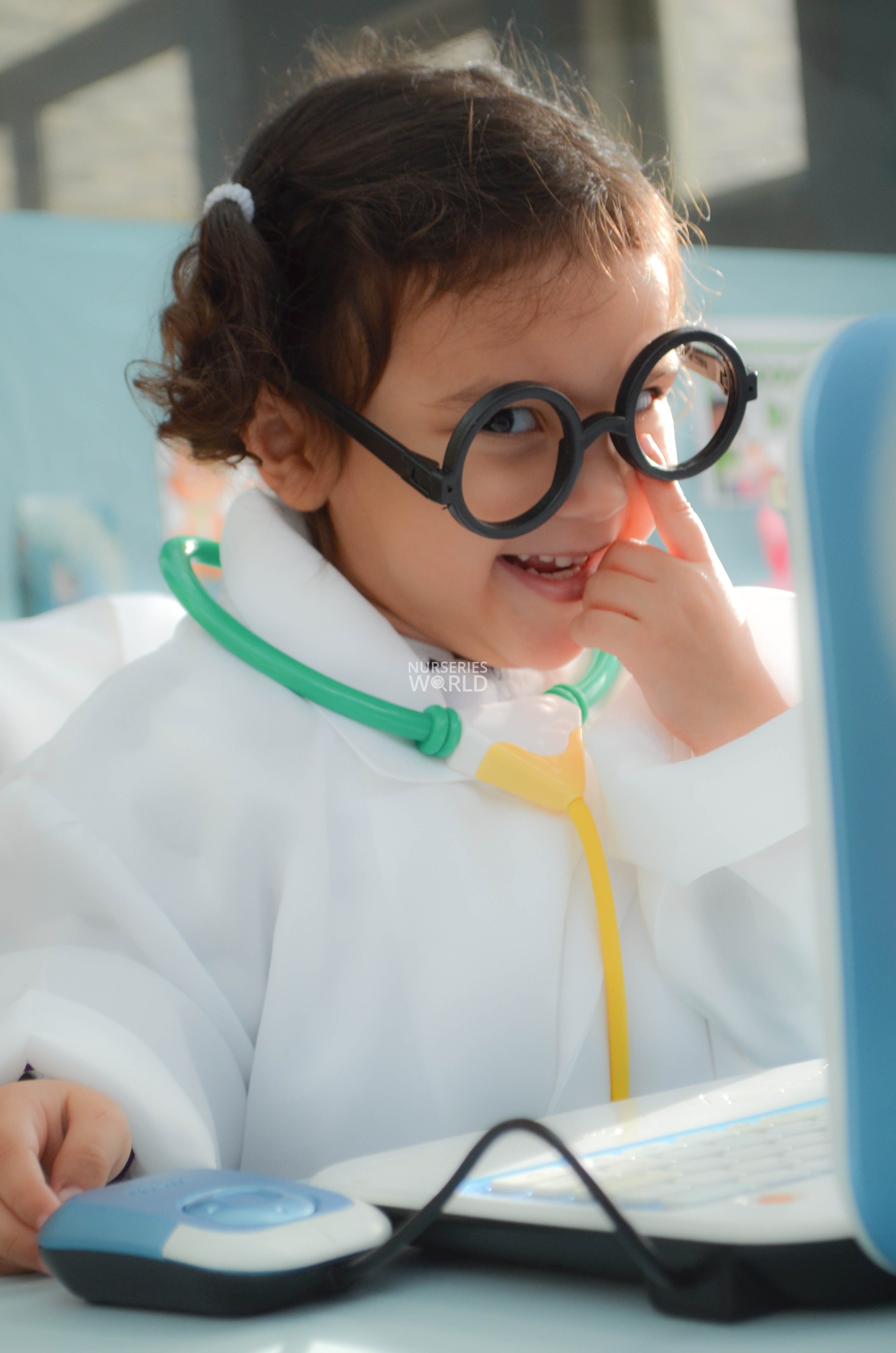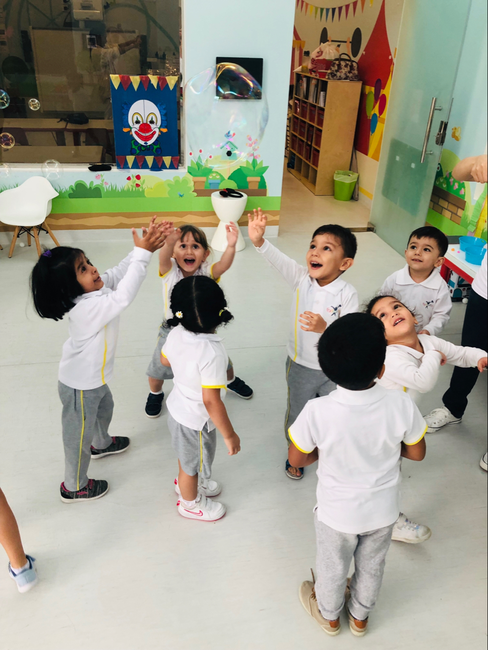 Why FasTracKids® ?
FasTracKids® empowers children with the learning skills for a lifetime. Continous learning is the most single most important skill for the 21st century.
Our learner is a strong, independent thinker who has the ability to compete effectively in a global environment. We offer your child the necessary, life-changing learning skills to access their full potential and prepare them for school and life.
Each FasTracKids® program offers a combination of learning skills known as the FasTracK® Advantages. These advantages focus on the process of learning or HOW to think, NOT simply memorizing the content of learning or WHAT to think, while having fun in the classroom!
FasTracKids® supports the development of the whole child by teaching the 'Five Advantages' of Learning: skills for critical thinking, creativity, communication, collaboration and confidence. Using an interactive and collaborative classroom experience, children are engaged in and enjoy learning.12
Working days :أيام العمل : Sunday - Thursday
Working hours :ساعات العمل : 7:30am-1:30pm
Ages :الأعمار : 18 months - 4 years old
Language :اللغة : Arabic,English
3 weeks until Winter Break! Winter Camp here we come! We are so excited!
Registration is open now... We provide our Campers with an interactive experience to enhance their learning. This way they have fun and create memories.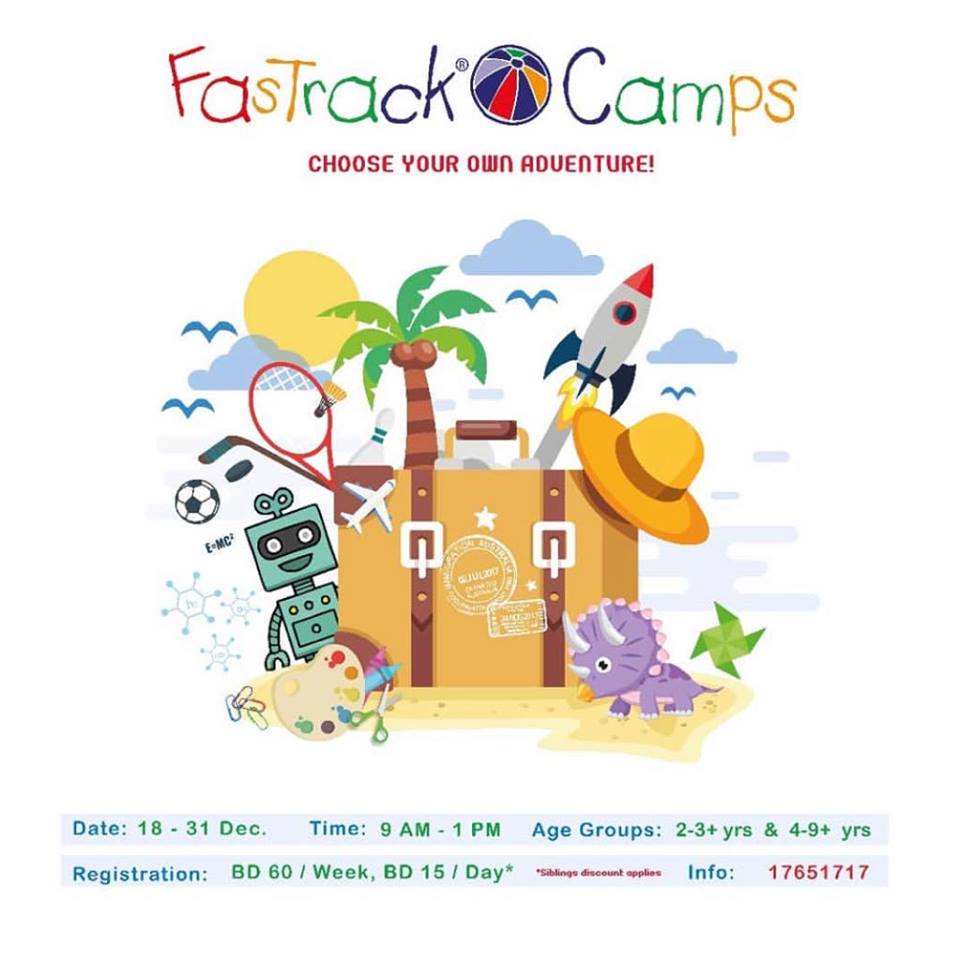 nursery Facilities
خدمات الحضانة
ملعب في الهواء الطلق
غرفة الأنشطة
غرفة التغيير والمطبخ
غرفة نشاط الأطفال
الحمامات
مطبخ
Latest News
اخر الاخبار
Registration Academic Year 2019/2020
Registration for the Academic Year 2019/2020 is still open.
2 years ago
Edutainment Programs
We are back with our after school programs. Enrolling your child in our after school programs can help them developing his potentials. Our programs are for kids from 6 months to 9 years old.
2 years ago
FasTracKids Robotics
Are you looking for ways to inspire your kid's creativity? Hurry up and sign your kids to explore the human robot connection with our robotics club.
2 years ago
Baby Talk
Are you looking for fun, relaxed and friendly class where you can spend quality time with your baby, make new friends and boost your baby's development all at the same time? At Baby Talk and Wiggle and Grow unique classes we will focus on your baby's communication, sensory and physical development in a bright, warm and engaging environment. We have a flexible time options to suit your little one routine. Space is limited, reserve your space by calling 17651717.
2 years ago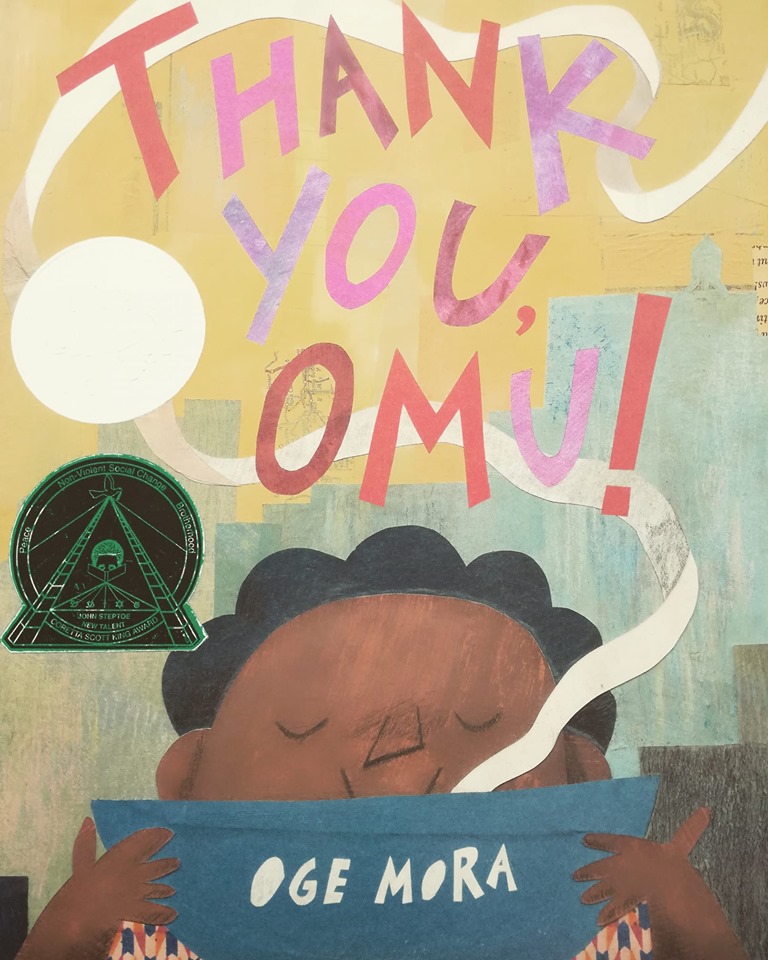 Read for the Record event - Thank You, Omu!
We are so proud to announce that in November 7, FasTracKids Bahrain along with other FasTracKids centers and schools around the world will read Thank You Omu! For Oge Mora. This time our team and students would like to INVITE you and your kids to share our commitment to reading by helping us celebrating the amazing power of reading. Lots of fun, activities, crafts and music will fill the place. If you would like your child to be a part of this event , please call our Read for the Records coordinator at 17651717. This is a FREE event! Limited slots available RSV by the 1st of November.
Location: FasTracKids Bahrain Pre-School
Date: 2019-11-07
Time: 11:00:00
Send Inquiry to nursery
ارسال الاستفسار إلى الحضانة
Fill in your details and a Venue Specialist will get back to you shortly.
املأ تفاصيلك وسيتواصل معك أحد المتخصصين قريبًا.