City International School
Hidd - Bahrain - Villa 27, Road 947, Block 109, - Hidd - Bahrain
1767 2541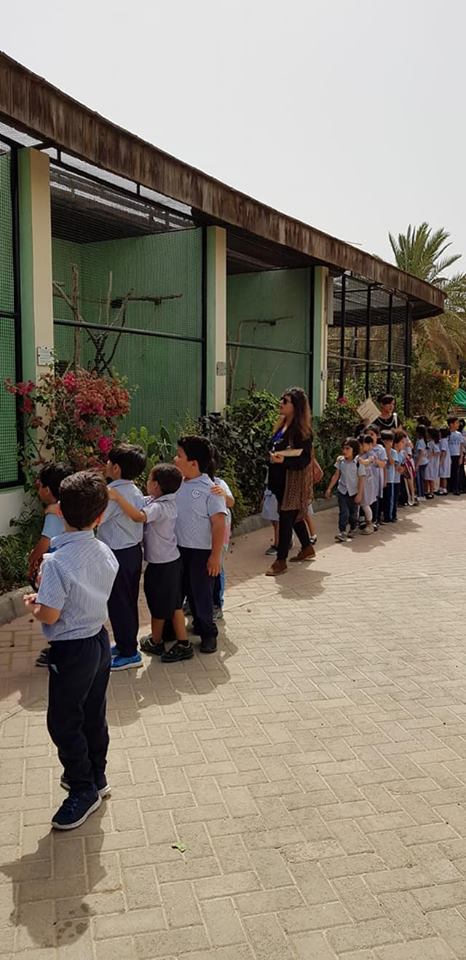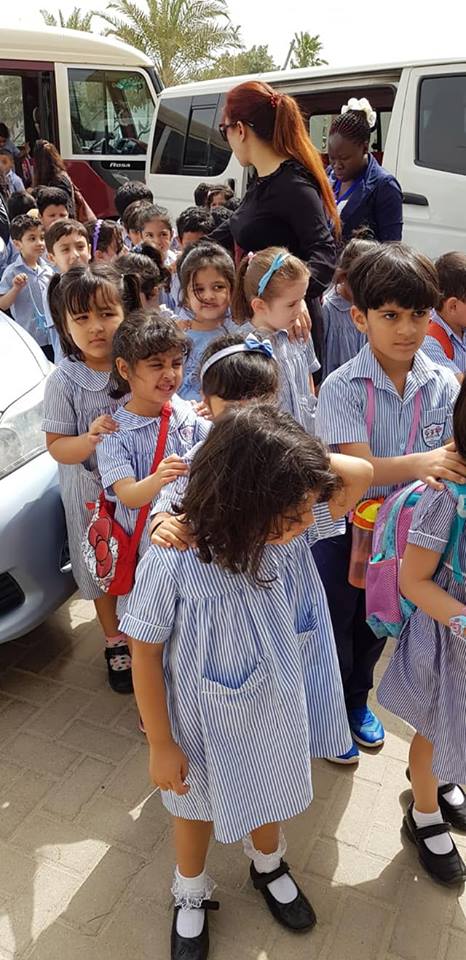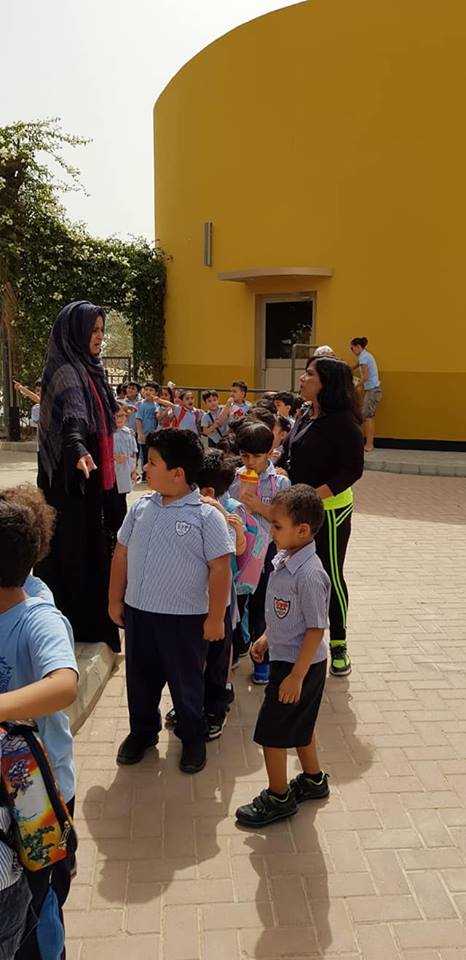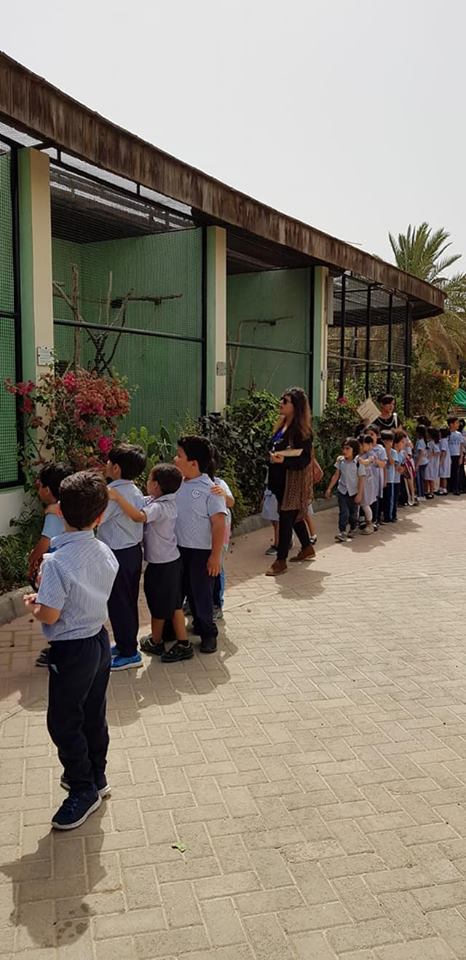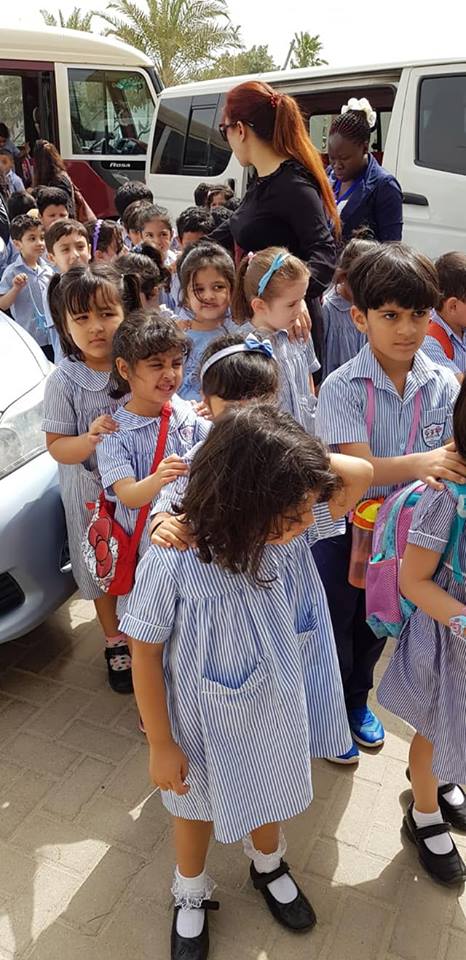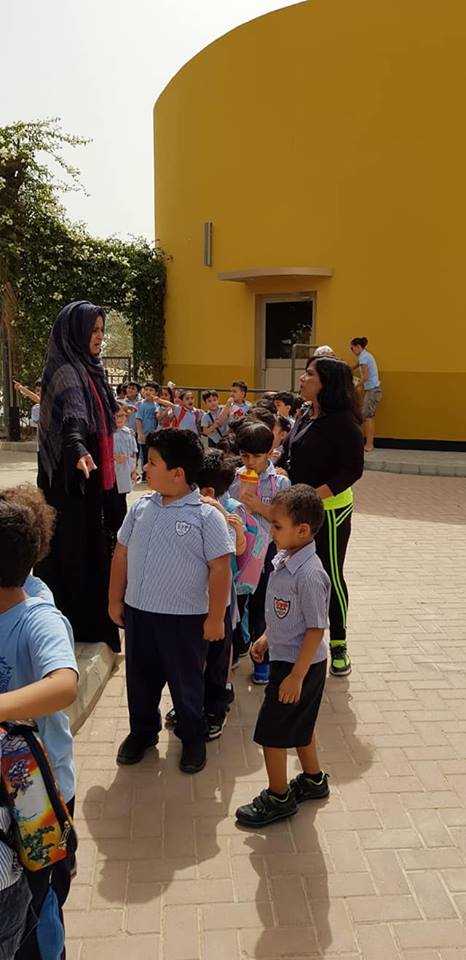 The educational philosophy of the school lays emphasis on the training and expanding the scientific imagination of students. Guided by such convictions, the School educates its students by confronting them with real-life problems and inculcating in them problem-solving skills. They are encouraged to explore new grounds and to cultivate leadership qualities. We wish and hope to produce future generation who would distinguish themselves by their humanistic and ethical standards, the depth and breadth of their knowledge, their utilitarian approach to problem solving. We in CIS envisage the overall development of our children bearing, character and personality, in such a way that they grow to take up the challenges of life with competence, confidence and fortitude.
AIMS & OBJECTIVES
To provide and maintain a center of educational excellence in Bahrain. The school aims at producing students infused with the spirit of Islam having a sound faith and belief in it. It prepares the student intellectually and morally fit enough to serve the people wherever they are.
To admit and extend all types of educational facilities, including physical training, to the children from Kindergarten classes up to the Higher Secondary Standard.
The School will strive to establish a center of quality education where individuals seeking education would be able to accomplish their academic and career goals.
All students of CIS are entitled to a high-quality education, grounded in sensitivity to individual dignity, professional integrity, and a positive and nurturing environment.
Teaching and learning should be augmented by scholarly research and effective practice.
nursery Facilities
خدمات الحضانة
Send Inquiry to nursery
ارسال الاستفسار إلى الحضانة
Fill in your details and a Venue Specialist will get back to you shortly.
املأ تفاصيلك وسيتواصل معك أحد المتخصصين قريبًا.