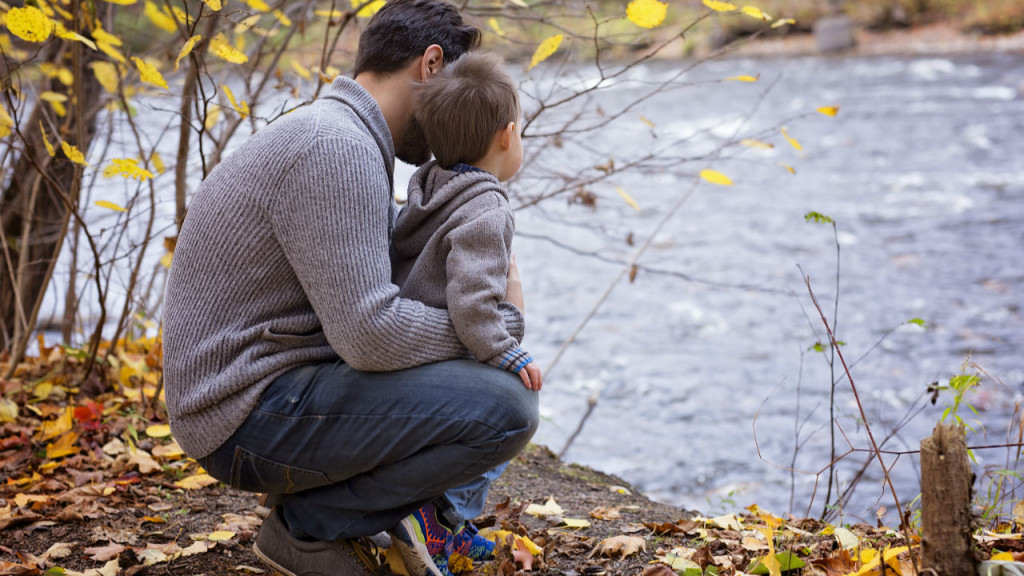 1. Do a breathing exercise
If you've never tried meditation before, it's as si...
Read More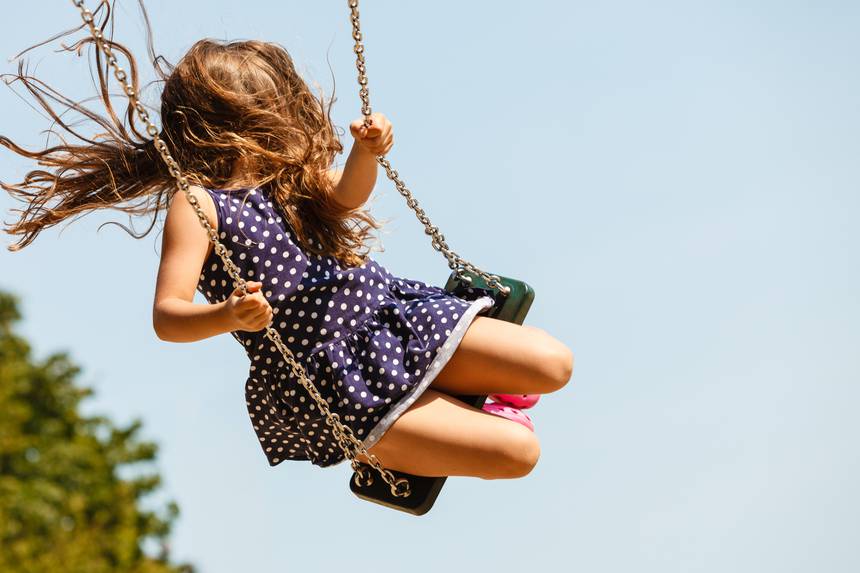 Recess is where kids learn to deal with other kids. So how do you change what they learn?
...
Read More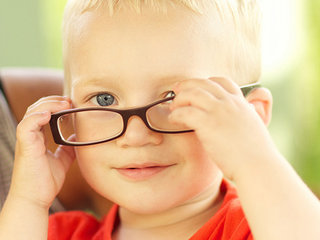 Scientists often cite the first ten years of a child's life as the "window of opportunit...
Read More