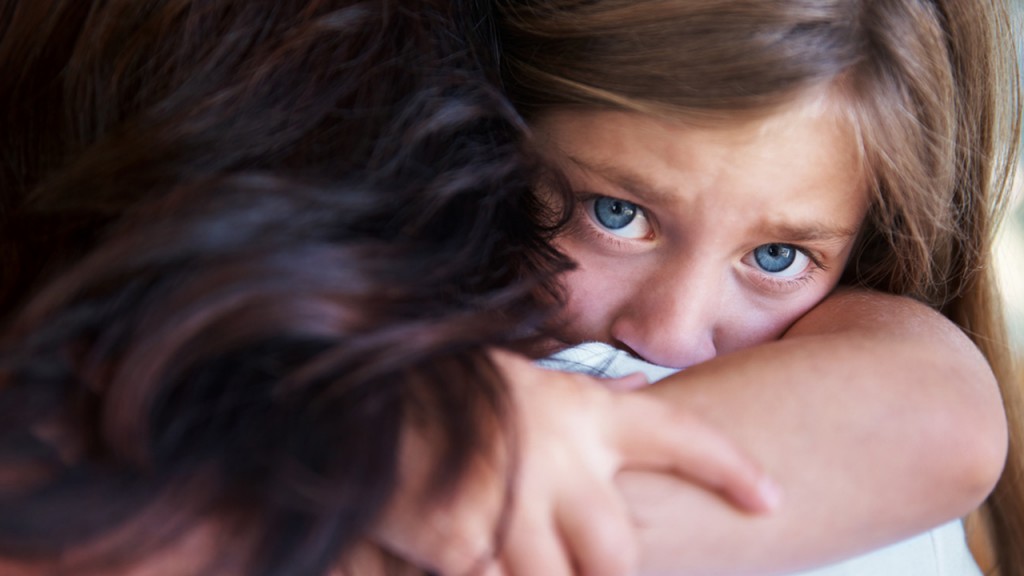 What is considered child abuse?
Social workers, police officers and other child-care profe...
Read More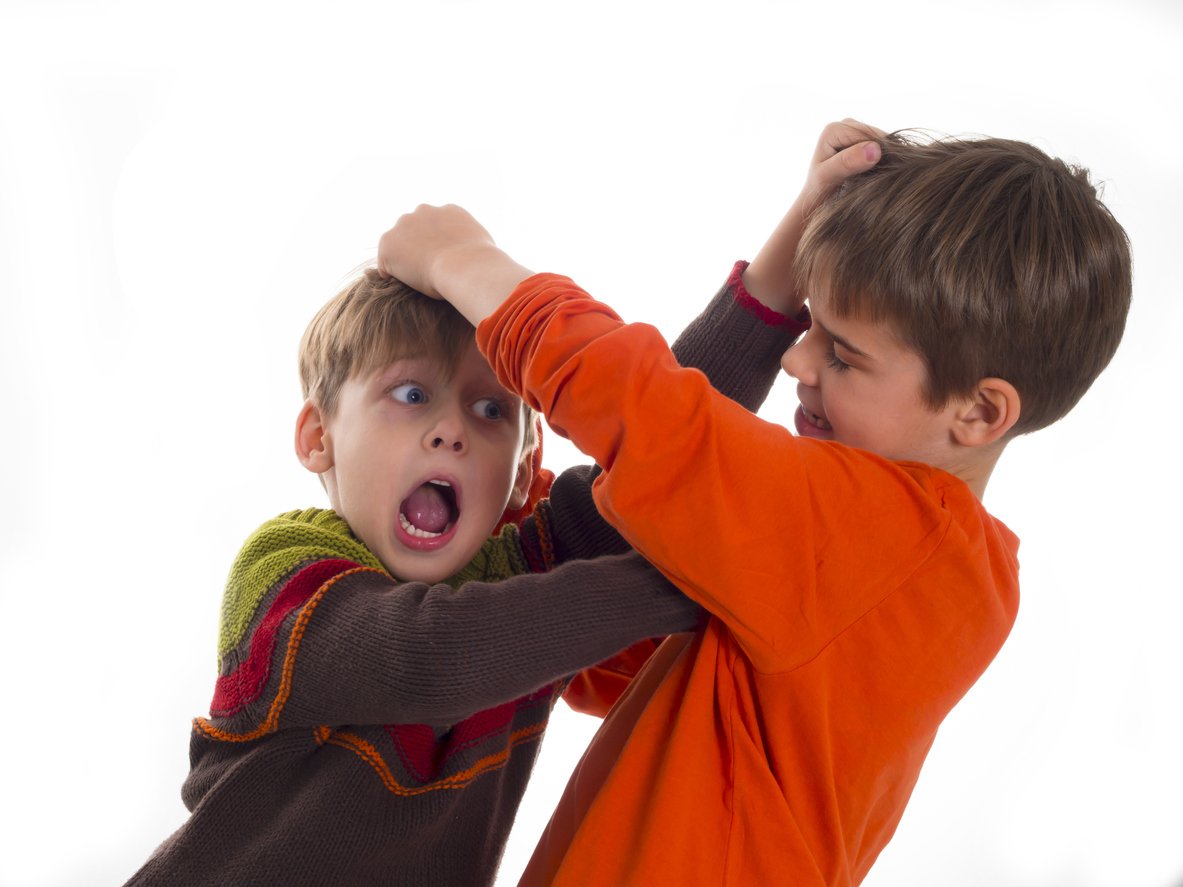 If your child's taken to hitting others it can be decidedly stressful. You might feel that ...
Read More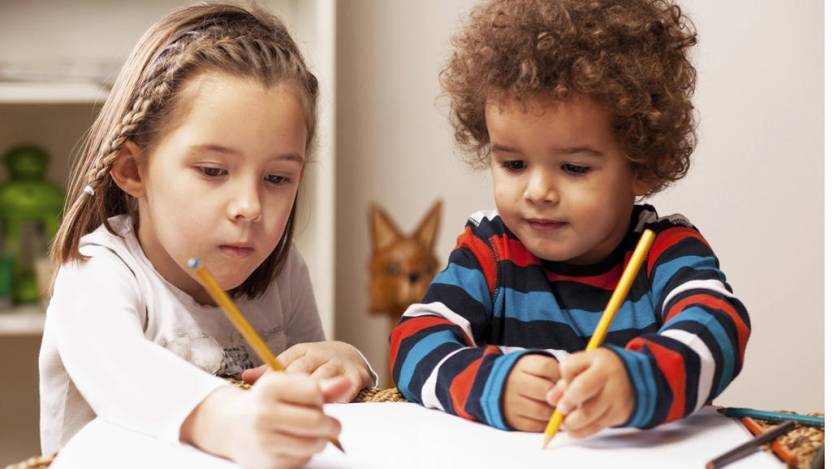 Once you decide your child is ready for preschool, it's time to find a good program. It pays ...
Read More