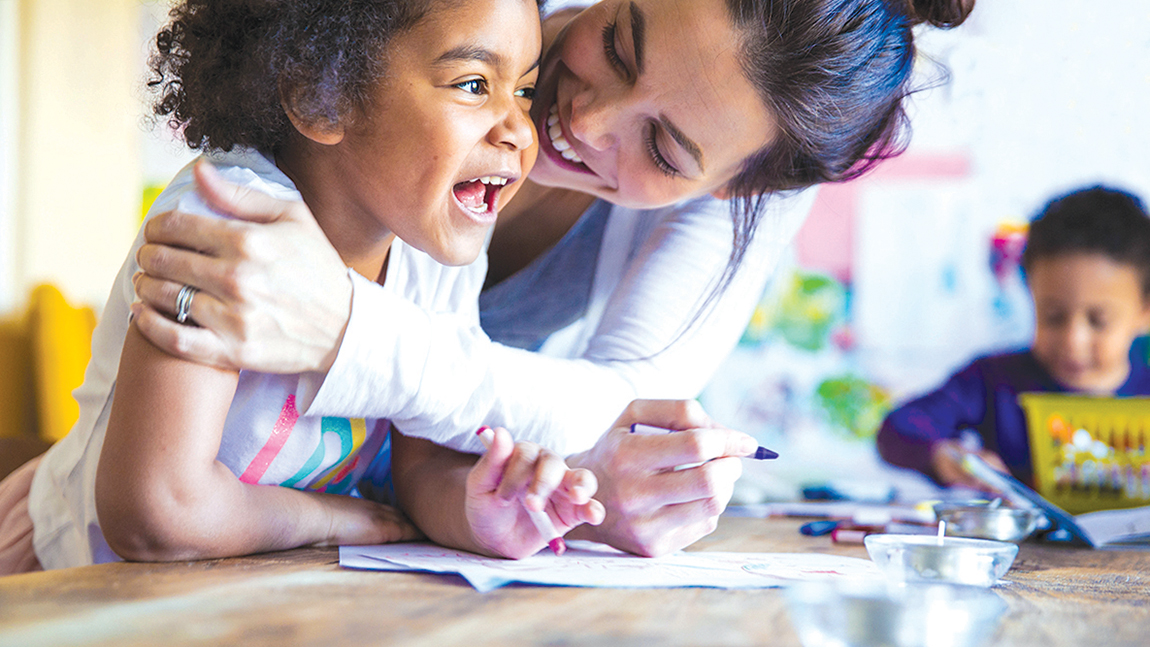 A recent study of graduates from the University of Chicago's business school showed that in t...
Read More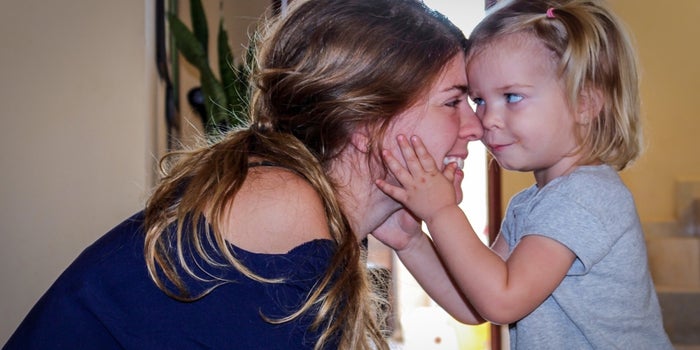 1. Invest in yourself
You are your own greatest asset, and you should cultivate your own s...
Read More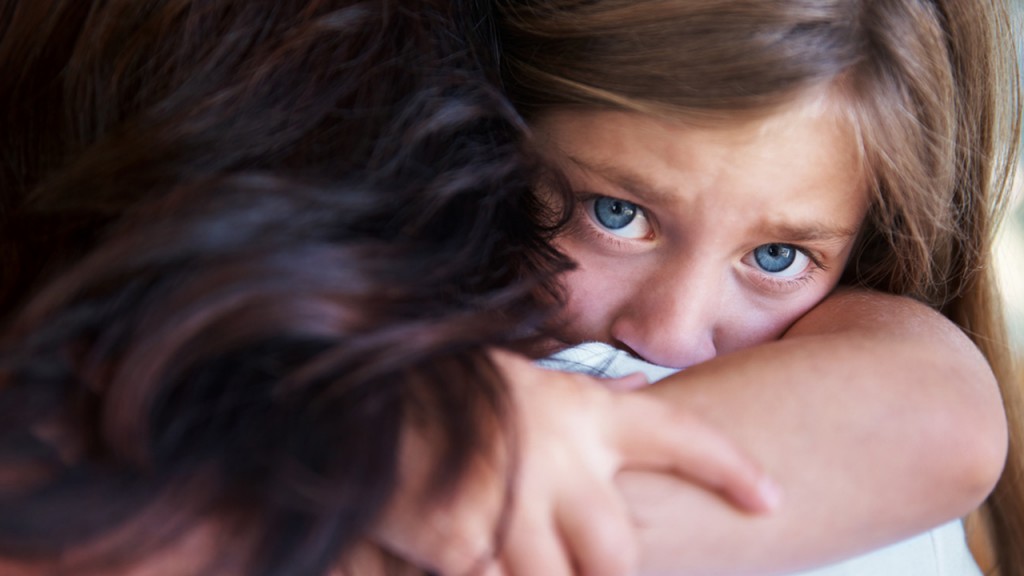 What is considered child abuse?
Social workers, police officers and other child-care profe...
Read More