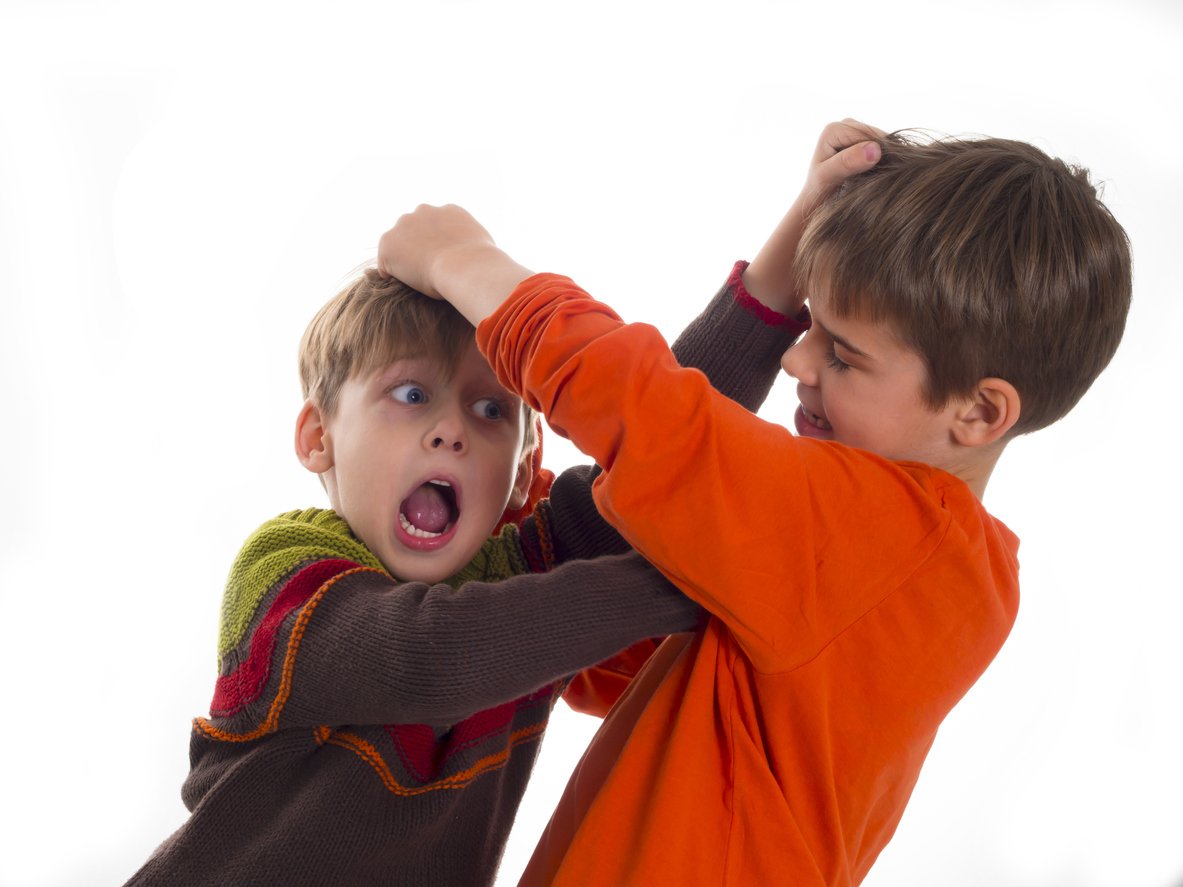 If your child's taken to hitting others it can be decidedly stressful. You might feel that ...
Read More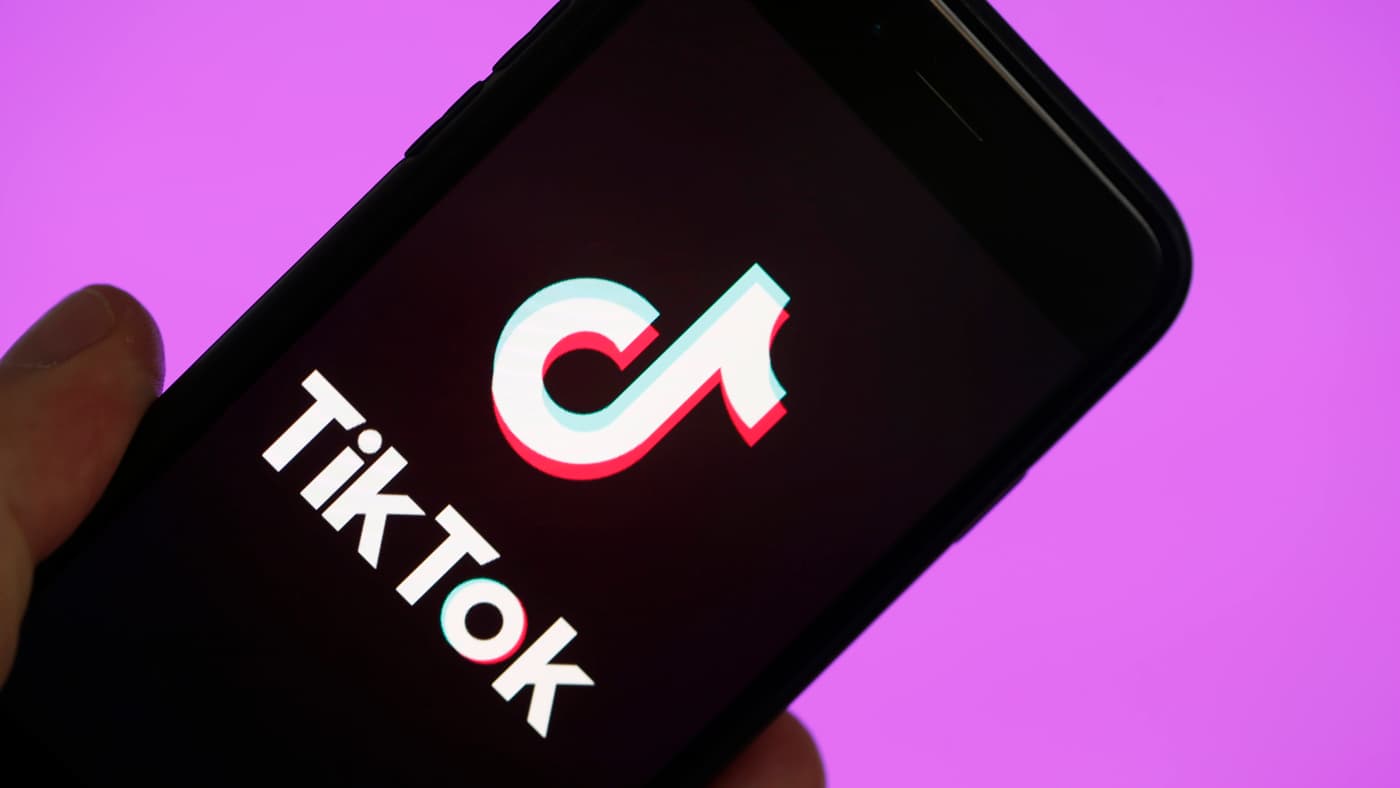 The UK is examining how social video app TikTok handles children's data and whether it ensure...
Read More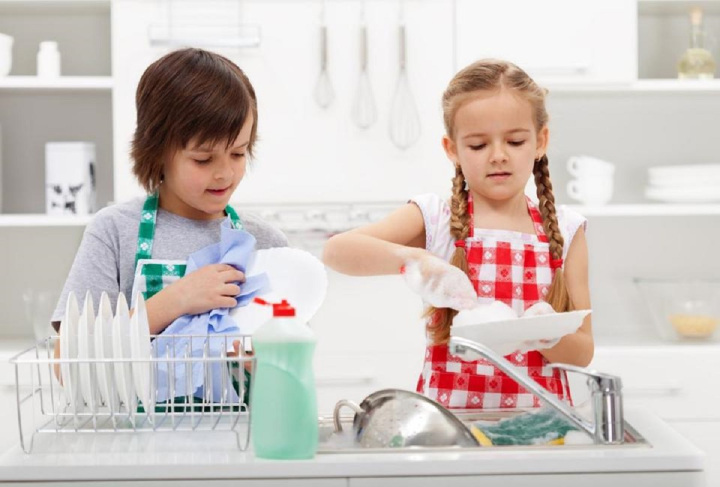 1. Read stories on love
Add books that focus on love and friendship ...
Read More