Le Petit Paradis
Ashrafieh - sassine - Adib Ishac St. - Beirut - Lebanon - Ashrafieh - Beirut - Lebanon
9611334676
-
54rtr
-
54rtr
Language(s):
اللغات:



Avg price:
متوسط السعر:
N / A
Send Inquiry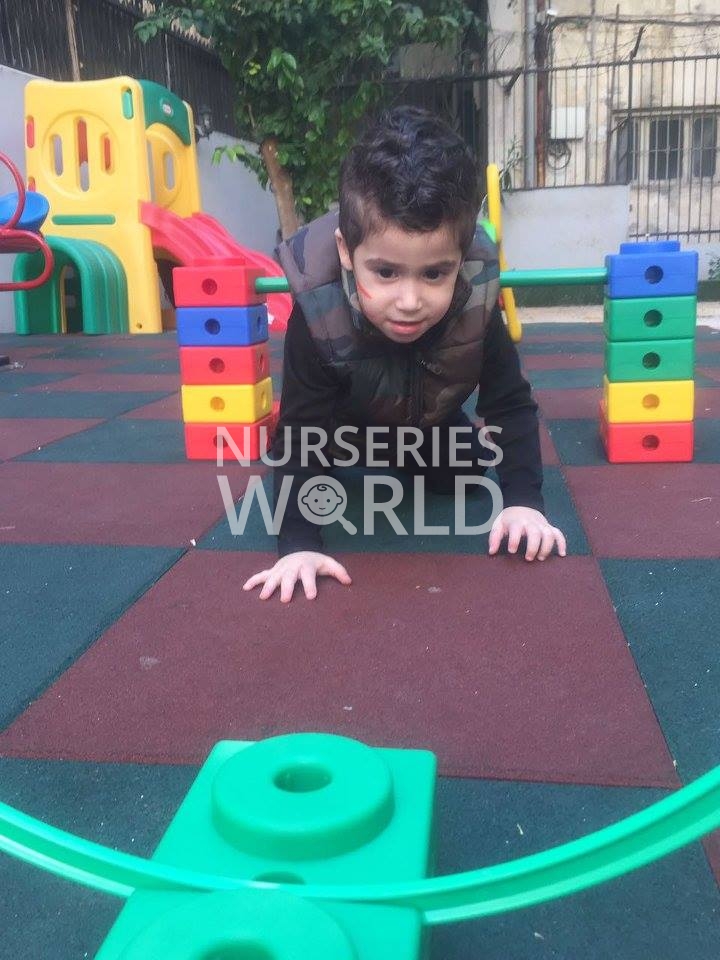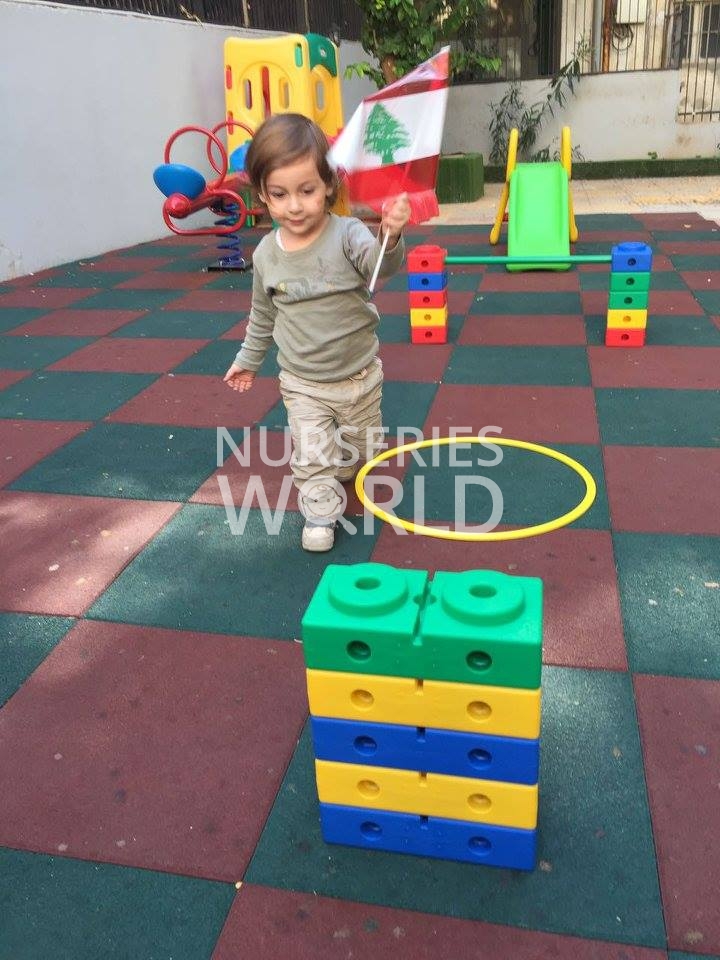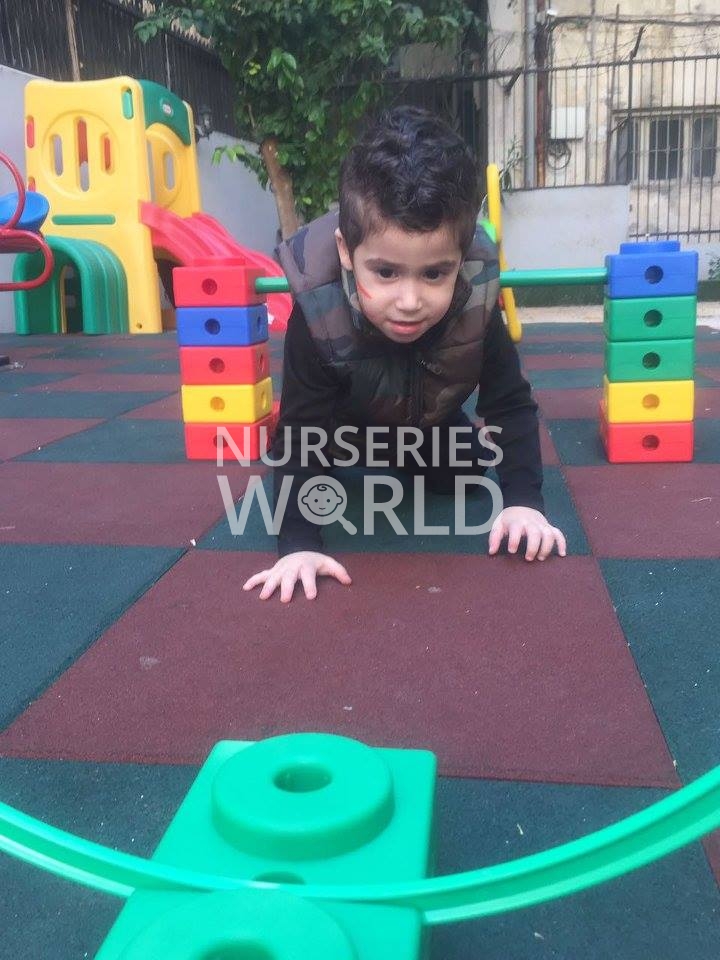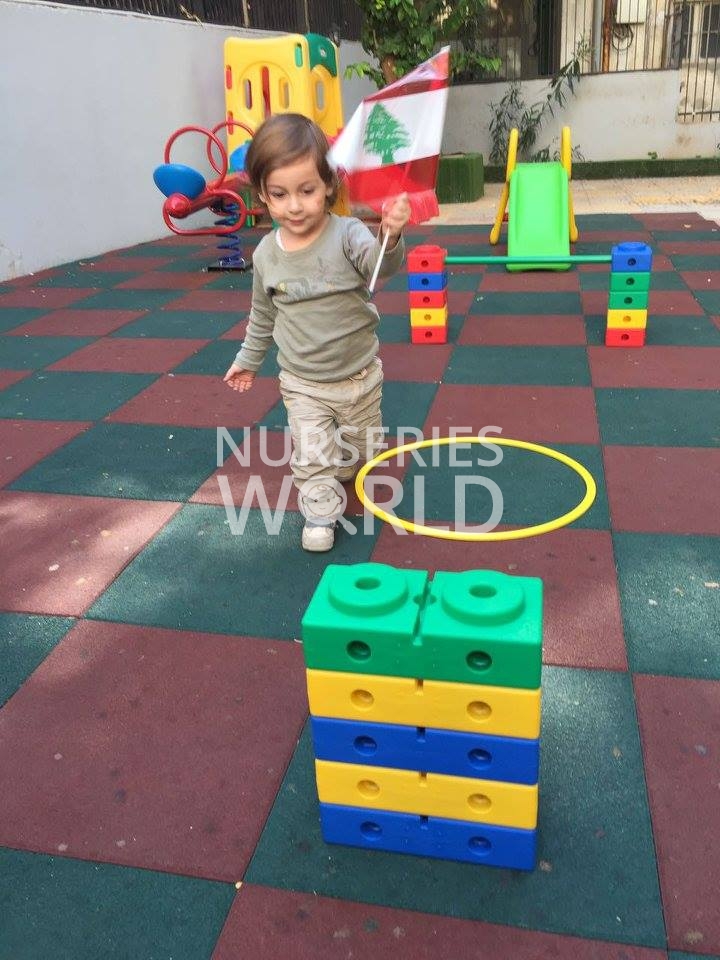 Le Petit Paradis is a Lebanese family owned business founded by individuals who believe in the essence of child care. We have a strong realization of today's reality with families with regards to time constraints, work pressure and life demands. Thus, "Le petit paradis" has endeavored on a journey of excellence in childcare as well as an extensional support to families who need the helping hand through strong partnerships. Our establishment opens its doors Monday through Fridays from 7:00 a.m. till 6:00 p.m.
Working days :أيام العمل : Mon-Fri
Working hours :ساعات العمل : 7:00 AM – 6:00PM
Activities :الأنشطة : Preschool Program- Outdoor & Field trips- summer camp- swimming pool- After school studies.
Ages :الأعمار : 2 months – 3 years
Language :اللغة : Arabic,English,French
nursery Facilities
خدمات الحضانة
Outdoor Playground
Activity Room
Babies Sleeping Room
Changing area and Milk kitchen
Babies Activity Room
Toilets
Kitchen
Send Inquiry to nursery
ارسال الاستفسار إلى الحضانة
Fill in your details and a Venue Specialist will get back to you shortly.
املأ تفاصيلك وسيتواصل معك أحد المتخصصين قريبًا.