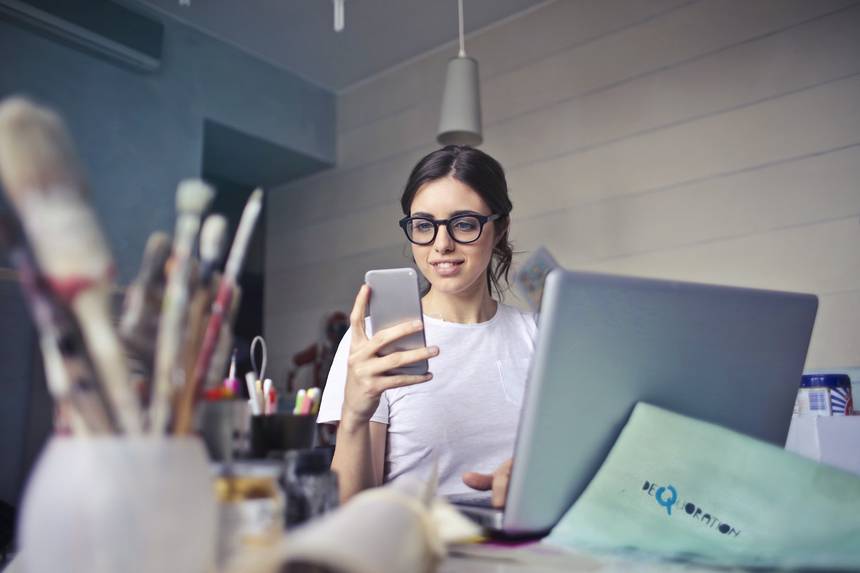 Parent engagement is a snap with KidsCare. From palm-of-your-hand messaging capabilities to a fun photo-sharing feature.
Here are some of the features..
Parents

update their child's information.
Receive digital daily sheets with meals, naps, activities and more.
Receive timely updates throughout the day.
View daycare photos, reports, menus and calendars.
Message educators in their own private, secure account.

​​​​​​​​​​​​​​​​​​​​​Child Care

​​​​​​​Send messages, alerts and reminders to individual parents or an entire room
Set up triggers to instantly message parents about balances due, birthdays, and more!
Set up permissions so teachers and administrators can create content and you can approve it before it's sent out.