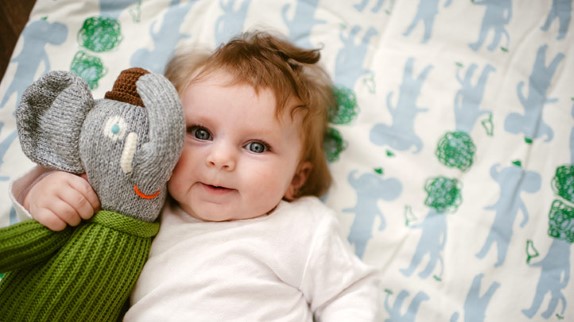 Day care center
What it is: A state-licensed facility where parents drop children off, usually for a full day. These are often large centers that group children by age in classrooms, similar to a school.
Pros: Day care is a great choice if you have a job with little flexibility in hours or the ability to work from home. Day care centers offer a structured day for your child, with time for outdoor play, learning, meals and naps. Socialization is a big plus. Most "teachers," as caregivers in day care centers are often referred to, are either working on or have completed a degree in early childhood education or a similar field. The top day care centers double as preschools when kids get to age 2 or 2.5, with a formal curriculum and progress reports.
Cons: If your child needs one-on-one attention to thrive, this may not be the best choice — although a group environment works well for many kids. If you think you'd have a hard time hearing your nearly-potty-trained child had an accident, or that the organic crackers you carefully packed for his snack somehow never found their way out of his little backpack, this may not be the route for you. Also, since rates are per child, the cost can be prohibitive with two (or more) children.