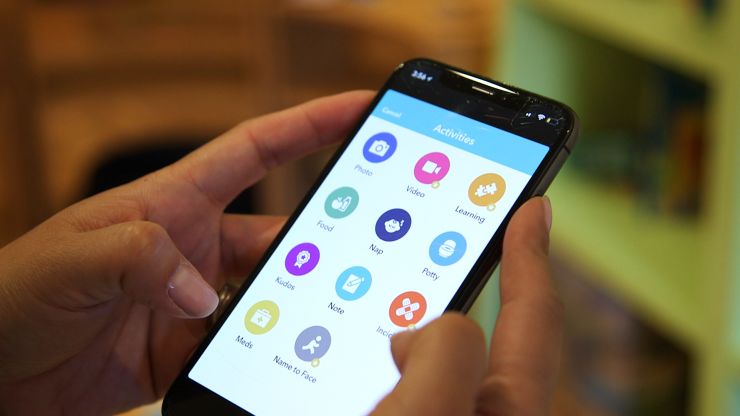 Parents used to rely on paper to sign kids in and out of day care, make payments to schools and get crucial updates from people they entrust with their youngest family members.
Now, schools, day care centers and even summer camps and Sunday schools are going digital with apps
Typically, these apps let parents enroll their kids, pay for day care and get daily secure messages — with photos — showing them how and what their children are doing at school.
The apps also serve as a digital sign-in and sign-out for families and schools.
Its app stands apart because, in addition to giving parents a way to connect with care centers, it has also built in early childhood "learning assessments." These help day care operators to make sure they're keeping up with the quality of education recommended in their state's early learning frameworks.