The Children's House Montessori Nursery School
Janabiya - Bahrain - Building 208 Road 57Block 557 - Janabiya - Bahrain
38368971
Language(s):
اللغات:


Avg price:
متوسط السعر:
700-800 BHR
Send Inquiry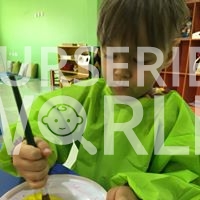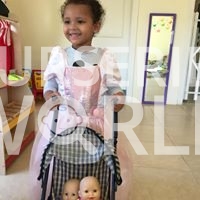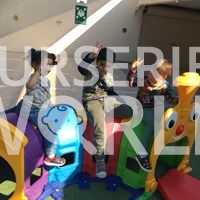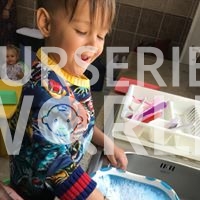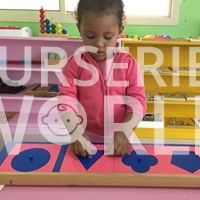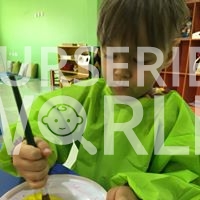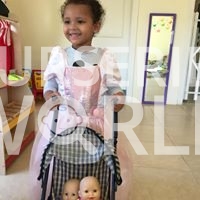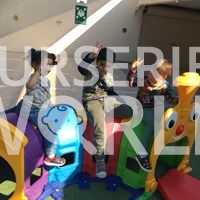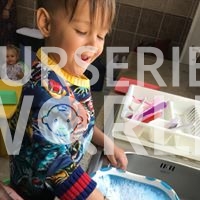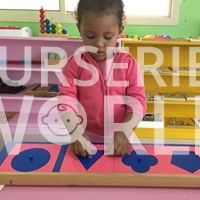 We are a Montessori Kindergarten located in Janabayia, Bahrain. We offer a full Montessori approach to education for children of all nationalities from ages 3-6 years. You can reach us at 973 17699844
At The Children's House, we teach the Montessori method of education, which focuses on developing each child as an individual. We follow the same ideals as the founder of Montessori, Maria Montessori. Our teachers are all Montessori trained.
Our classes follow a child-led approach in which the children are free to explore and learn through their natural curiosity in the classroom. We carefully organize the prepared environment (the classroom) in a way which allows maximum independent learning and exploration by the child.
At The Children's House, we believe in a mixed age classroom. This helps to bring together children with varied life experiences. The older children act as mentors to the younger children while the younger ones observe and learn from the older children. Both the younger and older children benefit from this setting.
If you are interested in our unique approach to education please call us and we will be more than happy to show you around our lovely school!
Founding Date
22 years ago
Products
Montessori Method of learning
Kindergarten for children 3-6 years
Working days :أيام العمل : Sunday - Thursday
Working hours :ساعات العمل : 7:30 AM - 1:30 PM
Ages :الأعمار : 3 years - 6 years
Language :اللغة : Arabic,English
nursery Facilities
خدمات الحضانة
Outdoor Playground
Activity Room
Toilets
Kitchen
Send Inquiry to nursery
ارسال الاستفسار إلى الحضانة
Fill in your details and a Venue Specialist will get back to you shortly.
املأ تفاصيلك وسيتواصل معك أحد المتخصصين قريبًا.